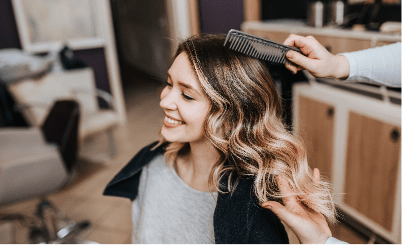 Choosing A Beauty Salon: 5 Things To Consider
Finding a beauty salon that suits you best is important, especially if you require professional and experienced help. These days, many beauty salons offer more...
READ MORE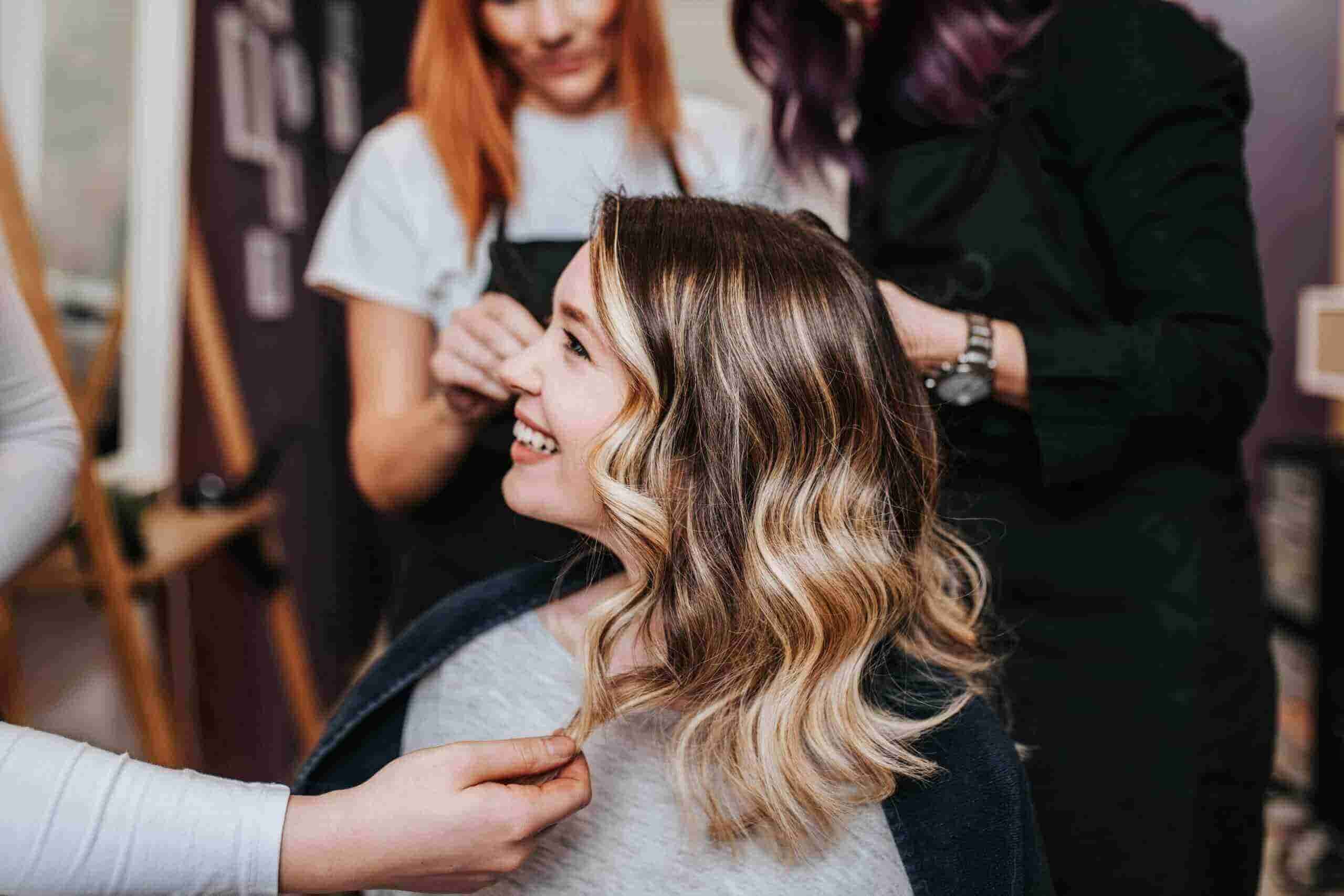 4 Things You Need To Consider Before Coloring Your Hair
If you want to change your style, coloring your hair might be just the thing. However, coloring your...
READ MORE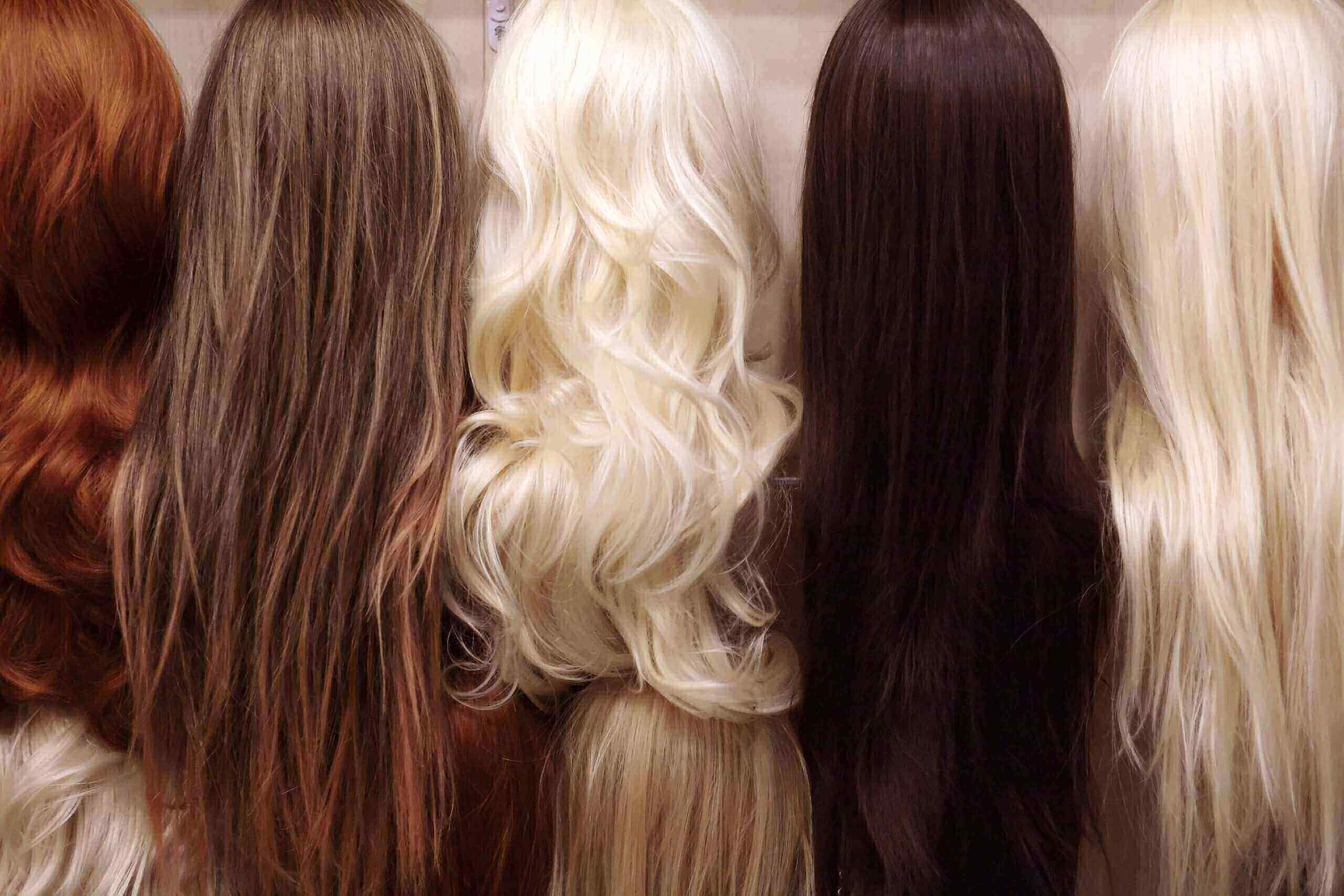 A Guide To Maintaining Your Hair Color
Vibrant hair colors require special care, so it's important to know what to expect if you are planning...
READ MORE