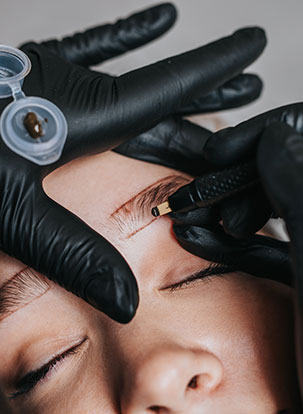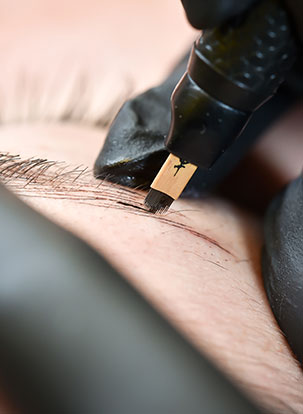 If you are interested in microblading, you should consider doing so at the MARC Salon! We provide all your needs, from salon services to spa services. Our microblading service is the ideal solution if you are looking for fuller eyebrows and we guarantee that you will receive quality and consistent treatment. You can rely on our competent and qualified team to ensure that you leave feeling and looking confident!
Call Us Today For Your Appointment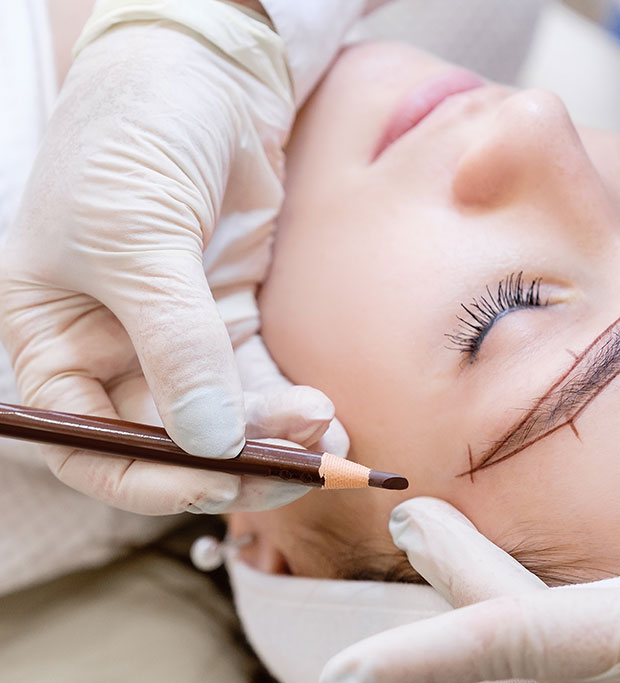 Microblading Services by Professional Stylists
Everyone strives for a natural look but unfortunately, eyebrows are not created equal. If you have thin eyebrows and are looking for ways to make your brows look fuller, there is a solution to having fuller eyebrows. The practice of giving your brows a fuller appearance is called microblading, which is also known as feather lines and hairline strokes. It is semi-permanent cosmetic tattooing in order to create realistic-looking eyebrows.
Microblading helps level the playing field by adding hair where none previously existed. Depending on your cell regeneration rate, microblading employs a tiny blade to deposit pigment just below the skin for a semi-permanent effect that can last for years.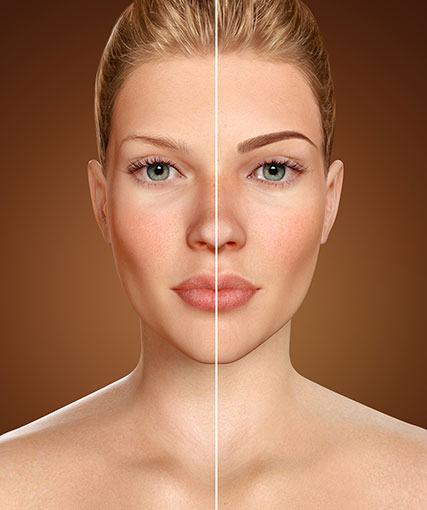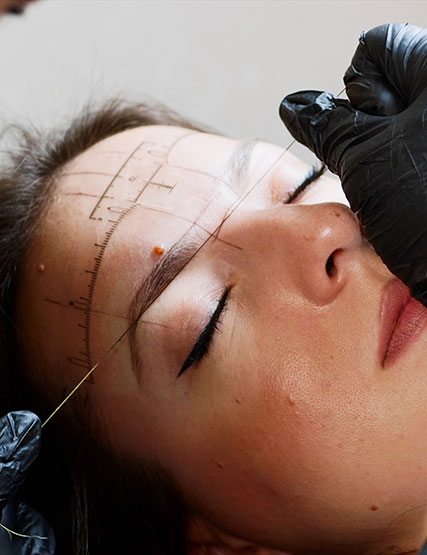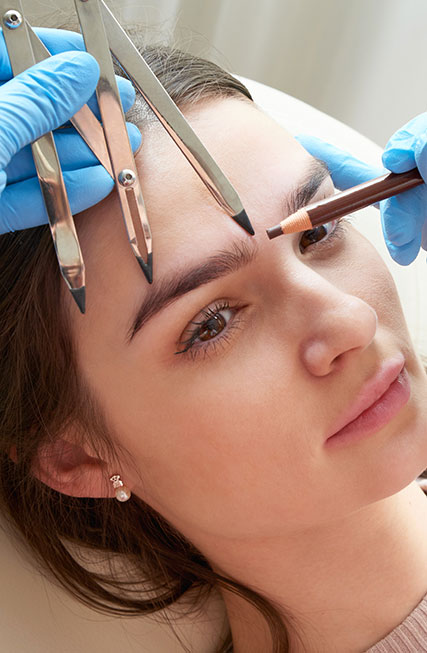 Benefits of Professional Microblading Services
In contrast to a traditional tattoo, a cosmetic tattoo called microblading involves implanting pigment under the skin. Although it is not as deep as a typical tattoo, our expert team uses the instrument to replicate natural hairs in your brows with hair-like strokes. If you are interested in getting micro-blading, here are some benefits you should know:
It doesn't hurt: Though pain is entirely up to an individual, the general discomfort of microblading is comparable to little scratches. The treatment won't be painful. If you can't tolerate pain, we advise using a numbing lotion an hour prior to the procedure.
Aftercare is essential: For microblading, aftercare entails preventing any moisture from your newly-bladed brows. You should also avoid strenuous exercise such as swimming, and face washing for an entire week. If you get your brows wet, the scab will come off too soon and the color will be lost.
Results can last up to three years: It is common to return for touch-ups once every six months or three years if you wait for your tattooed eyebrows to fade, depending on your lifestyle and complexion. Although your brows will endure a long time, you should be aware that the brows will eventually fade. For example, if your skin is oilier or metabolizes pigment quickly, the color may degrade more quickly.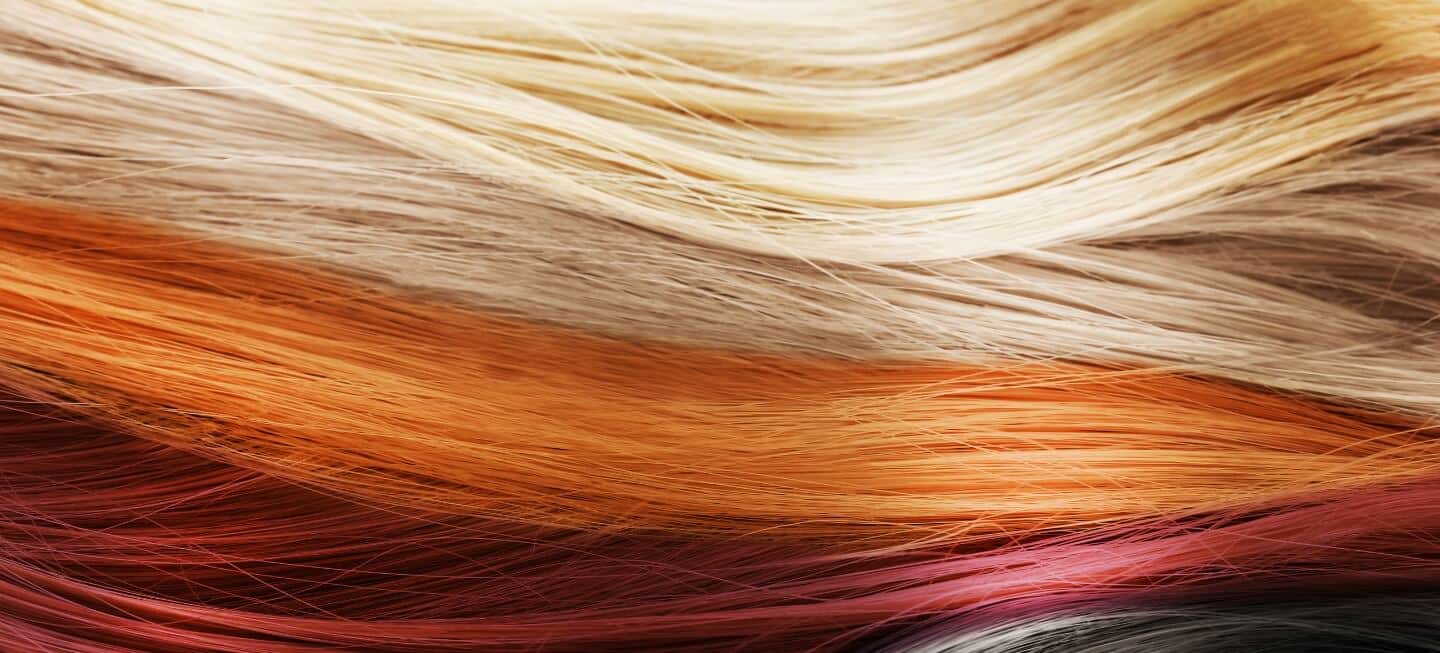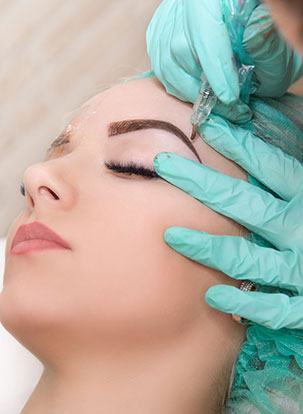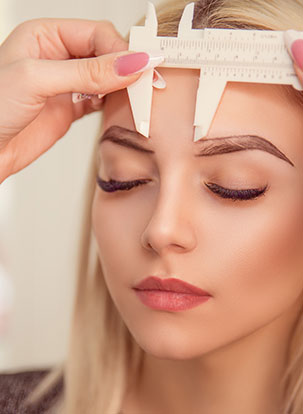 Why Choose The MARC's Lamination Services?
Looking for an unforgettable experience? It's all here at the MARC Salon! We deliver unmatched salon and spa services here, and we ensure to meet all of your expectations. We have put up a talented team that will make sure to deliver consistently superior service. We promise that after receiving any of our treatments, including hair and nail care, you will feel powerful and confident.

Schedule An Appointment
Schedule an appointment with our stylist by calling (925) 947-2800 or filling out this form. Our women's haircut services are designed to help you look good and feel good.