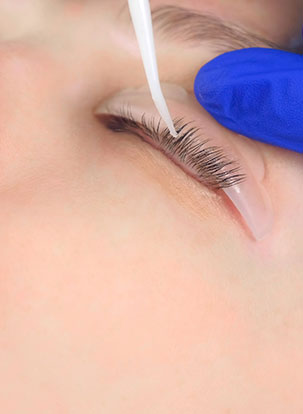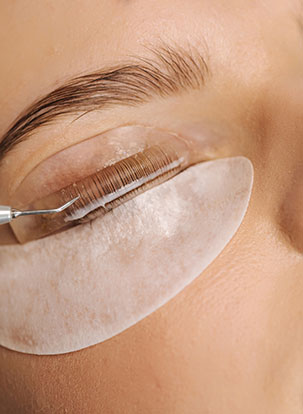 The services at The MARC need no introduction. If you are looking for an exceptional salon that provides great customer service and high-quality hair, nail, or skin care service, you have come to the right place. Let our team of diligent experts elevate your look and create the eyelashes of your dreams. From the time you walk through our doors to the time you leave our salon, you can expect to be amazed by the fantastic service that leaves you feeling and looking fabulous. 
Call Us Today For Your Appointment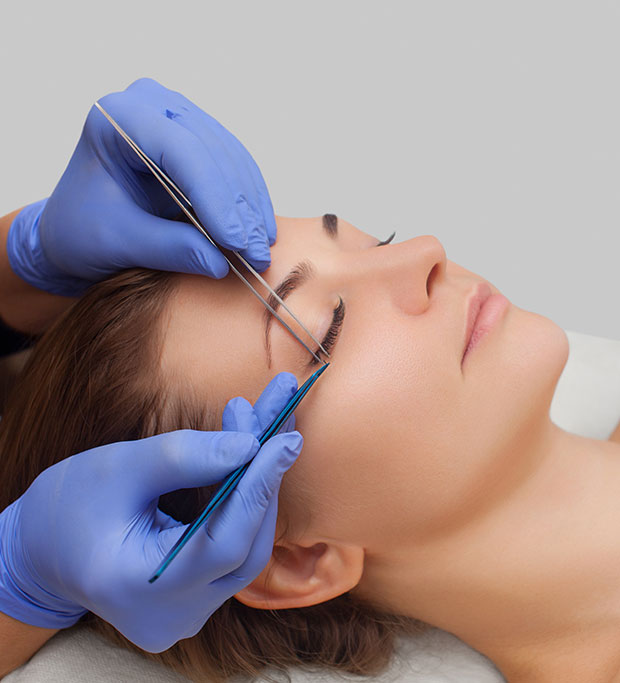 Lash Lift Services by Professional Stylists
Many people think of lash lifts as a perm for their eyelashes. If you are looking for a natural, semi-permanent way of achieving fuller and thicker eyelashes, but dislike the thought of leave-on chemicals or lash extensions, this service is for you!
Similar to an eyelash extension, a lash lift will help you achieve that naturally long and luscious eyelash look. Say goodbye to your mascara and potentially troublesome lash extensions. A lash lift is a low-maintenance way to strengthen your lashes and give them an upward lifted effect.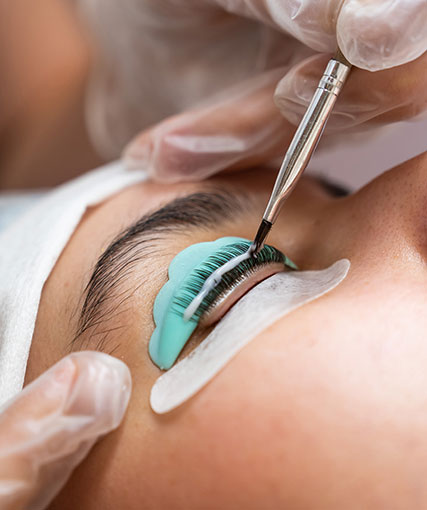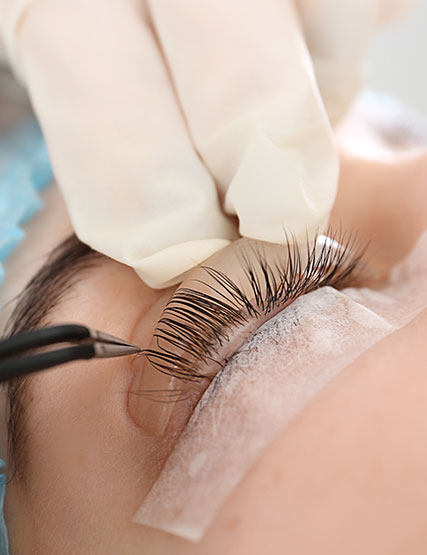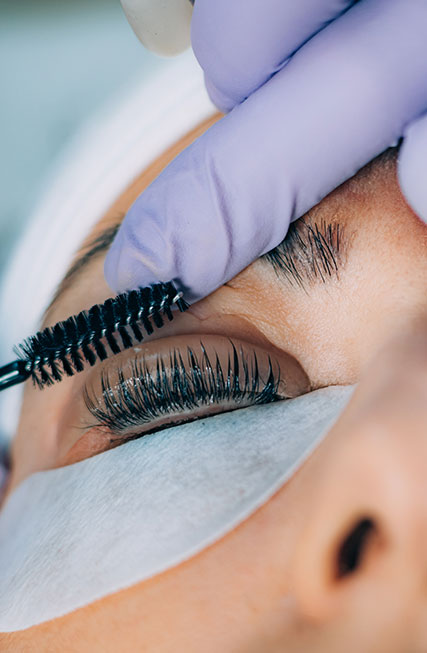 Benefits of Professional Lash Lift Services
With a professional lash lift service, you receive a customized treatment that takes into account your desired look, your natural lash length, and curl preferences. After all, we each have different types of eyelashes and our ideal looks. Our professionally trained lash experts will do a detailed consultation, followed by a fuss-free treatment to bring your luscious lashes to life. As our lash artists have a wealth of experience and training, you can rest easy knowing that they can advise you on the look that will best suit your eyes.
A lash lift is a relatively easy procedure compared to extensions, as they take less than an hour and produce eye-popping results that last up to eight weeks. Many of our clients love lash lifts as it requires little preparation and they can leave with very visible results.
You can also ensure safety when you engage a professional to lift your lashes. While the lash lift procedure appears simple, the chemicals being applied in close proximity to your eyes can be dangerous if done incorrectly. Lash lift treatments should always be done by a certified lash artist.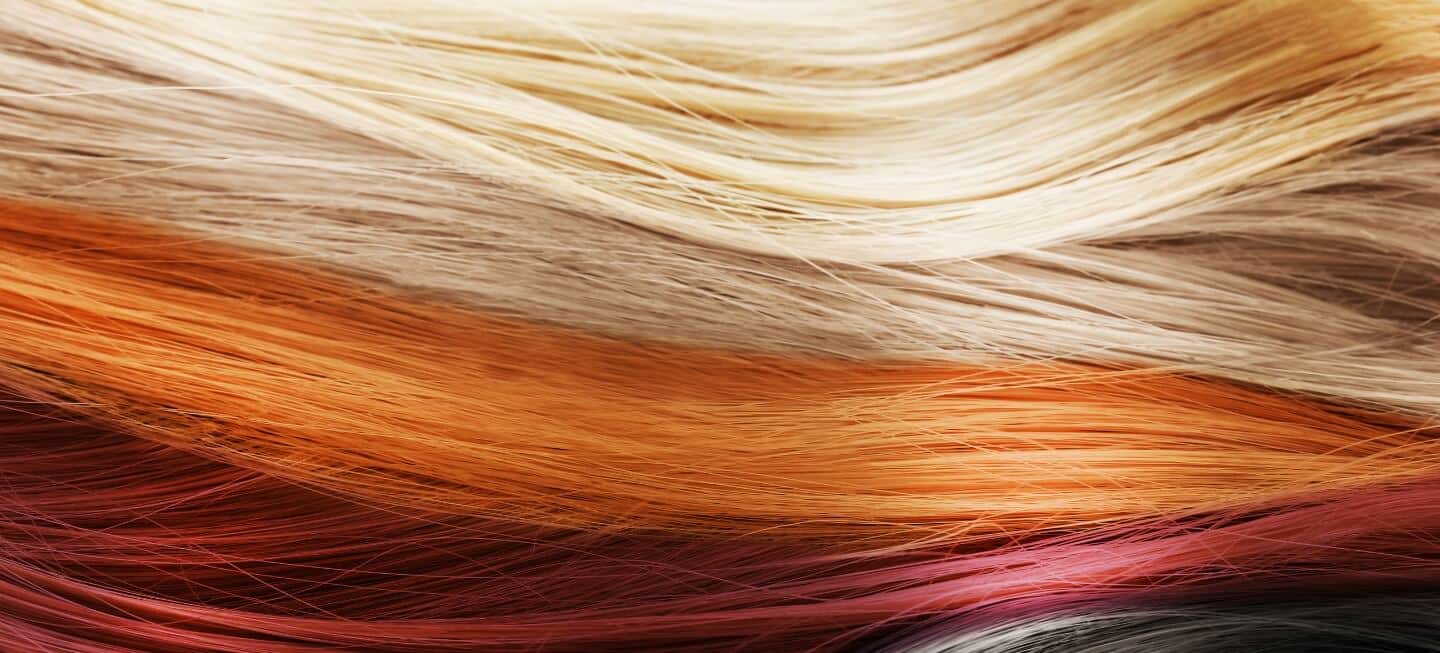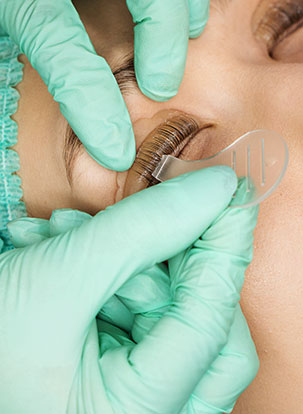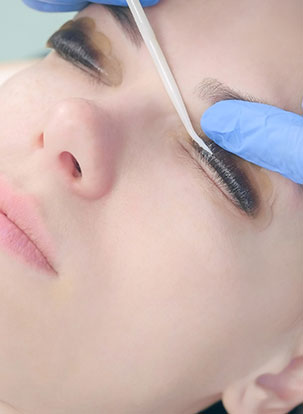 Why Choose The MARC's Lash Lift Services?
The MARC is proud to provide the best in beauty for those staying in Walnut Creek, CA, and the surrounding areas. We highly value the satisfaction of our clients and continually strive to provide a service that leaves you excited for the next appointment. When you choose The MARC, you choose a salon that is always ahead of the curve, yet has perfected the tried and true looks that you love. Our service providers are also continuously learning to bring you new and trendy styles. Ready to try out a new and enhanced look?  Contact us today!

Schedule An Appointment
Schedule an appointment with our stylist by calling (925) 947-2800 or filling out this form. Our women's haircut services are designed to help you look good and feel good.