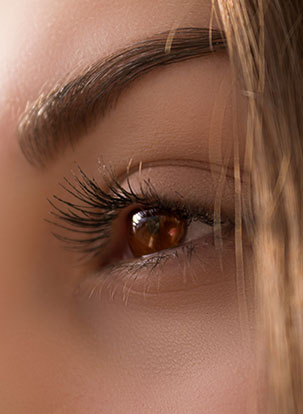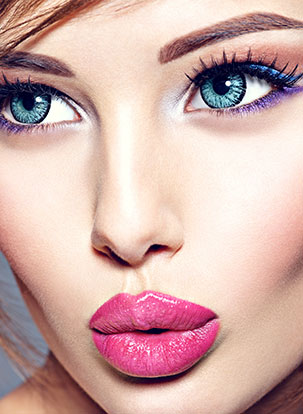 A one-stop spot for high-quality hair, nail, or skin care services, you can be sure that you receive only the best when you visit The MARC. Here, we provide an unbeatable premier salon and spa service for all your self-care needs. With a team of specially curated service providers, our expert stylists will ensure that you leave our salon looking and feeling fabulous.
The MARC provides a top-tier salon and spa service for those in Walnut Creek, CA, and the surrounding areas. If you are in the market for eyelash conditioning, look no further! We can pamper your eyelashes like no other.
Call Us Today For Your Appointment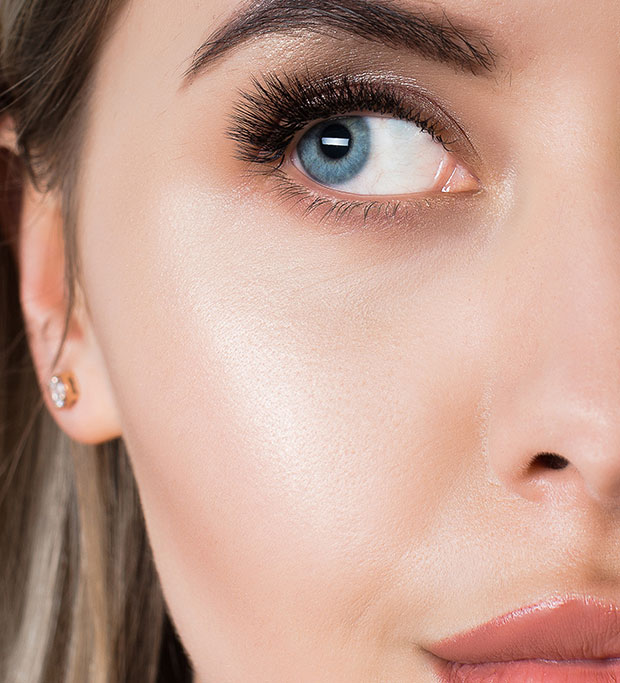 Conditioning Services by Professional Stylists
If you use mascara, make-up, and make-up remover on the regular, you might be surprised to find out that those products contribute to damaging and drying out your eyelashes. Your eyelashes are similar to the head on your hair and body, but the eyelash growth cycle differs in that when your eyelashes fall, they a while to grow back. What can we do about that damage?
Eyelash conditioning is one way we can tackle the damage done to our lashes. While eyelash conditioners come in many forms, with many different ingredients, our conditioning service can help you to find the perfect serum that works for you.
Our eyelash conditioners help to soften your lashes, smoothing out the hair shaft and creating the ideal environment for lash growth. Ever wondered how some people manage to retain their luscious lashes all year round? Eyelash conditioning plays a key role in protecting and repairing your lashes.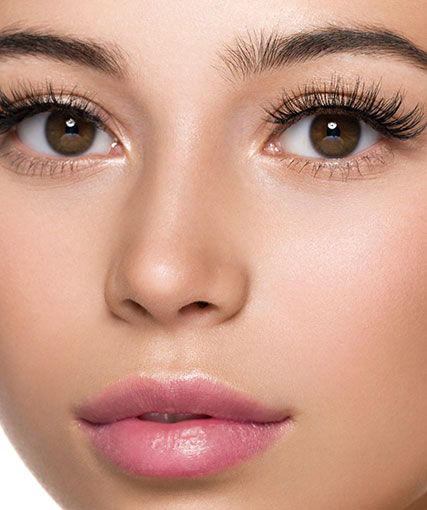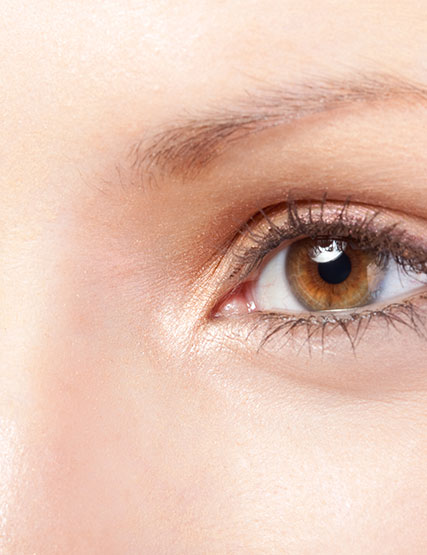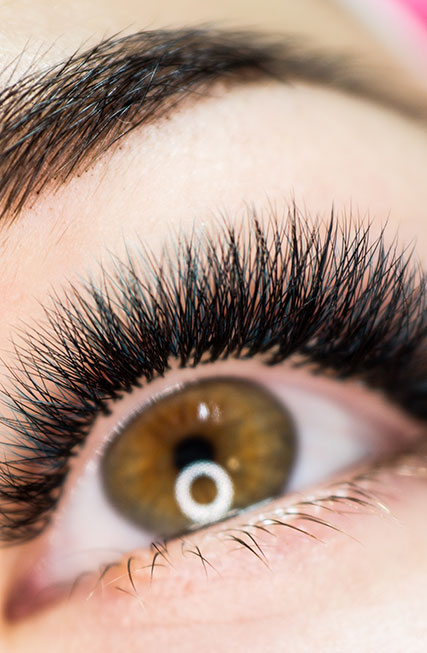 Benefits of Professional Conditioning Services
When you engage in a professional conditioning service for your eyelashes, you receive a specially curated service that is tailored to your unique set of eyelashes. We all have different eyelashes. Some have thicker lashes, some have thinner ones. Some have darker lashes, others have lighter ones. Using a one-size-fits-all method of conditioning will not be the most effective way to get the results you desire.
With the expertise of our eyelash experts, their wealth of experience and product knowledge can save you precious time and energy trying to figure out the right product. If you have sensitive skin or allergies to certain ingredients, you want to be extra careful applying eyelash conditioners on your own as they are applied very close to your eyes. Moreover, applications can be a nightmare without the right technique and experience. Let our expert stylists work with you to hear your concerns and find the perfect conditioner! It's never too late to manifest the perfect eyelashes you desire.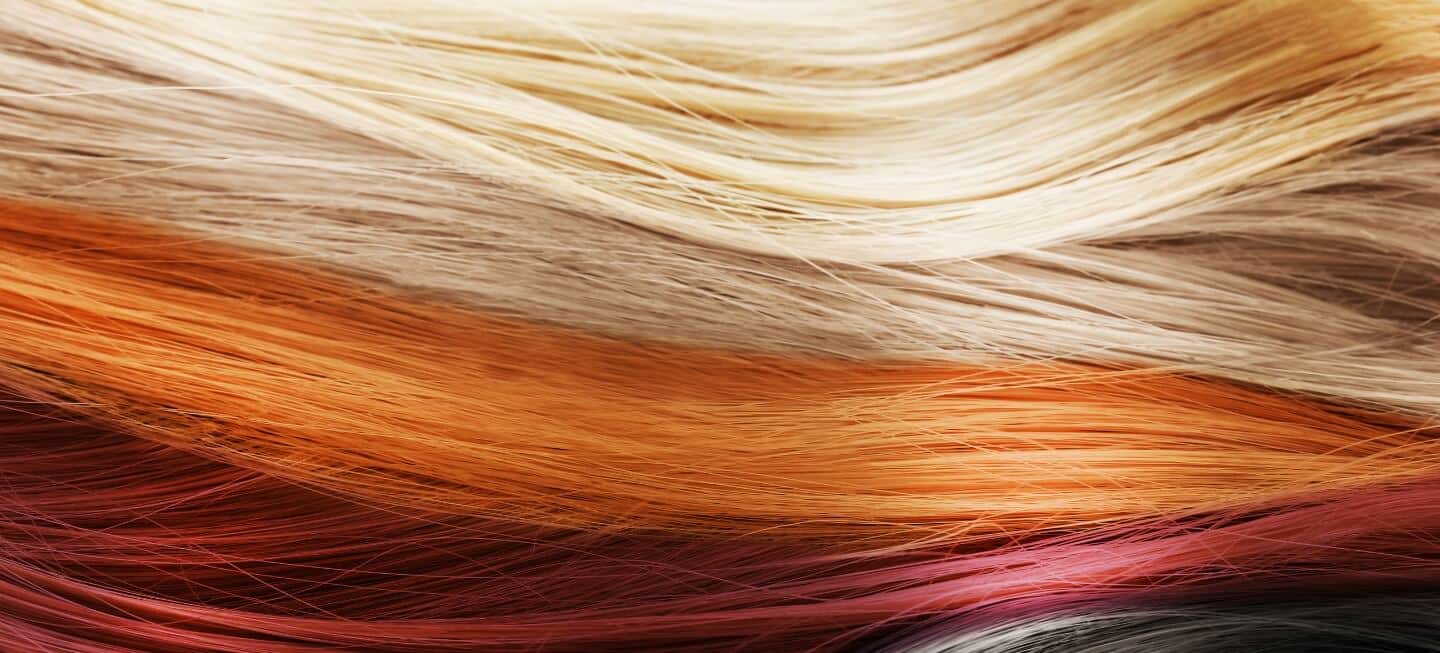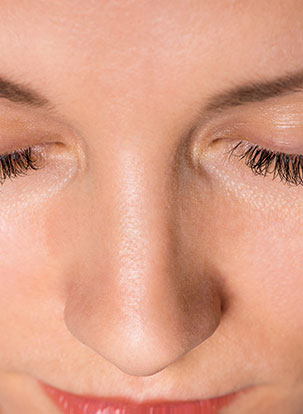 Why Choose The MARC's Conditioning Services?
Skilled stylists, professionalism, a welcoming and beautiful setting, we have it all. When you walk into our salon, you will always be met with a distinguished experience. Ready to get the lash look of your dreams?

Schedule An Appointment
Schedule an appointment with our stylist by calling (925) 947-2800 or filling out this form. Our women's haircut services are designed to help you look good and feel good.