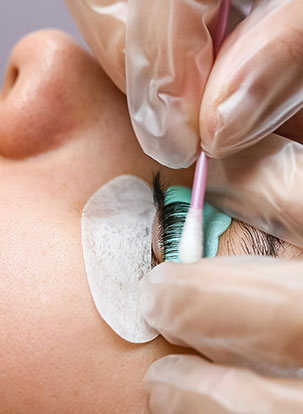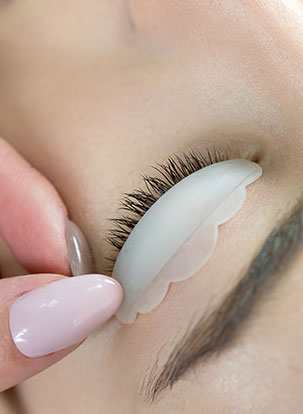 The MARC stays true to our business objective which is to continually offer service beyond comparison to all our clients.
We have a team of professional stylists under our wings who works hand-in-hand to maintain exceptional service quality at every appointment. The MARC is a premier spa and salon dedicated to letting clients look and feel their best through the latest industry techniques and premium-grade products. Come discover The MARC experience today and escape from the stresses of the outside world.
Call Us Today For Your Appointment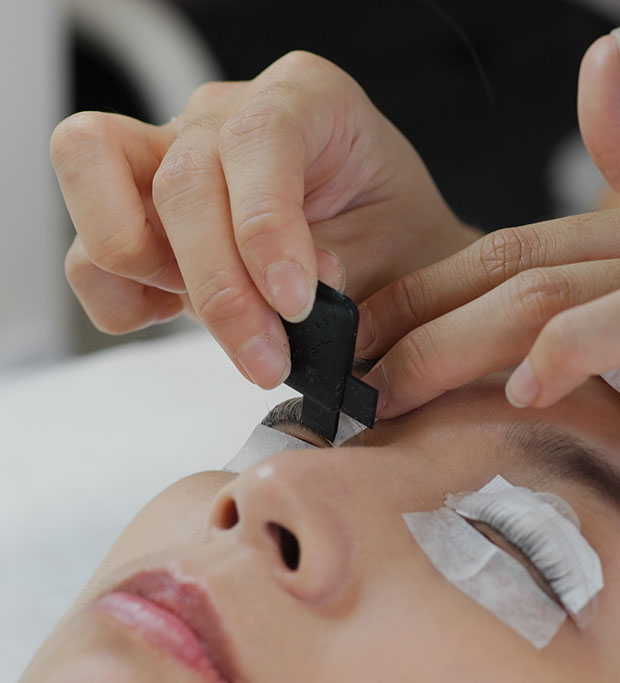 Permanent Wave Services by Professional Stylists
For individuals who are looking to take up their personal style up a notch, we highly recommend going for a permanent wave. A perm is a hair treatment that involves using chemicals to retexture the hair to give it a fuller look. The chemicals will break and reform the hair bonds and will add additional texture to the hair in the form of waves or curls.
We will start off the permanent wave process by first washing and conditioning the hair in preparation for the treatment. The hair will then be separated into different sections before being wrapped onto several perm rods. A perming or waving solution is then applied throughout the hair which will cause a chemical reaction that softens the inner structure as the hair proteins break down.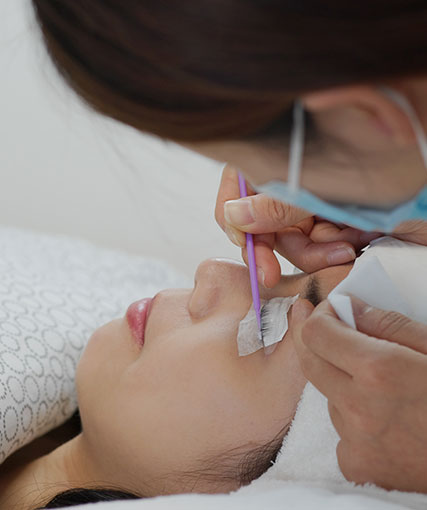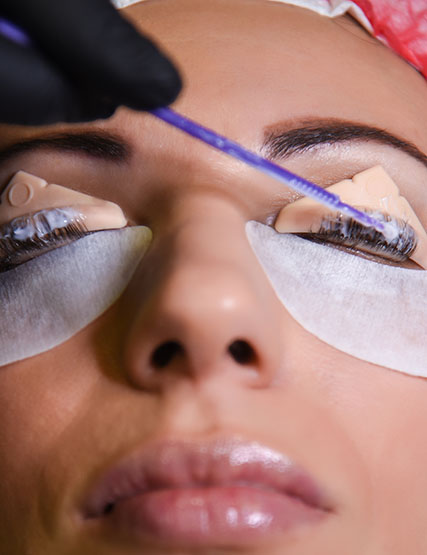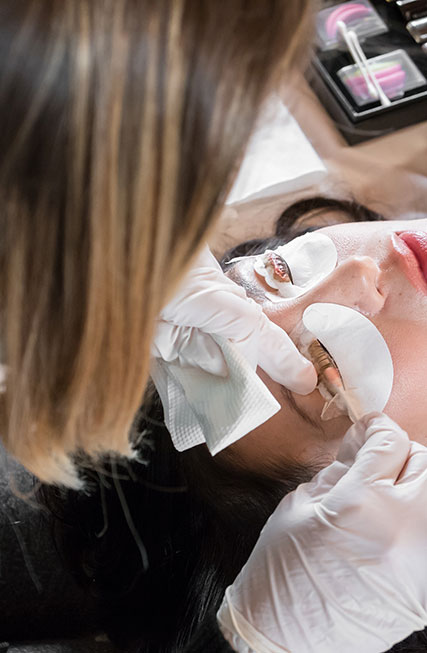 Benefits of Professional Permanent Wave Services
Most clients choose to perm their hair to add extra volume to it. There are also other benefits to permanent waves which include having added curl, enjoying reduced styling time, having the appearance of fuller, thicker hair, and having a completely different look. A permanent wave style is also highly effective in helping you sport an exquisite style for a special occasion.
The treatment revitalizes your hair so you can achieve the desired style according to your personality. A permanent wave hairstyle also regains movement which will look more natural as compared to curls achieved with a curling iron. The hairstyle can last roughly 2 to 3 months so it is recommended for you to get a re-treatment every few months to maintain the beautiful waves for as long as you need them.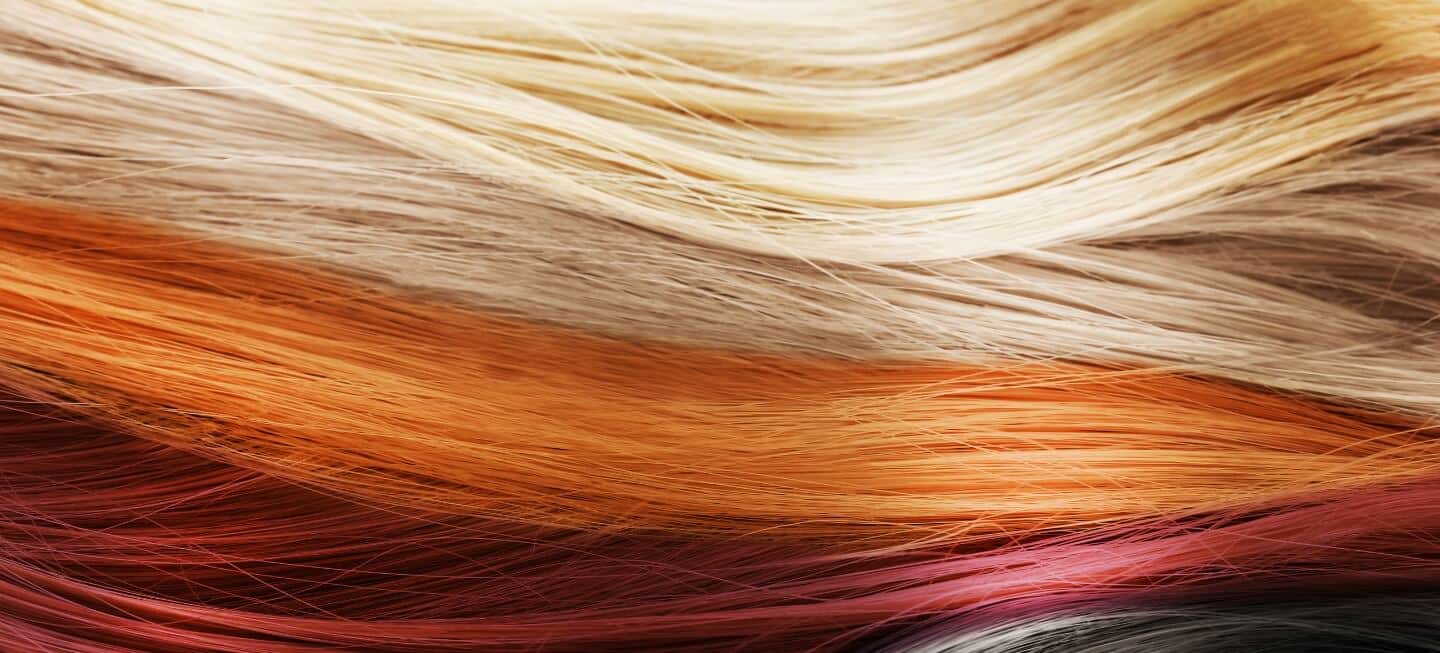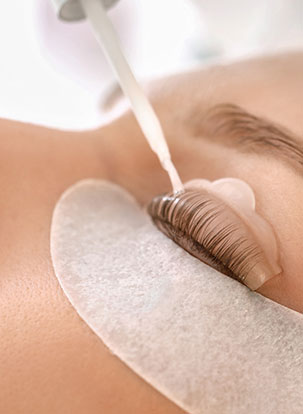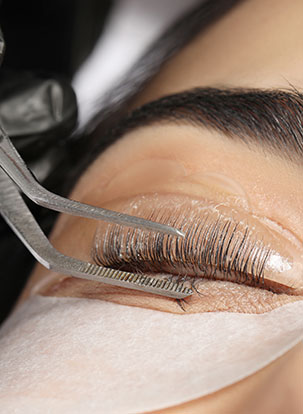 Why Choose The MARC's Permanent Wave Services?
The MARC has some of the best stylists in town who are trained to deliver the best in hair and beauty services. Our mission is to help our clients achieve the results that they desire which we will ensure through a prior assessment session.
We will evaluate the condition of your hair and advise you on the most suitable services that can help you maintain beautiful and healthy-looking hair. At The MARC Salon, we are known for our capability to help clients express their individuality with their hair. If you are looking for top-notch hair and beauty services, The MARC is the name to trust.

Schedule An Appointment
Schedule an appointment with our stylist by calling (925) 947-2800 or filling out this form. Our women's haircut services are designed to help you look good and feel good.