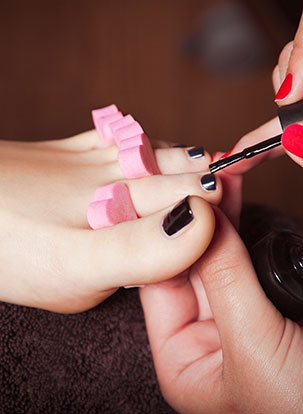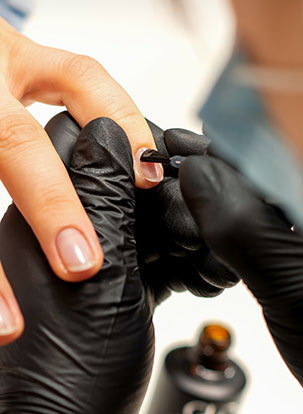 Apart from professional hair styling, The MARC Salon also offers guests with nail services all in one place. We strive to deliver the highest level of service yet so as to let you look good every day or during special occasions. Our stylists all work on a professional level, having been extensively trained in every facet of hair and beauty. Together, we aim to create a look that best meets your personal expectations so you can feel more confident about your appearance to face life's daily hurdles. Consult our stylists today on the treatment services that you would like to book.
Call Us Today For Your Appointment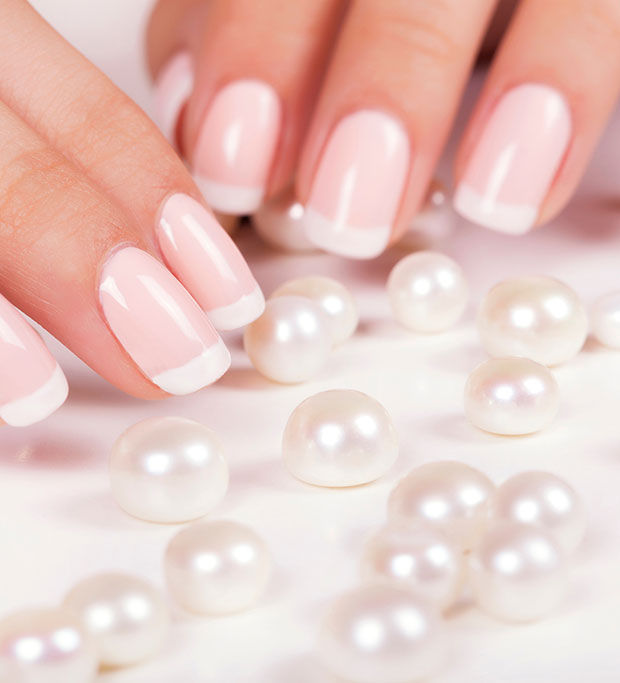 Nail Services by Professional Stylists
Professional nail technicians offer essential nail care and beauty upgrades. This can include cleaning and maintaining nail cuticles, trimming and shaping nails, and any other essential care procedures for the skin and nail bed. Apart from this, guests can also opt for the coating of their nails in a nail design or polish. The different nail services guests can expect include manicures, pedicures, acrylic extensions and overlays, and UV gel extensions and overlays. At The MARC Salon, we ensure that your nails are filed and buffed, and cuticles are cleaned before a base coat is applied. The base coat is usually a cream or flesh color. The nail tips are then painted with a polish of your choice of color along with a top coat and cuticle oil.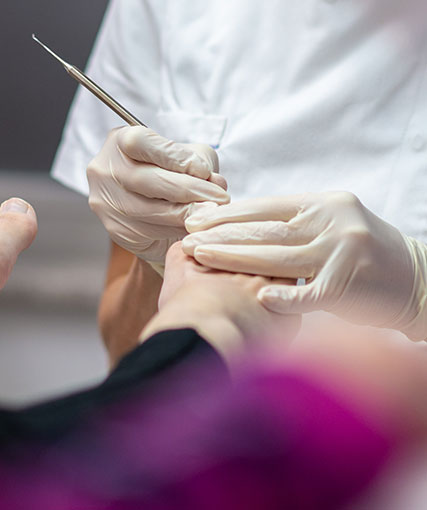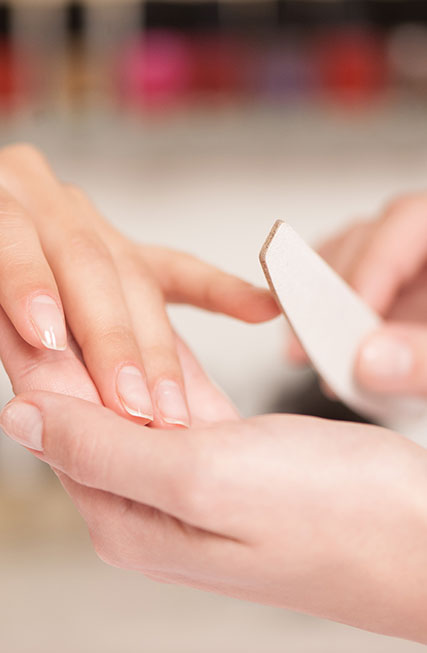 Benefits of Professional Nail Services
Stress is part and parcel of our daily lives. By pampering yourself through professional nail services, you get to treat yourself to a session of relaxation. You will also get to maintain healthy nails while you are at it, making sure that your nails are protected against the risk of infection or fungi. Your nails are constantly exposed to external elements as well as pressure. At a professional nail spa salon, you will have dead skin cells removed, weak nails and skin revived, and new cells developed. These factors will improve the appearance of your nails for a prolonged period of time. Professional nail services will also improve blood circulation. This can relieve any discomfort that you may be experiencing in your joints. You can also release any tension on your fingers and toes so you can avoid any uneasiness while doing work.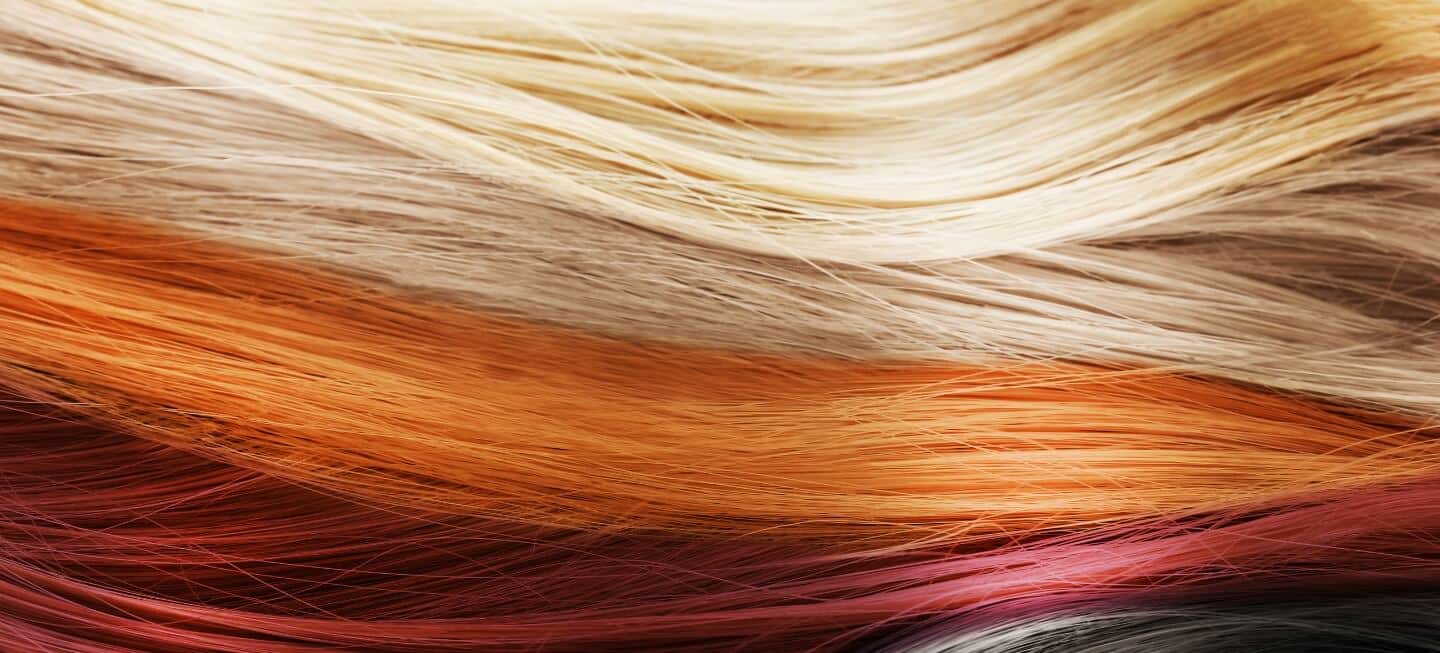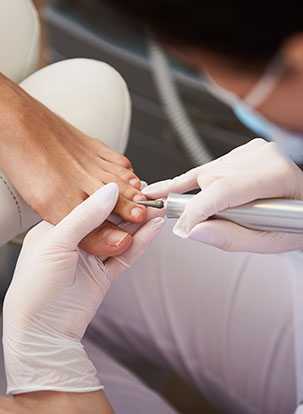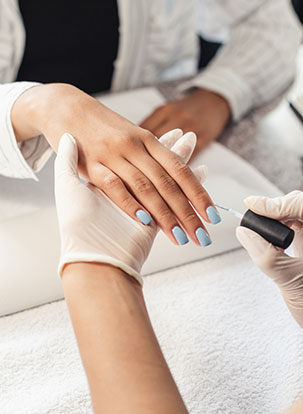 Why Choose The MARC's Nail Services?
At The MARC Salon, we aim to provide our guests with an all-inclusive hair and beauty experience. Our stylists are experienced in every aspect of beauty and styling to help you look good from head to toe. We also provide guests with professional recommendations that best suit their personal style and personality so they can achieve a look that makes them feel good about themselves. Our services are all rendered with extreme care through the use of commercial-grade products that are sourced from reputable industry partners.
Schedule an appointment with our stylist by calling (925) 947-2800 or filling out this form. Our nail services are designed to help you look good and feel good.