Luxury Conditioning Treatment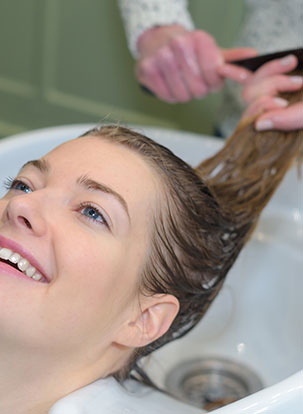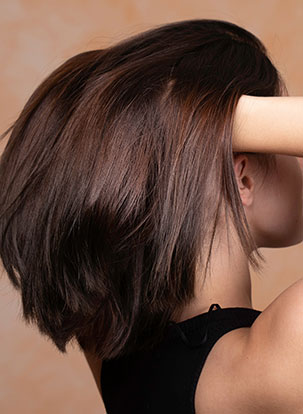 The MARC is a full-service spa and salon that is dedicated to helping clients exhibit their individual personalities through their hair and beauty.
Our team is comprised of professional stylists who have worked with clients with various hairstyles and have unique preferences. Our years of industry expertise have equipped us with the latest trends, giving us the capability to provide clients with professional advice on the most suitable treatments and services. The MARC takes pride in serving our community with unmatched services through extensive experience and excellent standards.
Call Us Today For Your Appointment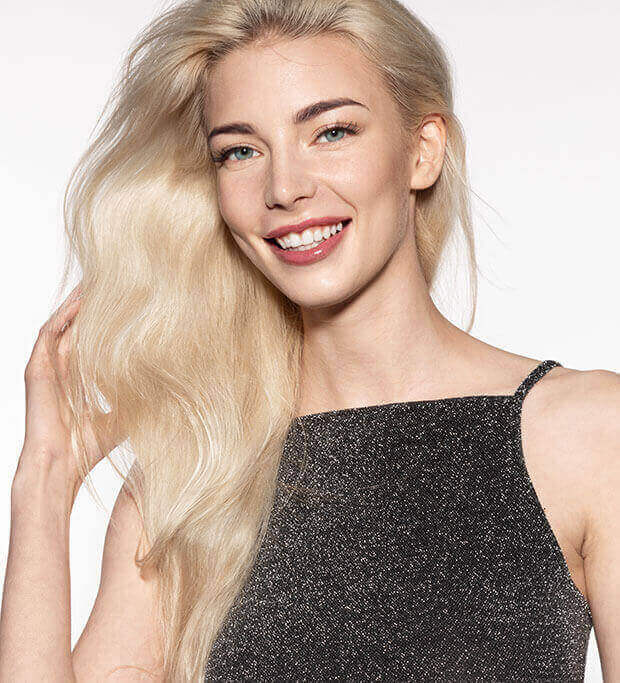 Luxury Conditioning Treatment Services by Professional Stylists
Dying, bleaching, straightening, and perming our hair are some treatments that we do to look our best. However, they may cause damage if not done at a professional salon like The MARC. Over time, hair damage can lead to it becoming brittle, dry, and broken. To help you maintain healthy-looking hair, we recommend going for a luxury conditioning treatment to enrich your hair with moisture and vitamins.
The process will repair split ends and promote shine, volume, and vigor. Conditioning treatment is also suitable for those with frizzy hair, especially during the cold season. There are several factors that you need to consider when doing conditioning treatment. At The MARC, our stylists can recommend the best time for you to do the treatment and for how long. We strive to take care of your hair so you can look fabulous at all times.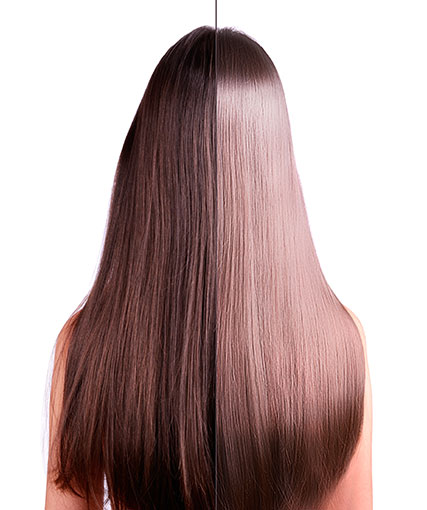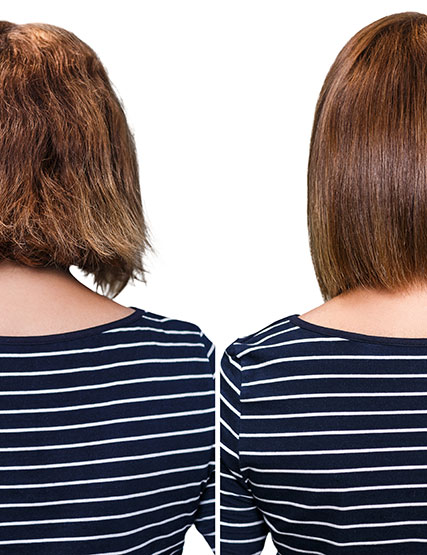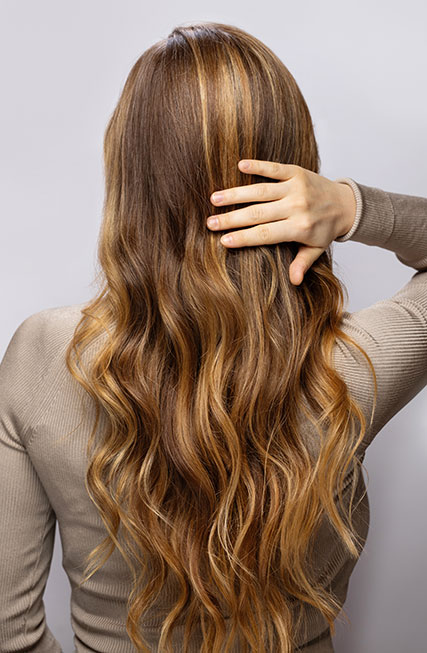 Benefits of Professional Luxury Conditioning Treatment Services
Conditioning treatment can help tame frizzy, dry, or unmanageable hair. It will leave your hair looking shiny and smooth all day long so it does not lie flat and lifeless. The treatment will condition the cuticle of your hair so it appears healthier. Conditioning your hair will also add moisture so the fullness of each hair strand will be restored.
Your hair will appear much fuller and bouncy. Healthy hair is easy to detangle and will have no split ends. If done regularly, conditioning will help you to achieve this so daily styling will require lesser time and product. We highly recommend conditioning treatment to be done by those who regularly apply heat to their hair. The treatment is highly essential to maintain a good hair care routine.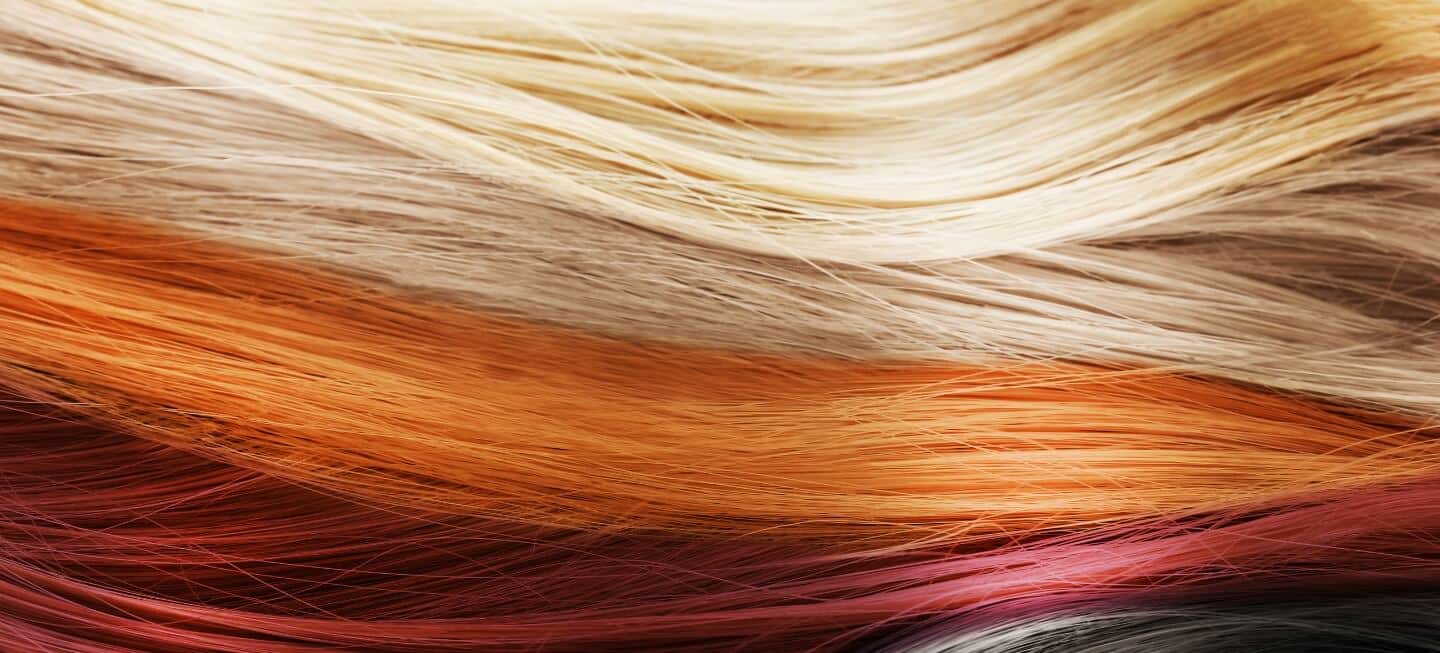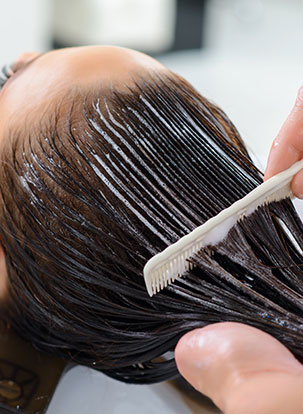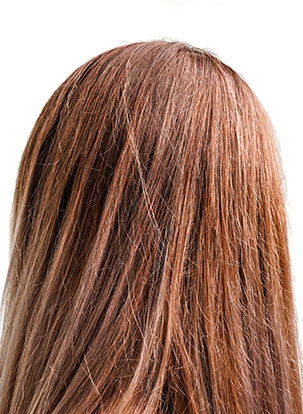 Why Choose The MARC's Luxury Conditioning Treatment Services?
At The MARC, we help clients achieve their desired hair and beauty results while achieving maximum value in every service. We make use of cutting-edge technology and premium-grade products that help clients take care of their hair and beauty to retain amazing results over an extended period of time.
All of our services are rendered by professional stylists who have been serving the local community for many years. We believe in ensuring that our clients get full satisfaction and will leave our spa and salon having their high expectations fully met.

Schedule An Appointment
Schedule an appointment with our stylist by calling (925) 947-2800 or filling out this form. Our women's haircut services are designed to help you look good and feel good.