Keratin Smoothing Treatments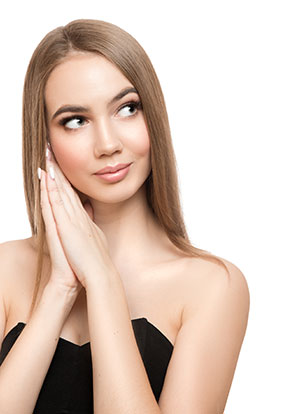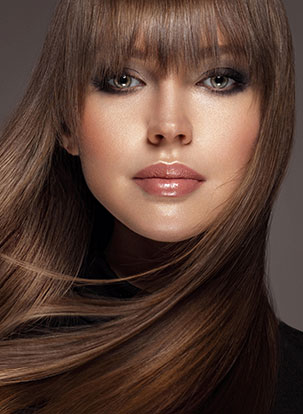 At The MARC, we focus on providing our clients with an all-inclusive spa and salon experience.
Our team is made up of experienced stylists with years of industry expertise, who strive to deliver unmatched hair and beauty services that are bound to exceed your expectations. We prioritize your satisfaction and we will go the extra mile to ensure you leave our salon looking and feeling your best. Enjoy The MARC experience today!
Call Us Today For Your Appointment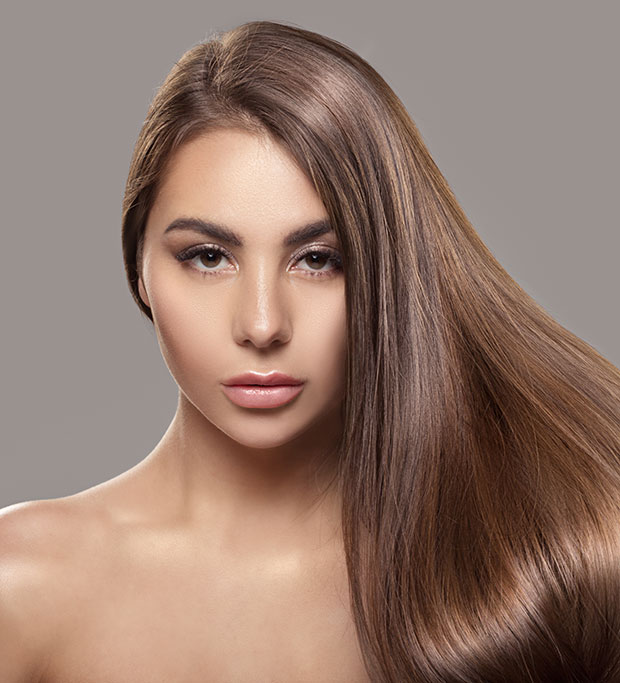 Keratin Smoothing Treatment Services by Professional Stylists
A keratin smoothing treatment is also known as keratin straightening temporarily smoothes the hair while adding a tremendous amount of shine. The treatment seals the hair with a special liquid called a keratin solution which is applied to the hair using a flat iron.
Keratin smoothing treatment is ideal for those looking for a long-term blow-dry that can last approximately 3 months. It can be performed on any type of hair including hair that has been chemically treated. The treatment involves the use of straightening irons to close the keratin solution into the hair cuticle. The solution will gradually wash out over time. Repeat keratin treatments every several months will allow new hair growth to be treated.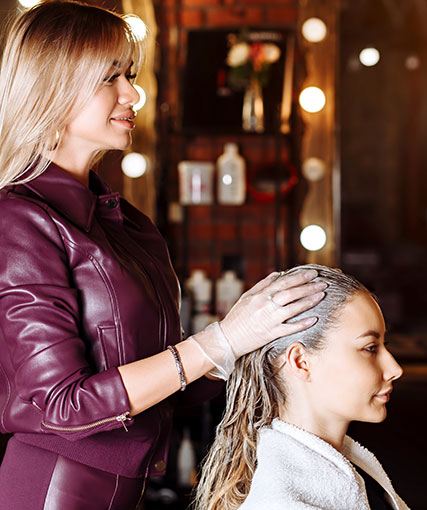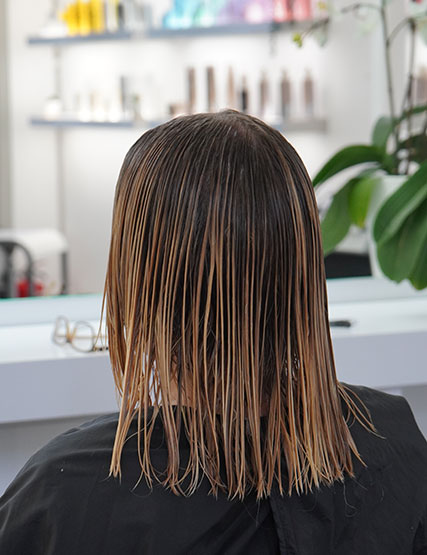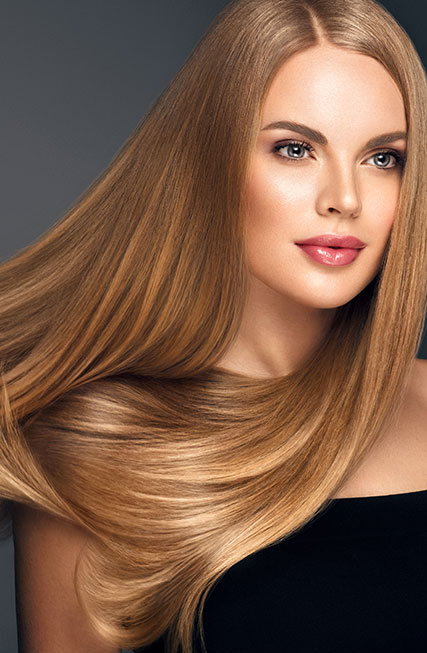 Benefits of Keratin Smoothing Treatment Services
Keratin smoothing treatment is often used on damaged, frizzy, dull, unhealthy, and mistreated hair. The treatment can help to get rid of frizz, waves, and unruly curls without making the hair look too flat. The treatment does not completely straighten the hair. It can relax up to 50 to 90% of curls depending on the texture. When done right, the treatment can reduce the time needed to spend on styling excessively so you can expect minimal upkeep to save time and products.
Keratin smoothing treatment will let you enjoy zero frizz in humid weather and your hair will be protected from the sun as well as other environmental damage elements. The treatment is also much less damaging than heat styling every day, hence helping you maintain stronger hair. Going for keratin treatment can also reduce blow-dry time if you intend to keep your hair appearing straight every morning. The treatment helps to remove any roughness in your hair which results in smooth, silky hair regardless of the hot weather.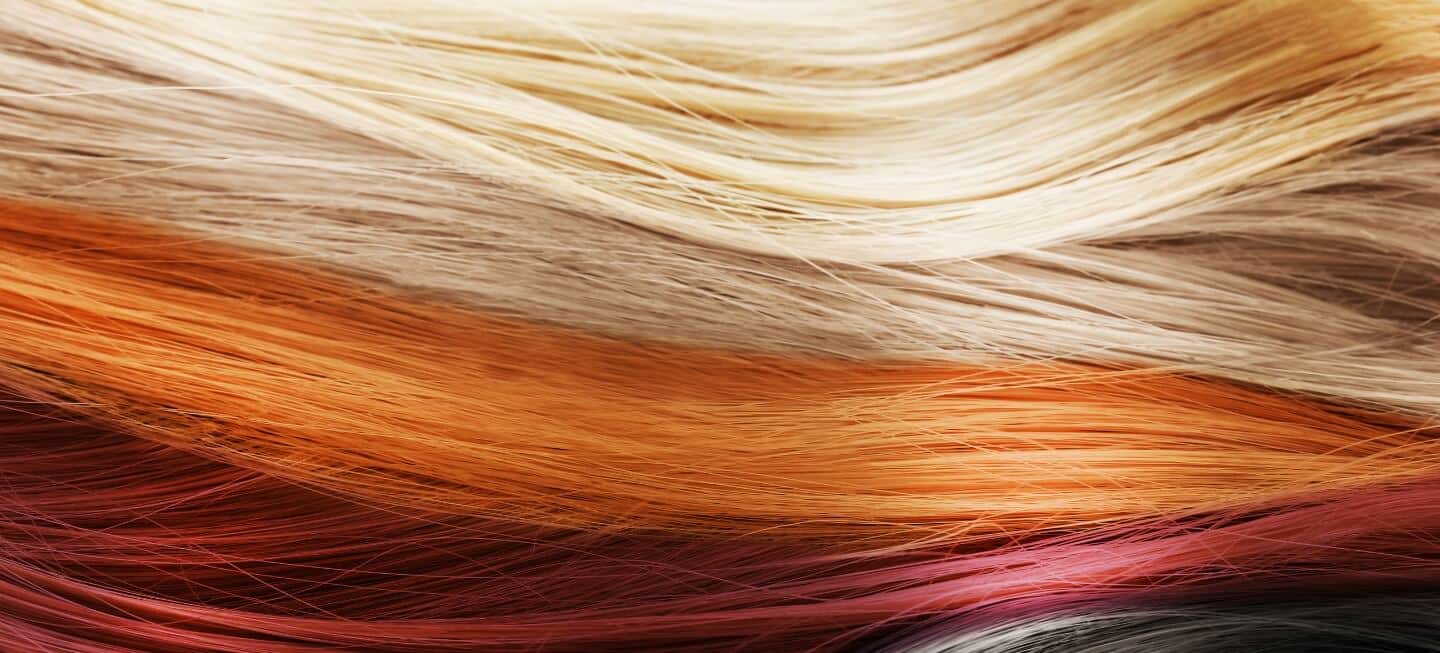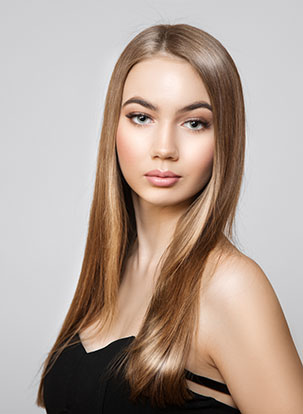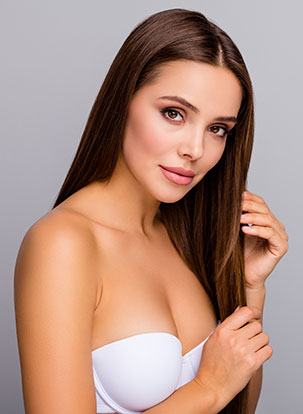 Why Choose The MARC's Keratin Smoothing Treatment Services?
The MARC only makes use of high-quality products sourced from some of the most renowned brands on the market. We focus on helping our clients look their best and maintain that same look for a prolonged period of time. All of our stylists are experts in the field, and we aim to give each and every one of our clients amazing results that last.
From innovative cuts that suit your style to extensive treatments to maintain your signature style, our stylists are equipped with the latest industry skills and tools to help you achieve the desired results.

Schedule An Appointment
Schedule an appointment with our stylist by calling (925) 947-2800 or filling out this form. Our women's haircut services are designed to help you look good and feel good.