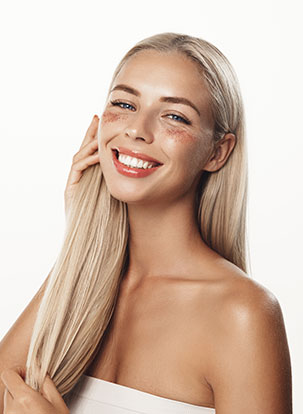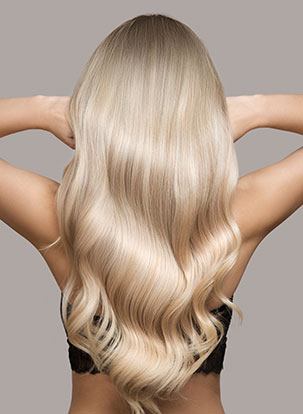 Here at The MARC, our specialists can help you choose and customize a color service just for you. We will help you to achieve the color you want while making sure your hair stays healthy. You can be assured that your hair will look simply gorgeous. In this article, we share more about our Hair Toning services!
Call Us Today For Your Appointment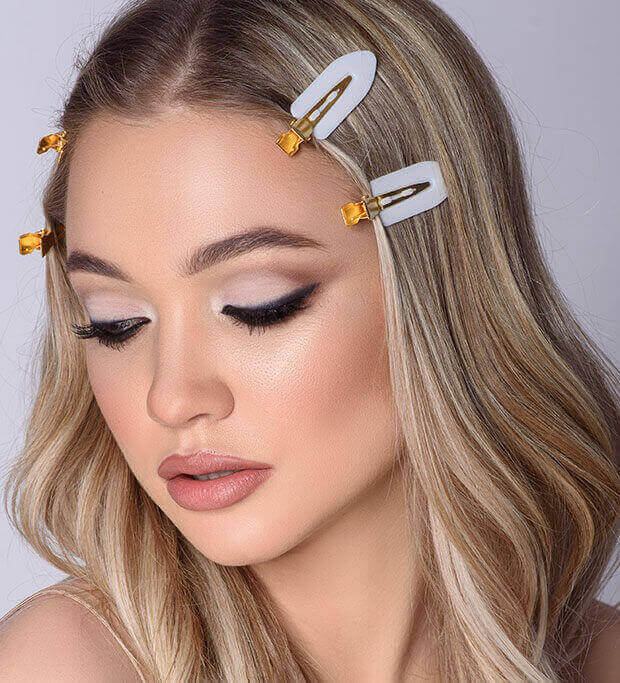 Hair Toning Services by Professional Stylists
A hair toner is something you can use to correct or personalize the color. It is used to add more visible or natural tones after going for a professional color treatment. This will enhance the tonality of your hair by creating a professional finished look. For toner to work, the hair has to be colored or pre-lightened first. It is frequently used for shades of blonde hair, but it can be great for redheads and brunettes too.
There is no one shade of toner that suits everyone. A toner is a way to make the hair color your very own. Toners can be applied all over the hair or just in some places to create varied effects within the hair for a customized look.
The warm tones include peachy, buttermilk and vanilla hues. The cooler tones include champagne, marshmallow and silver. Pastel hair, shades of lilac, pink and rose gold, can be achieved as well. Toners can be used straight after the pre-lightening service or as an add-on to keep the color fresh and polished between hair appointments.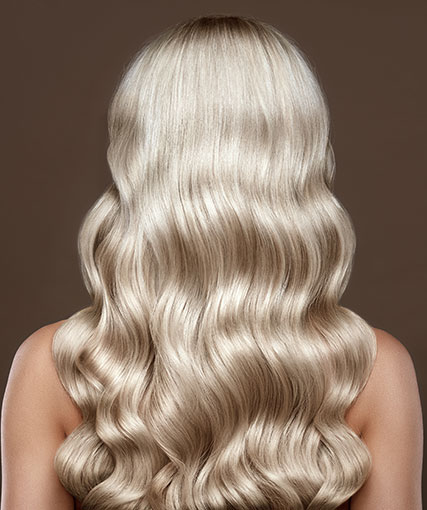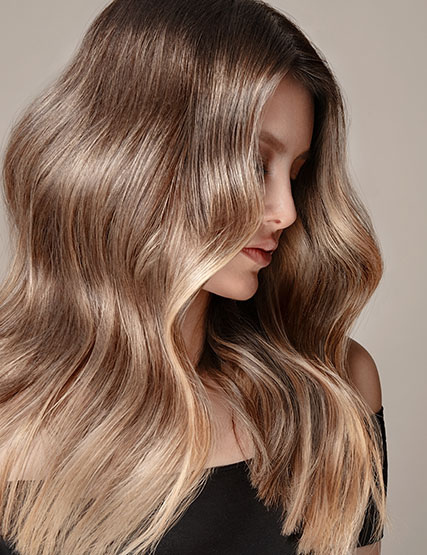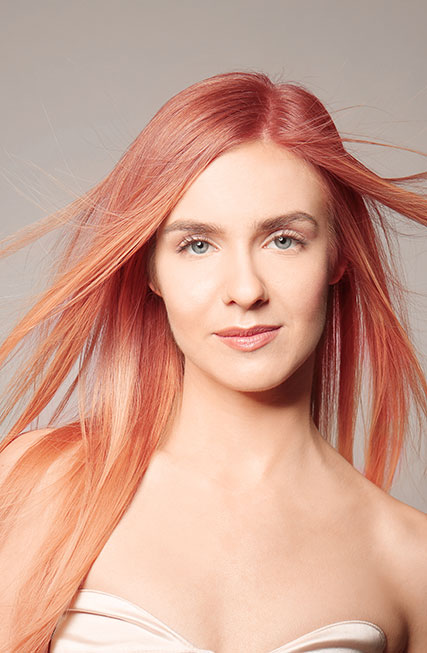 Benefits of Professional Hair Toning Services
There are many ways toners can be used to revive your hair color. This includes color adjustment after lightening and neutralization. This is used on hair after strong bleaching and lightening to remove the brass hair tones. Next, it can restore the color of your hair as well. If your current hair color has started fading, a toner is a way to revive it other than by using color repeatedly. You can also use toner for fashion and pastel shades.
For fashion shades, you need two steps to achieve the right pastel shade, lightening and toning. Toners can also be used for color correction, to quickly get rid of any color issues such as smudges or streaks. Hair toning can be used for gloss enhancement as well. Sometimes, your hair color needs some enhancement. Toners can smooth the surface of the hair and enhance its shine.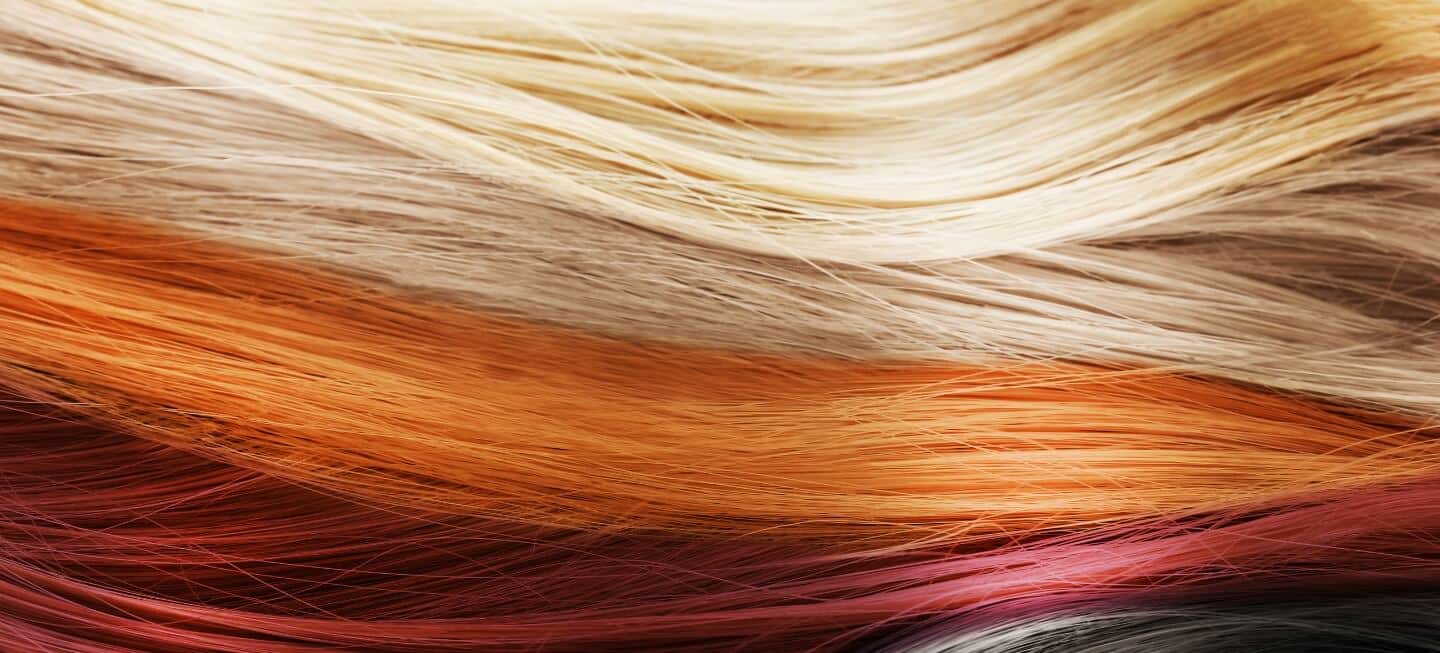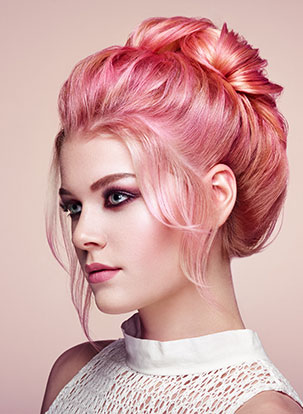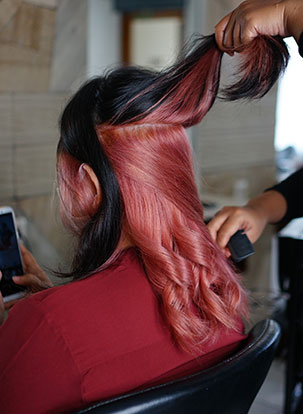 Why Choose The MARC's Hair Toning Services?
Here at The MARC, you will enjoy our wonderful salon and spa services. We define excellence in our industry and work hard to raise the standards of our services. We always do our best to satisfy our customers. Our dedicated team is here to serve you and bring your vision to life. If you're looking to be pampered with a makeover, we invite you to try The MARC experience.

Schedule An Appointment
Schedule an appointment with our stylist by calling (925) 947-2800 or filling out this form. Our women's haircut services are designed to help you look good and feel good.