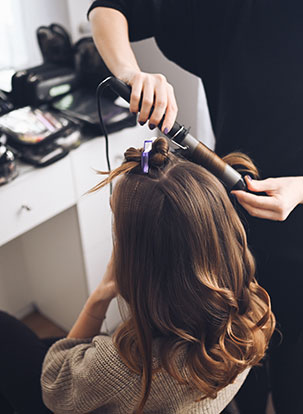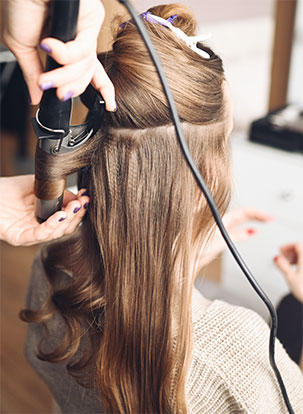 Make an appointment at The MARC Salon for all of your hair and beauty needs. We have the most up-to-date tools and trends available in the industry to assist you in achieving the type of image you desire.
All of our stylists have received considerable training and are committed to offering an extraordinary level of service to each and every one of our guests. You may select from a broad range of hairstyles, whether you are looking for a basic trim or a total transformation for a special event, at our salon. Inquire with our stylists if you would like to have a trial styling session or to discuss your preferences.
Call Us Today For Your Appointment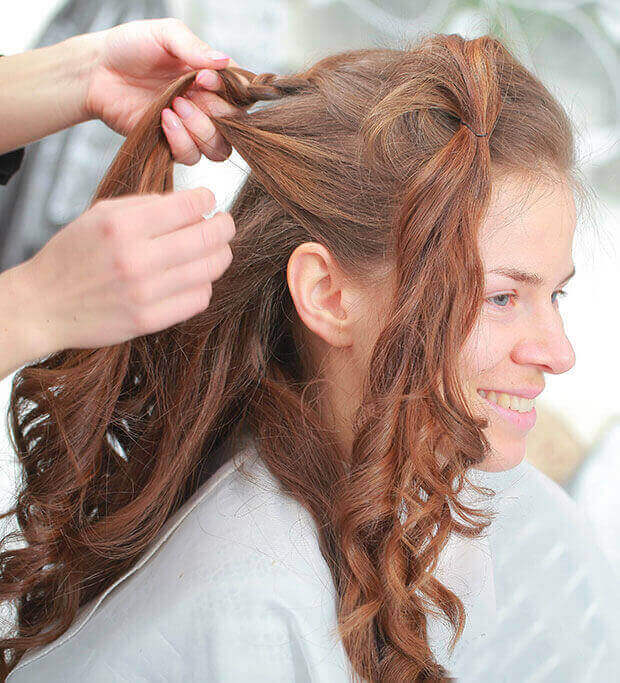 Event Styling by Professional Stylists
When it comes to special events such as a birthday, graduation, or a wedding, everyone wants to look their best and feel amazing. With your outfit ticked off, nails, makeup, and hairstyling can often be an afterthought. When you have spent days or even months planning for the perfect event, why would you leave your event styling to the last minute? You need to make a professional event styling appointment a priority. This can help to relieve you of all the stress so you can enjoy just participating in the event while your hair, makeup, and nails are taken care of by professional stylists.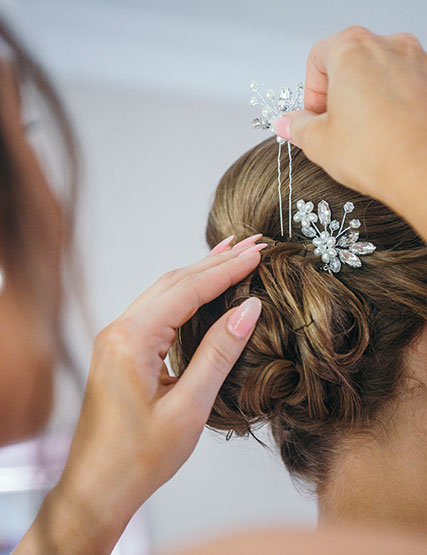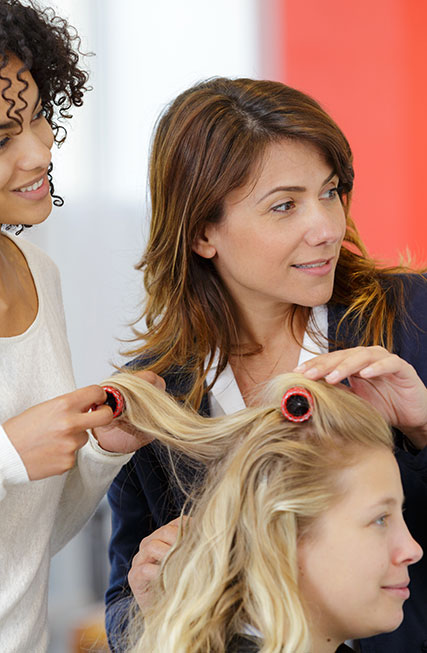 Benefits of Professional Event Styling
Getting your hair, nails, and makeup styled by a professional is a form of a treat for yourself. You can look forward to being pampered on what is likely to be a very hectic day. You can also work with the stylist beforehand to ensure that the stylist can help you to achieve the look that you desire on the actual event day. Regardless of your styling goals, professional stylists are well-equipped with the latest trends along with years of industry experience to deliver the results you are looking for. You will also get the chance to have premium products used on you so as to protect your skin and hair from the elements that can cause damage.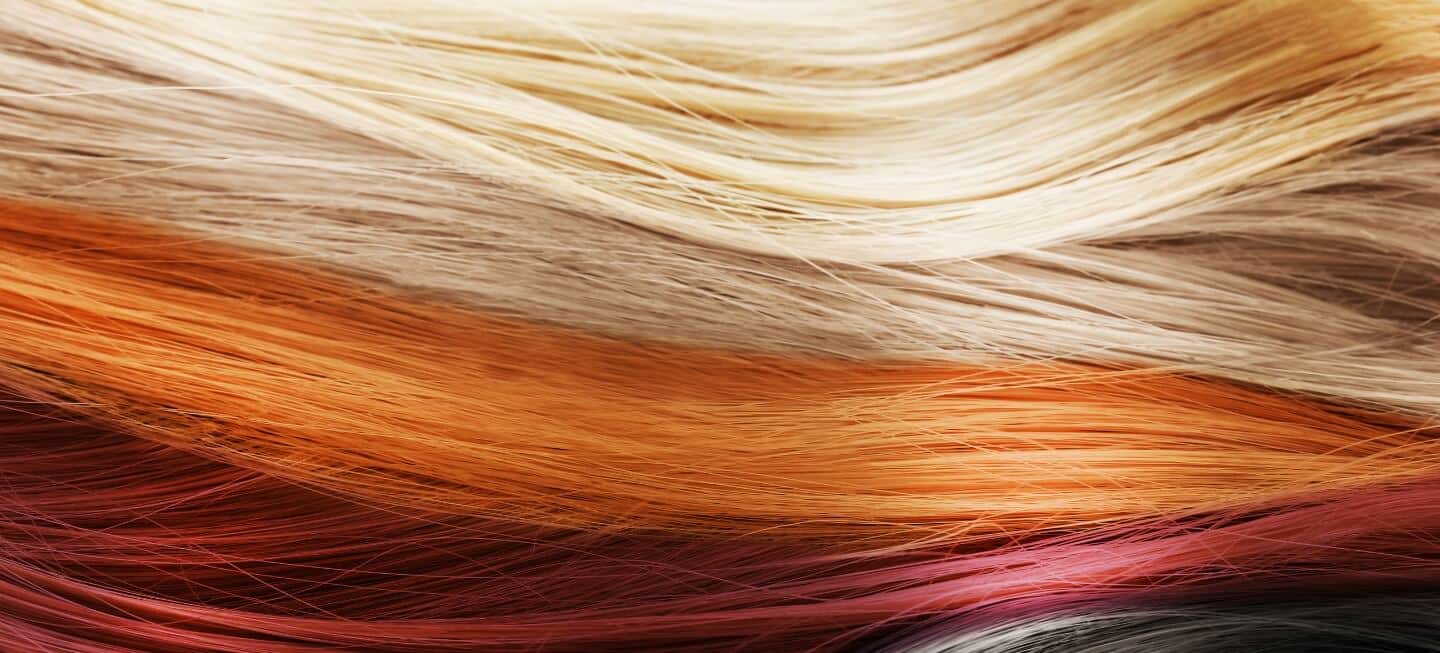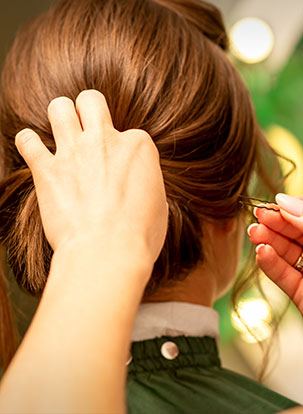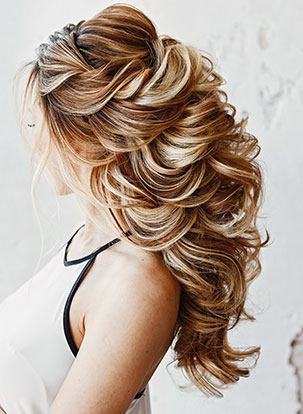 Why Choose The MARC's Event Styling?
Every one of our customers has their own unique sense of style, which we at The MARC Salon are sensitive to when it comes to styling them. All of our guests are regarded as individuals, and our objective is to assist them in obtaining their desired look by providing expert advice based on our extensive knowledge. Everything that our stylists use on our guests is obtained from trustworthy brands that are well-known in the industry for their expertise in the hair and beauty industry.
You will be able to boldly state, "I looked my best," as soon as you leave our salon. The treatments recommended by our stylists can also assist you in maintaining the condition of your hair and preventing it from appearing dull and lifeless.

Schedule An Appointment
Schedule an appointment with our stylist by calling (925) 947-2800 or filling out this form. Our women's haircut services are designed to help you look good and feel good.