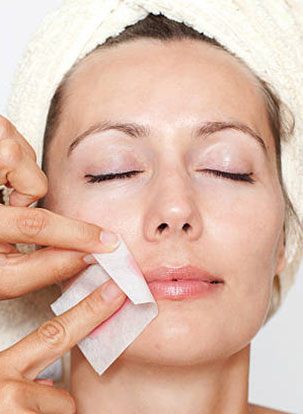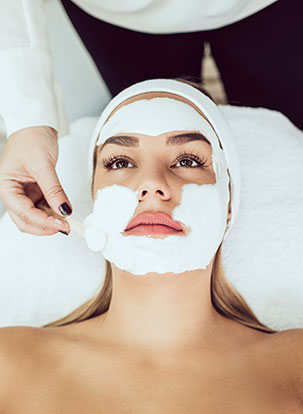 The MARC remains committed to our company goal, which is to consistently provide unrivaled service to each and every one of our clients. Every single one of our appointments is handled by an expert team of stylists who collaborate closely with one another to deliver the highest possible level of customer satisfaction. The MARC is a renowned spa and salon that is dedicated to helping clients look and feel their best by incorporating the most recent trends in the industry along with products of the highest quality. Discover The MARC experience for yourself now, and free yourself from the strains of the outer world in the process.
Call Us Today For Your Appointment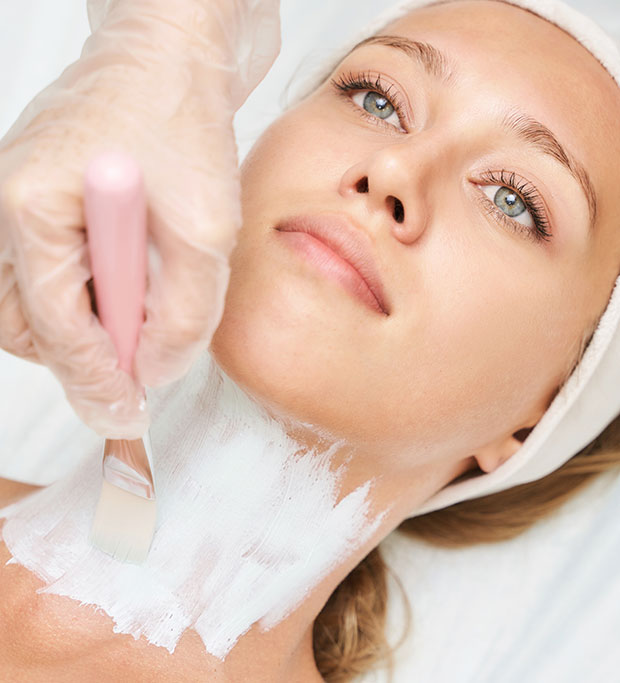 Full Face Waxing Services by Professional Stylists
A full face waxing service involves the removal of hair from your lip, eyebrows, sideburns, cheeks, nose, and chin. The service removes the entire hair follicle through waxing to provide a more even result that feels so much smoother as compared to shaving. Waxing also naturally exfoliates the skin to keep dead skin cells at bay. A full face waxing service is highly recommended for those with unwanted facial hair. For those who have always been bleaching their facial hair to make them less visible, you may be exposing yourself to various risks. Waxing is a much safer option that lets you enjoy lasting results without adverse reactions.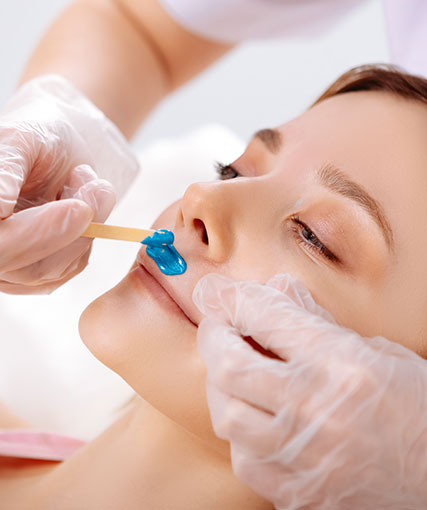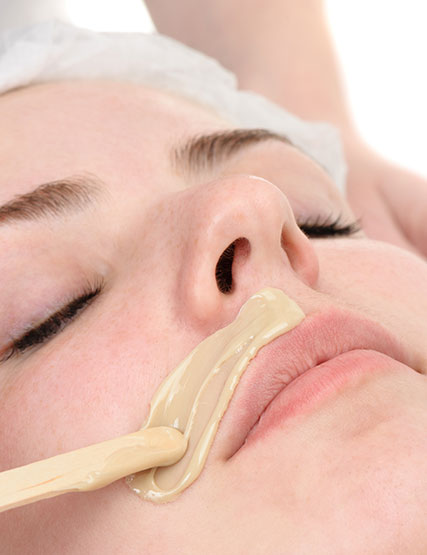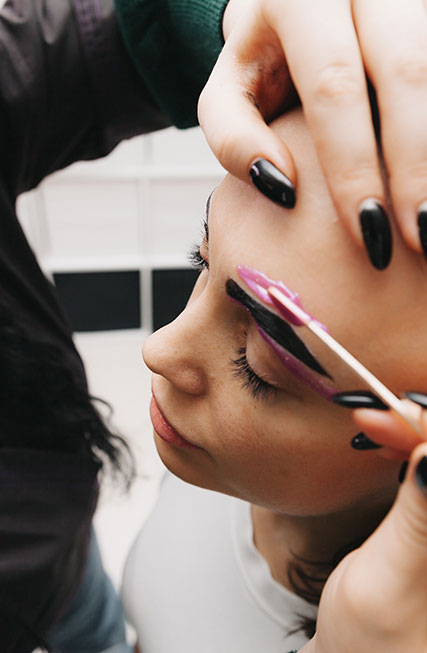 Benefits of Professional Full Face Waxing Services
The main benefit of getting professional full face waxing services as compared to completing it on your own at home is to get the results that you desire. Your brows will be in the perfect shape and other facial hairs will be completely removed without any stray hairs. Professional technicians are well-equipped with proper waxing techniques that will help prevent any injury or unwanted reactions like skin redness, itch, or breakouts. Waxing is also much quicker as compared to threading and it does not cause as much discomfort when in process. When compared to bleaching, waxing is also less prone to causing irritation to your skin. It also slows down hair regrowth so you do not have to wax as often as you would have to with shaving.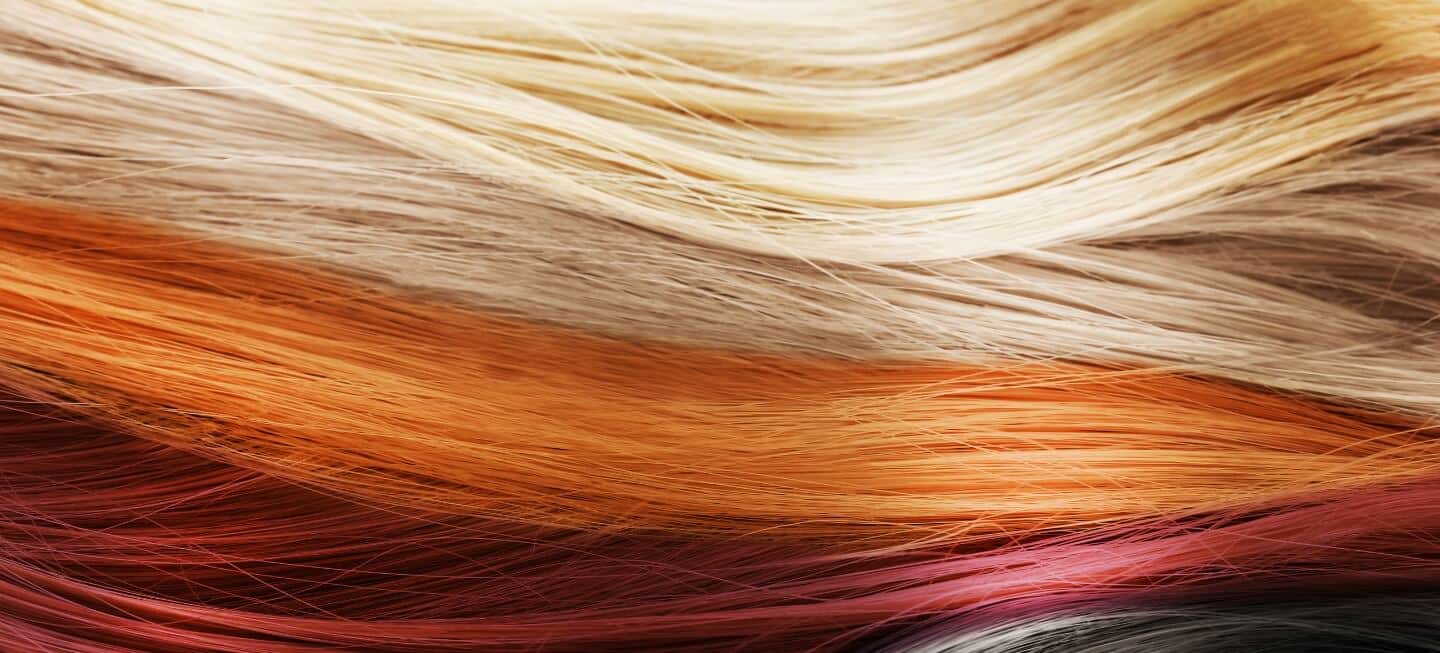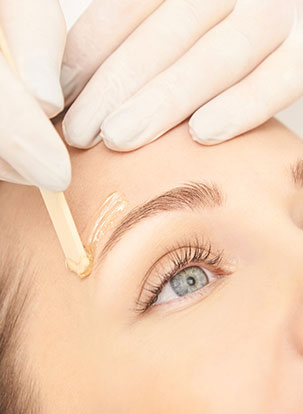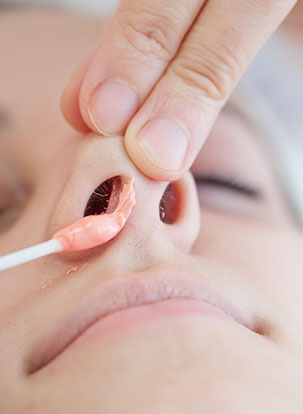 Why Choose The MARC's Full Face Waxing Services?
The MARC is home to some of the most experienced hair and beauty professionals in town. Through a pre-assessment session, we aim to provide our clients with the outcomes they desire. We will weigh various factors that include your skin condition and the look you want, to provide you with recommendations on the best services to keep it looking great. At The MARC, we are recognized for our ability to help clients express their personalities through their appearance. Hence, The MARC is the place to go if you want the best in hair and beauty treatments at highly competitive rates.
Schedule an appointment with our stylist by calling (925) 947-2800 or filling out this form. Our on-demand full face waxing services are designed to help you look good and feel good.

Schedule An Appointment
Schedule an appointment with our stylist by calling (925) 947-2800 or filling out this form. Our women's haircut services are designed to help you look good and feel good.