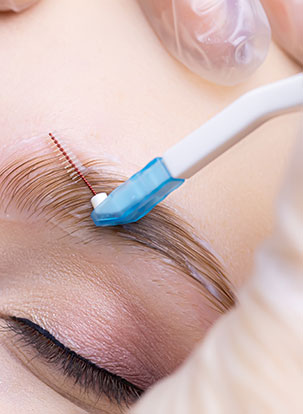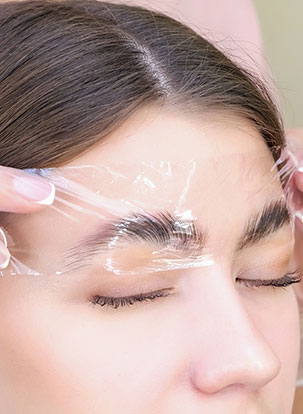 Do you have an upcoming special event? Need to prepare yourself for it? Fret not, the MARC Salon offers everything you need, ranging from spa services to salon services. If you want to look uplifted, our eyebrow lamination service is the best choice! We ensure that all our consumers are served the best and most consistent service, no matter which service you choose. Our top priority is making sure you are happy. With the help of our talented and professional team members, you can trust that you will leave our salon feeling and looking your best!
Call Us Today For Your Appointment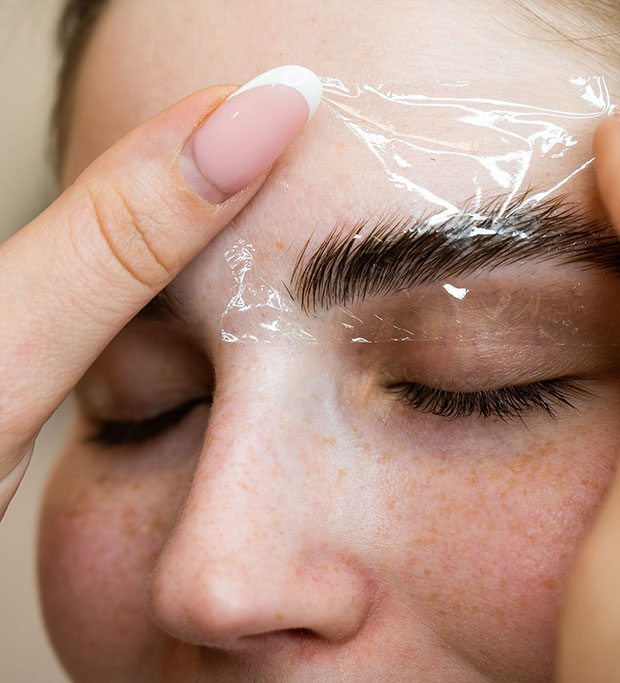 Lamination Services by Professional Stylists
If you ever need to lift your brows, you will be glad to hear that we offer eyebrow lamination at The MARC Salon! Brow lamination lifts your brow hair in a vertical direction while smoothing out curly, unruly brows or light brow thinning. With our eyebrow lamination, your brows will be easier to manage and appear fuller. Brow lamination is the perfect solution if you ever need to create a shiny and smooth eyebrow look. It is a fantastic substitute for microblading as we do not use needles to make your eyebrows look sharper! To make your eyebrows bolder, adding a tint will definitely help.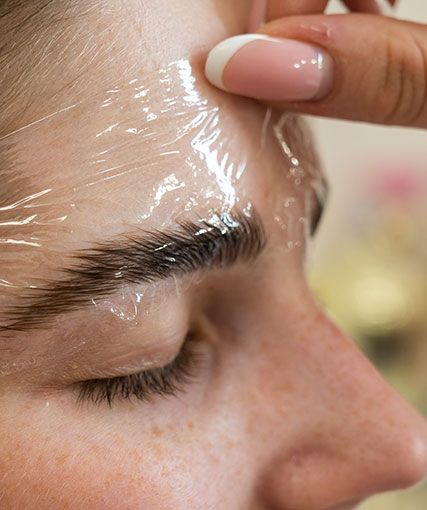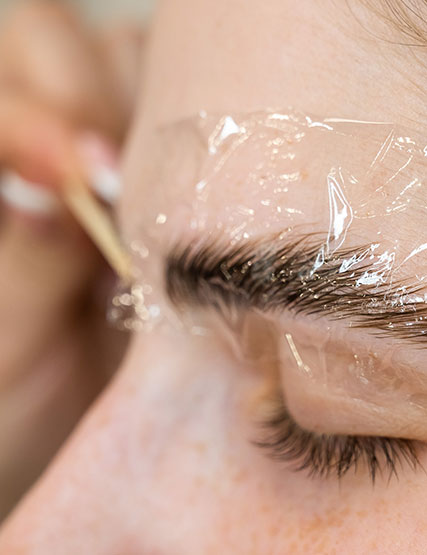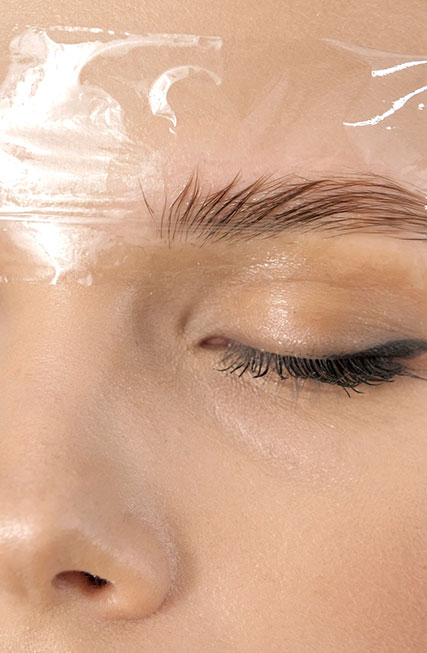 Benefits of Professional Lamination Services
Looking for a service that will dramatically improve your look? Consider doing brow laminations! Brow laminations are growing in popularity since they are a quick, simple procedure that entirely alters the structure of your brows. Aside from just lifting your brows, here are some benefits of doing eyebrow lamination:
Painless: Brow lamination is a simple procedure that causes no discomfort, unlike micro-blading. Brow lamination is used to raise the hairs and secure them into position, so we can guarantee that it will not hurt at all!
Quick treatment: Brow lamination is a quick and affordable treatment that typically takes 45 minutes or less.
Creates a more appealing brow shape: Brow lamination can shift the direction of hair development in flat, unruly, or downward-growing brows to produce a more uniform appearance with a higher arch.
Long-lasting: Brow lamination is a wonderful long-lasting treatment as it lasts for about 4 to 6 weeks. This is ideal for individuals who may have travel plans or who require eyebrow work for a special event.
Minimal aftercare: This is another advantage of brow lamination as you won't have to always care for it after it is done.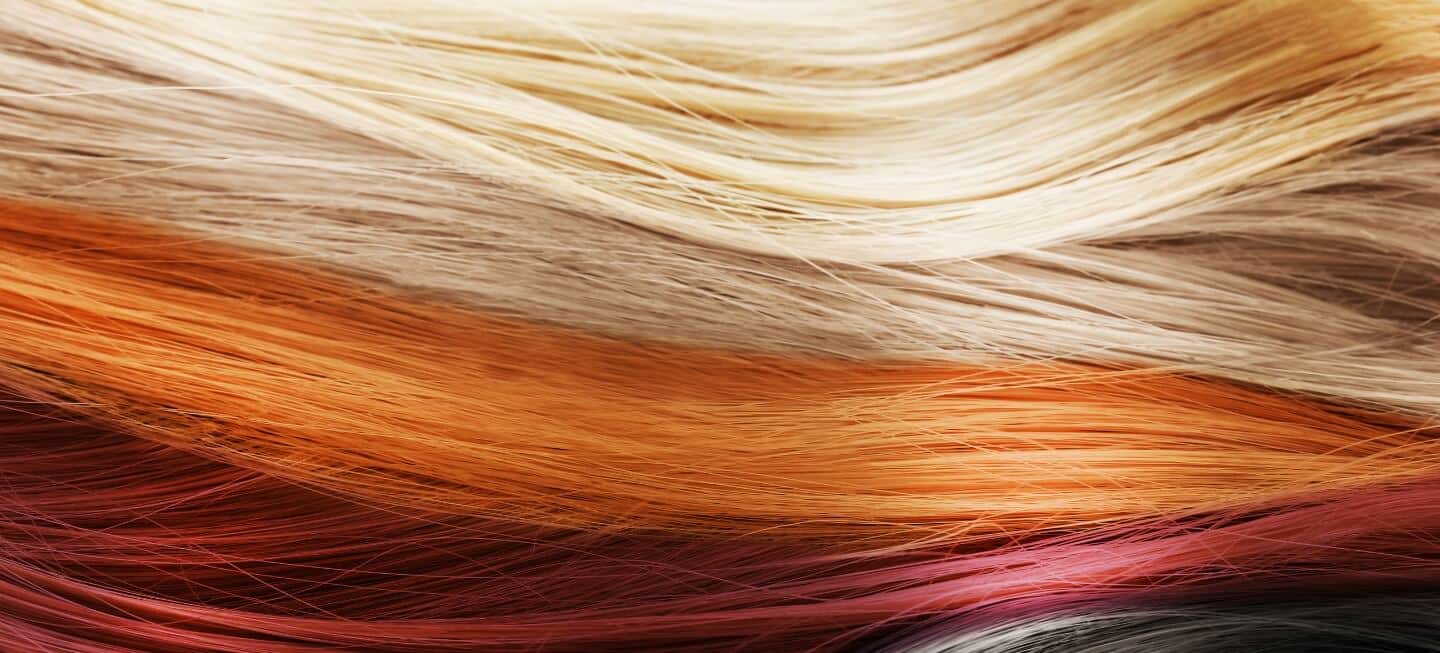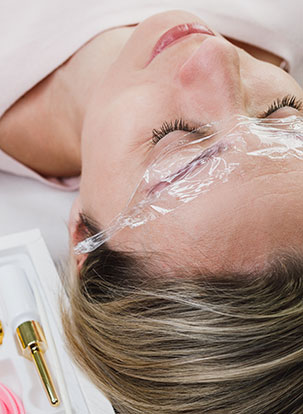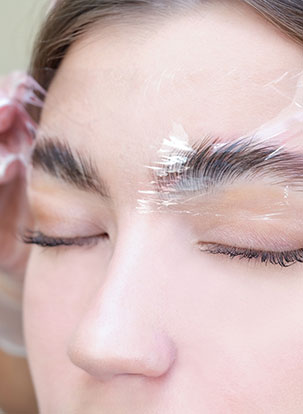 Why Choose The MARC's Lamination Services?
Looking for an experience you will never forget? The MARC Salon has it all! Here, you can find an unrivaled salon and spa services where we guarantee that all your expectations will be satisfied. We have assembled a talented team who will ensure to provide consistent quality service that is unmatched. From hair to nail services, we guarantee that you will leave our salon feeling empowered and confident.

Schedule An Appointment
Schedule an appointment with our stylist by calling (925) 947-2800 or filling out this form. Our women's haircut services are designed to help you look good and feel good.