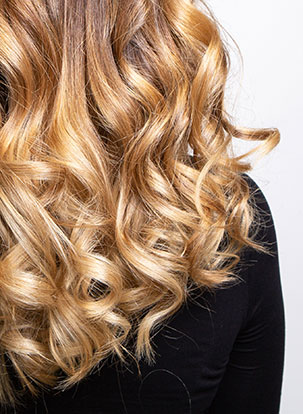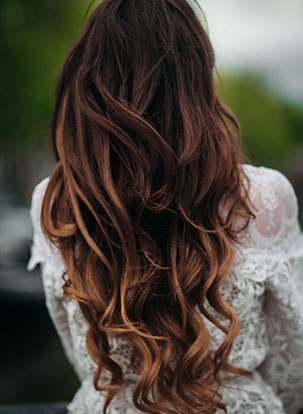 Don't just dream about the hair you want. This is how you can bring it to life. Here at The MARC, our expert stylists can help you pick and customize a color service that suits your needs. We will choose the right formula that can obtain the color you desire while keeping up the health of your hair. In this article, we share more about our Balayage services!
Call Us Today For Your Appointment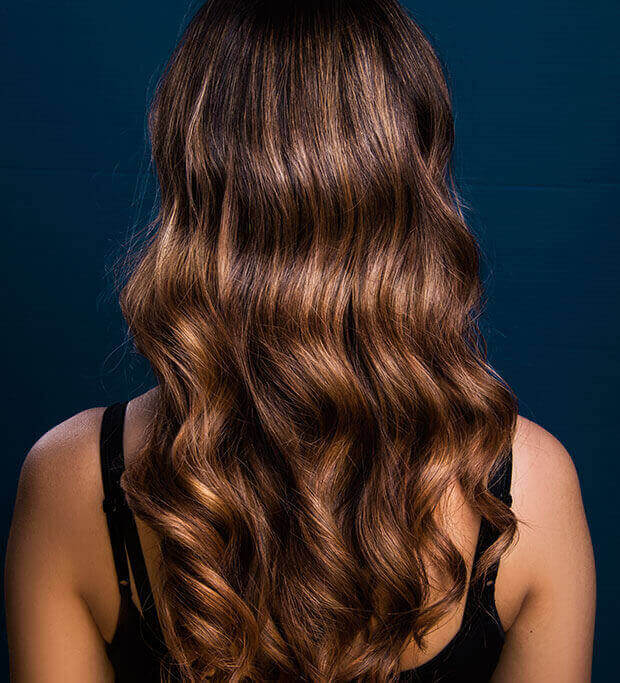 Balayage Services by Professional Stylists
Balayage is a French word that means 'sweeping,' as in to sweep hair lightener to create highlights. Balayage is a technique that makes use of free-hand painting, applying highlights onto the hair, which creates a soft and natural gradation towards the ends. The end result is the look of your hair after summers spent at the beach or the fresh, perfect highlights on a child. Balayage is a natural-looking highlighting technique that can be used for any shade of hair for the soft and sunkissed dimension.
There are variations in application preferences. Some stylists don't separate the hair, others separate the hair using pieces of cotton, and others prefer to use foil to divide the hair. There are various application nuances for different results, but the main reason why Balayage is so popular is that it allows stylists to choose the parts of your hair they want to highlight. Because of the natural-looking placement, Balayage allows for a softer grow out.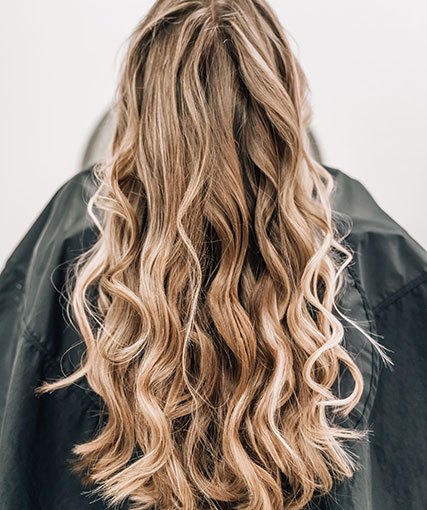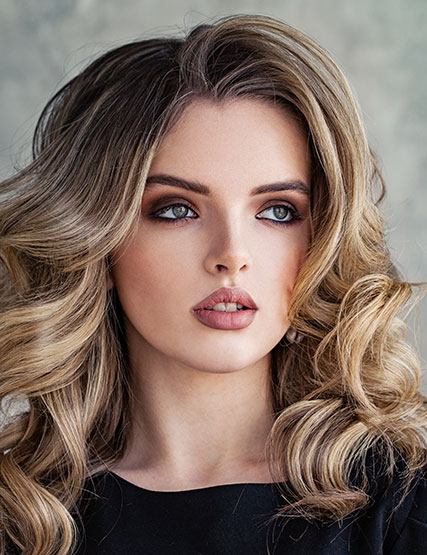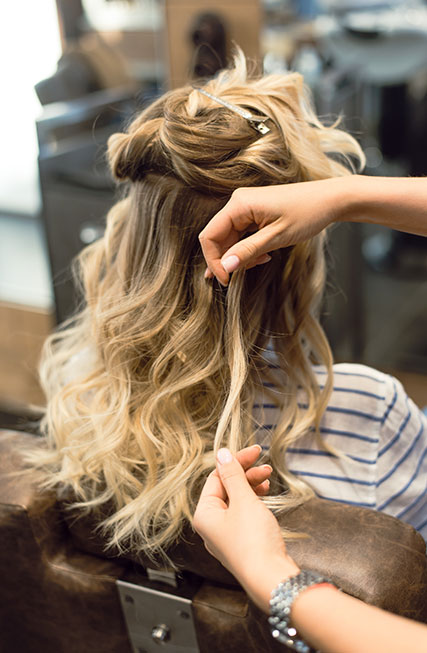 Benefits of Professional Balayage Treatment
The Balayage technique isn't only meant for hair with blonde shades or any particular haircut. It is also great for redheads or dark and light brunettes who want a natural look. Balayage highlights will enhance almost any type of hairstyle. You can customize the haircut and add dimension with Balayage to enhance the cut and shape.
Balayage highlights require less maintenance as compared to traditional highlights. Many of them can last as long as three to four months between hair color appointments. This is because the Balayage application is done in a customized way, the way your hair grows out naturally. As a result of the subtle placement, you will not see the harsh line distinguishing where the Balayage highlights were used and where the natural hair growth begins.
Balayage highlights are often used by many celebrities, models and fashionistas. The Balayage technique allows the hairstylist to make use of their creativity to personalize the placement of every highlight for a fully customized end result.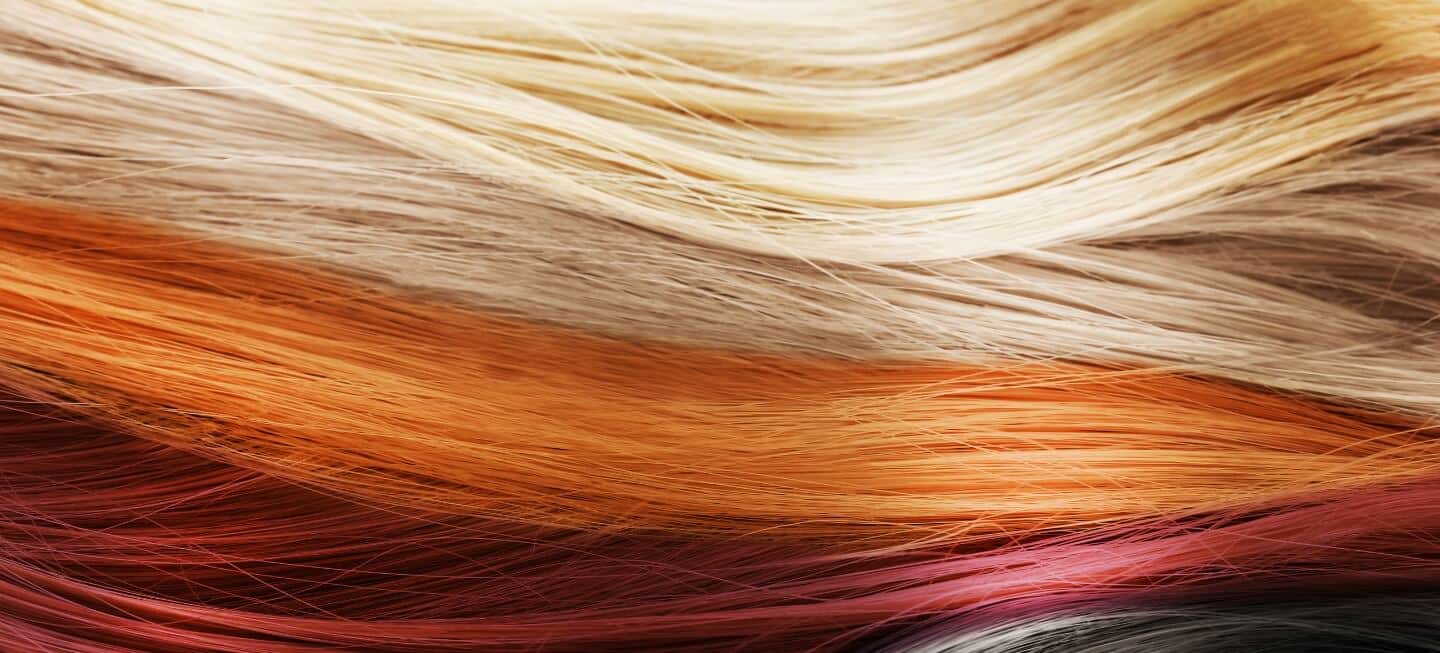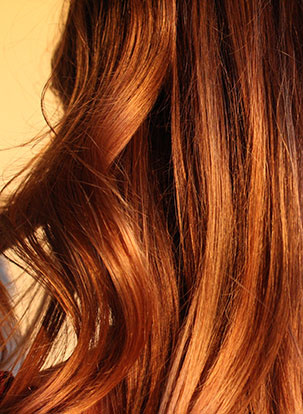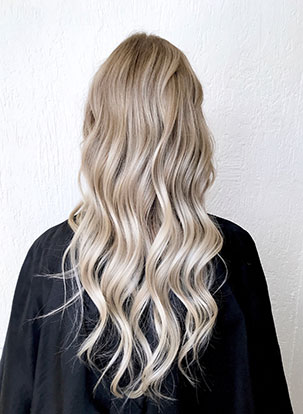 Why Choose The MARC's Balayage Treatment Services?
Here at The MARC, you will discover the best salon and spa services. The MARC provides excellence in beauty in Walnut Creek, CA as well as the surrounding areas. We ensure that your expectations will always be met. If you're looking to be pampered, and a makeover that will leave you looking and feeling your best, we welcome you to try out The MARC experience.

Schedule An Appointment
Schedule an appointment with our stylist by calling (925) 947-2800 or filling out this form. Our women's haircut services are designed to help you look good and feel good.