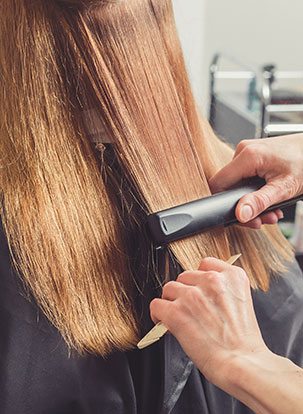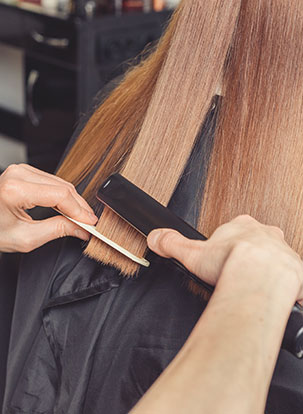 Come enjoy The MARC experience for amazing results that last! We provide quality hair and beauty services rendered by professional stylists with years of industry expertise. All of the products we use in our collection are sourced from reliable brands that are known for their high-quality solutions and expertise in industry trends.
The MARC is a premier salon that aims to deliver first-rate services that exceed clients' expectations. We believe in helping clients portray their individual personalities through the hair which can be amplified through the art of hairstyling. Leave The MARC Salon looking and feeling your best today!
Call Us Today For Your Appointment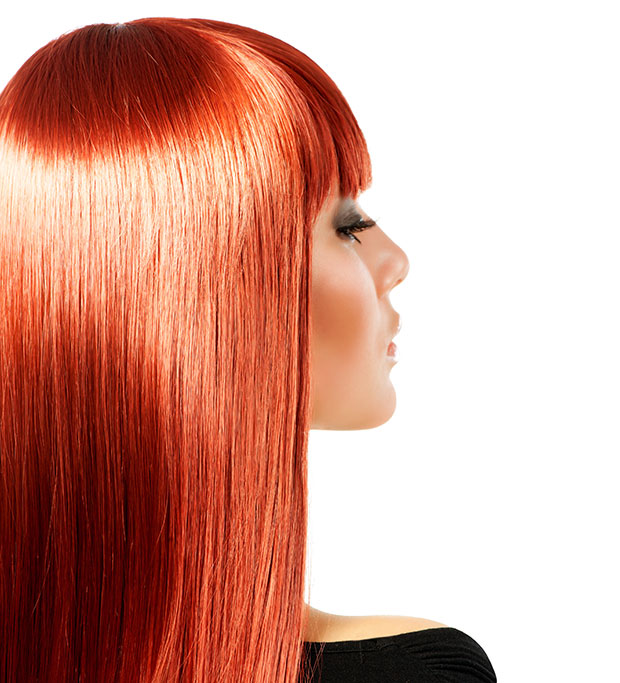 Thermal Straightening Services by Professional Stylists
Thermal straightening is also known as Japanese hair straightening which is a popular method to straighten wavy or curly hair. Many customers swear by this treatment as it helps to create a sleek and shiny style that is fit for any occasion. If not done properly, the process may cause hair damage which can be permanent. Thus, always trust The MARC for professional hair services at great prices.
Thermal straightening makes use of a special solution that is applied to hair which is similar to a flat perm treatment. The solution breaks down hair bonds to give it volume. This allows it to become straight like a pin when the flat iron is used. After saturating the whole hair with the solution, the hair will be rinsed and dried before being flat-ironed with a ceramic iron in small sections. A neutralizer is finally applied to lock the style in place.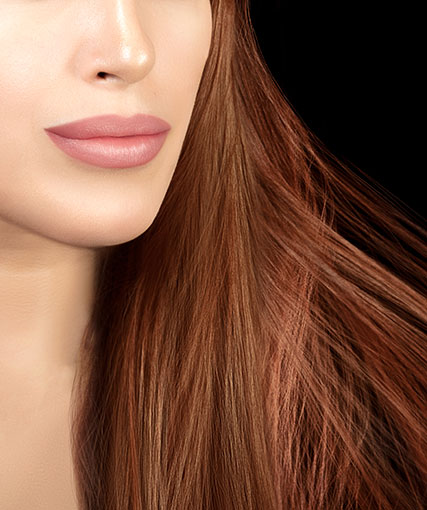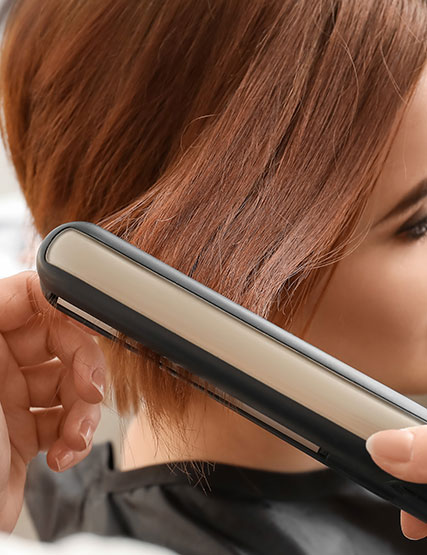 Benefits of Professional Thermal Straightening Services
The main benefit of thermal straightening is how it is able to transform any natural waves into sleek, straight hair. It can also help to reduce hair volume and keep it looking more tamed. Thermal straightening is also known to improve hair curling and twisting while also enhancing its texture throughout.
This lets you enjoy the natural beauty of your hair to sport a unique look that is exclusively yours. Sections of hair that have been thermally straightened will improve in terms of their spread and texture and the results can last for several months. Those who wish to maintain their new sleek, straight hair are recommended to receive a new treatment for the new hair that has grown.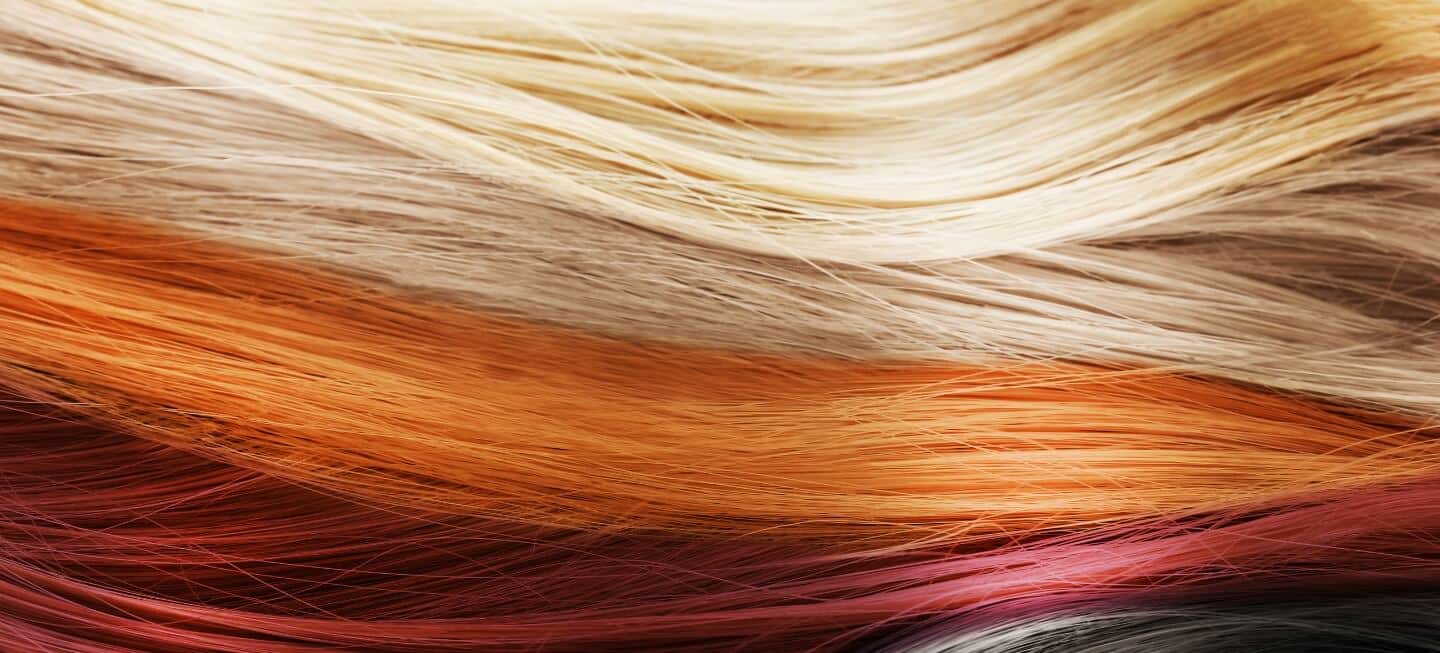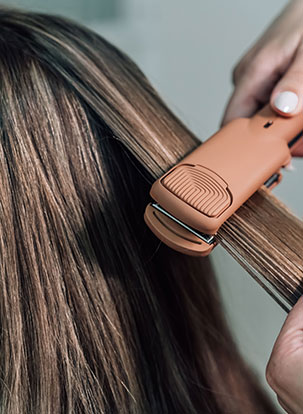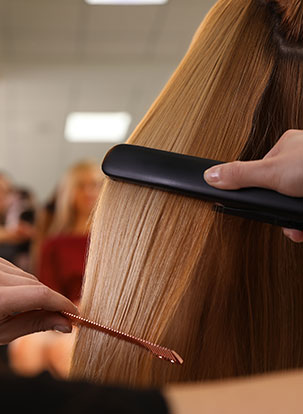 Why Choose The MARC's Thermal Straightening Services?
The MARC is a reputable salon that is known for unparalleled hair and beauty services. We make use of safe products that help you maintain healthy and strong hair that feels revitalized and looks vibrant. Your happiness is our topmost priority at The MARC which we will help you achieve through the best in beauty and hair services.
Our professional hairstylists are also well-versed in the latest trends to help clients get the specific style that matches their personality. We offer a complimentary assessment to help clients decide on the treatment and styling services that they need.

Schedule An Appointment
Schedule an appointment with our stylist by calling (925) 947-2800 or filling out this form. Our women's haircut services are designed to help you look good and feel good.