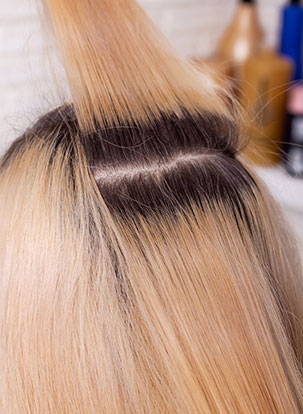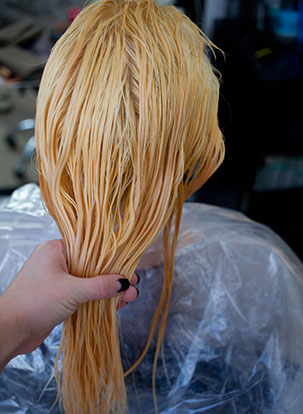 It is time to bring your dream hair to life. Here at The MARC, our expert stylists can help you choose and customize a color service that meets your needs. Our formula will allow you to achieve the color you desire while making sure your hair remains healthy. In this article, we share more about our Hair Color Correction services!
Call Us Today For Your Appointment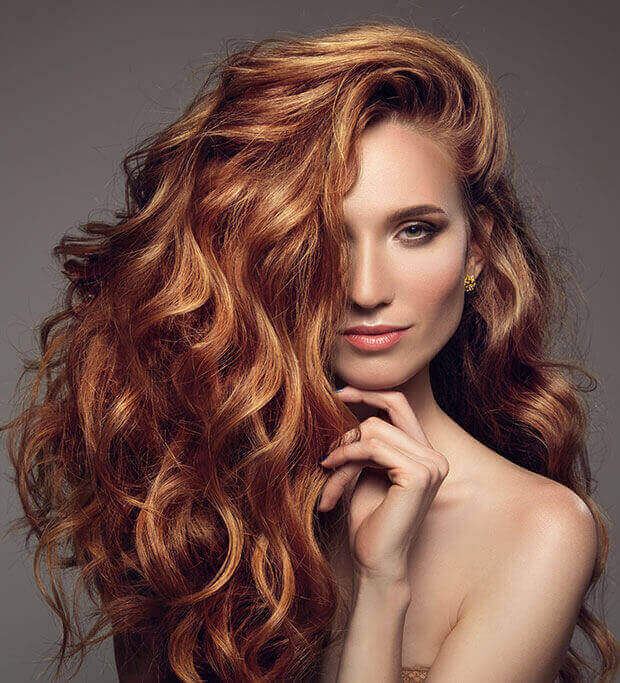 Hair Color Correction Services by Professional Stylists
So, what exactly is hair color correction? It is just what it sounds like, it is all about fixing the undesirable result of a coloring that has not gone right. Hair color mishaps can happen to anyone of us for various reasons. But this is one way to fix the hair color disaster.
Color correction can involve dying your hair darker, lightening your hair to achieve the desired effect and toning out the unwanted brassiness. The two common color corrections are making light hair darker and making dark hair lighter.
If you have used dark color on your hair and you want to become blonde, it is not that easy. Your hair needs to be bleached for you to reach the desired level of color but it is not as simple as using bleach. After you use box dye, your hair becomes more prone to lighten with orange/reddish tones or lift unevenly. The stylist has to use more color to remove any unwanted tones.
If you are blonde and want to have a darker color, your hair has to be filled with a color like red and then put the right tone on top of the filler after rinsing out. If you try to put a dark color on light hair and it is washed out, this is because the hair does not have warm pigments for the color to hold on to.
Some color corrections are easier than others, some need only one appointment while others can take weeks.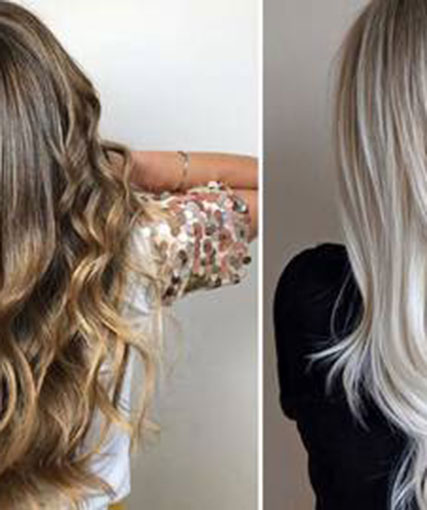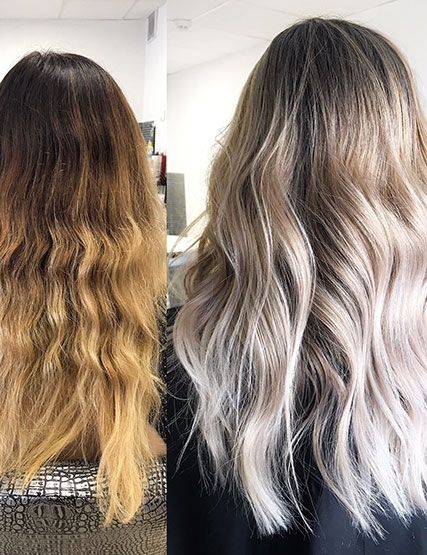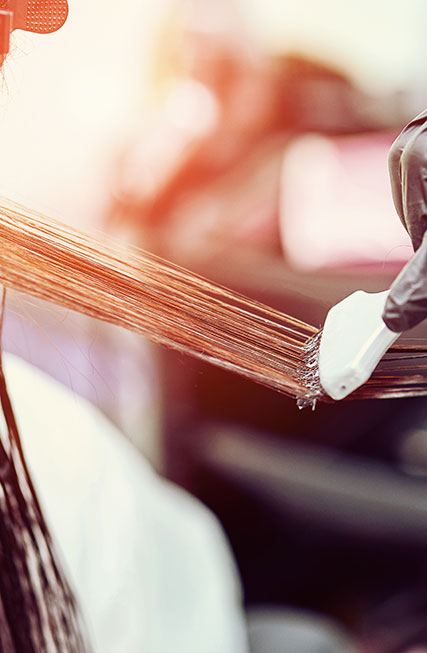 Benefits of Professional Hair Color Correction Services
There are many benefits of going for hair color correction services, but the main one is to achieve the desired color for your hair. Always let your hairstylist know what you want to achieve with the process and the results you want to see. Color correction services have the power to transform your hair entirely. With professional hair color correction services, you can achieve the ideal hair color.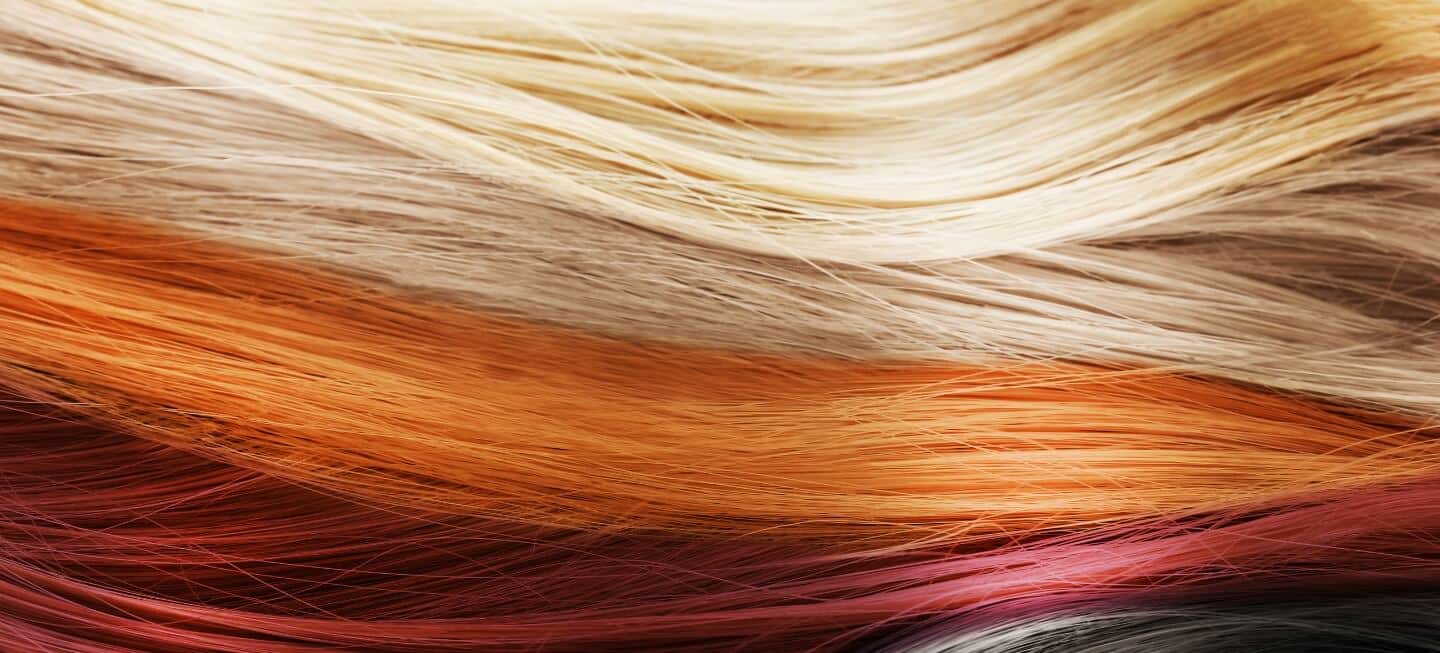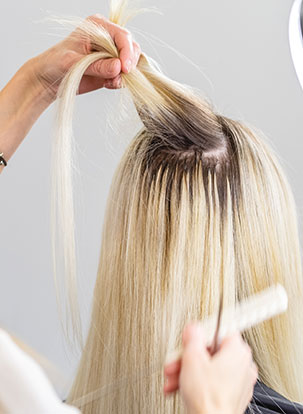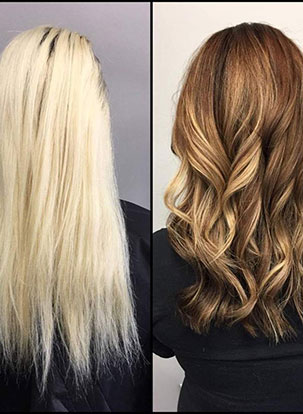 Why Choose The MARC's Hair Color Correction Services?
Here at The MARC, you will experience the best salon and spa services. We provide beauty and excellence in our industry and we make sure that your expectations are met. The happiness of our customers is our top priority. Our talented team is here to serve you and bring your vision to life. If you're looking to be pampered with a makeover that will leave you looking and feeling your best, we invite you to try The MARC experience.

Schedule An Appointment
Schedule an appointment with our stylist by calling (925) 947-2800 or filling out this form. Our women's haircut services are designed to help you look good and feel good.