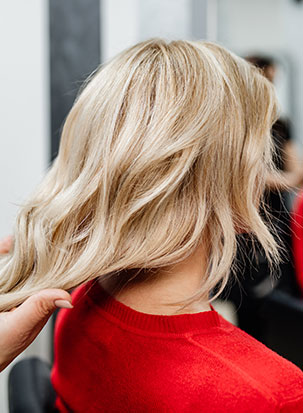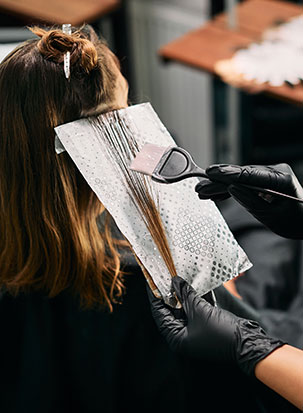 We are delighted to welcome you as a guest at the MARC Salon. Our hair treatments and services can help you in accomplishing your styling goals and look and feel your best at all times. With everything from haircuts to highlighting and more, you can count on our stylists to give you the look you desire. Our stylists have mastered every aspect of hairstyling and treatment in order to provide you with the greatest possible experience.
Call Us Today For Your Appointment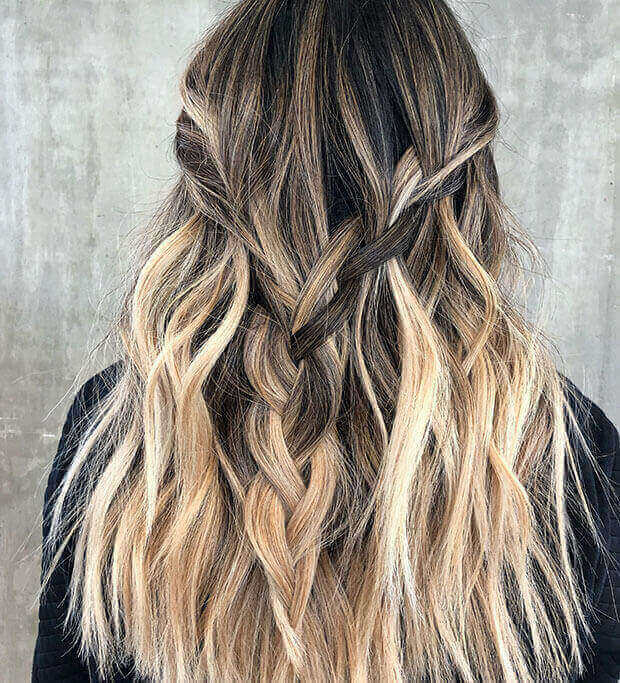 Hair Highlights by Professional Stylists
Whether you prefer a sun-kissed and subtle or dramatic and bold hairstyle, hair highlights are the perfect way to enhance your natural hair color. To help you figure out what works best for you, our professional stylists can recommend you on the most suitable highlight colors. Highlights are simply pieces of hair that are lighter in color than your natural hair color. For those with brown hair, highlights can be in a lighter shade of brown or even blonde. For light-colored individuals, hair highlights can be in darker shades or even black.
There are different highlighting techniques and each one delivers varying results. Foils are often used in the hair highlighting process to isolate parts of the hair in various patterns and shapes to help create a contrast that is soft or bold depending on what the guest requires.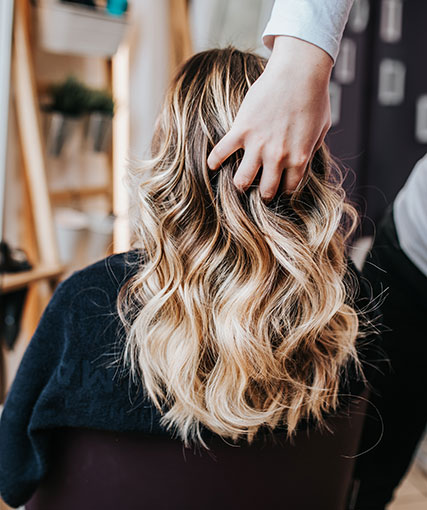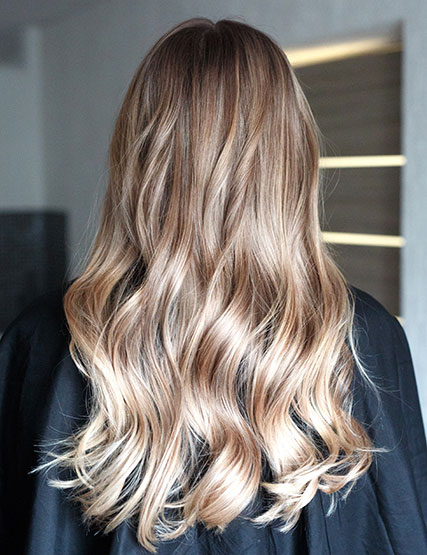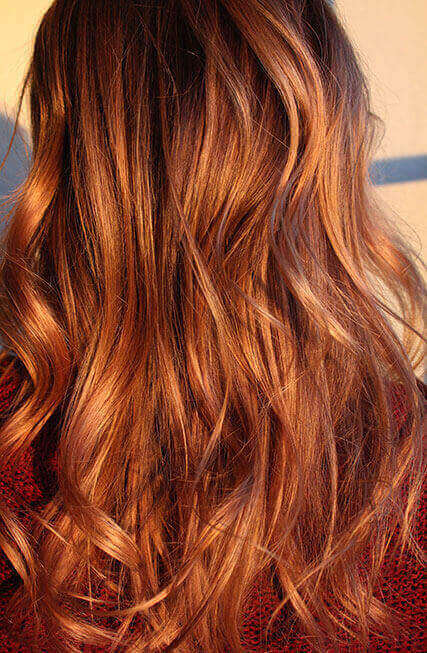 Benefits of Professional Hair Highlights
The main benefit of getting hair highlights at a salon is to receive expert work. A professional can create perfect ribbons of lighter, brighter hair as the process involves many factors like mixing specific chemicals designated for a person's type of hair and length. A professional also has better control of the highlighting process to produce the perfect final outcome. For those who wish to perform their own highlighting at home, they usually end up with color or bleach that bleeds out of the foils and onto their scalp.
This may cause a patchy result that can look unsightly and may even cause irritations to their scalp. At a hair salon, guests also have access to many different products that are commercial-grade. A professional stylist can select the most suitable combination of colors and conditioners to help the guest achieve the desired results.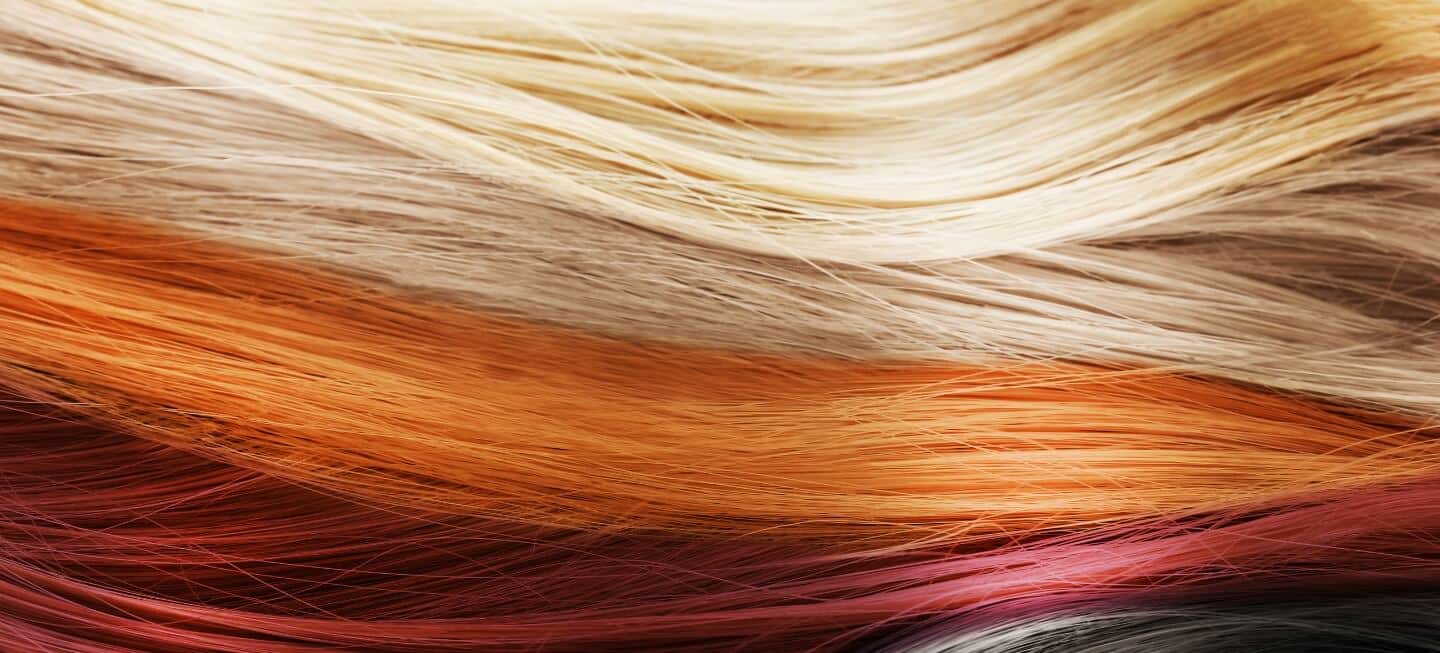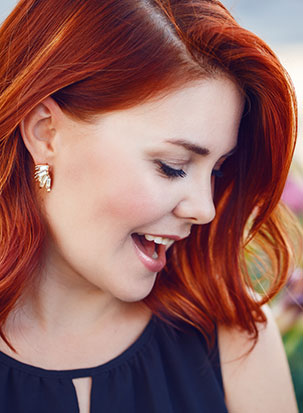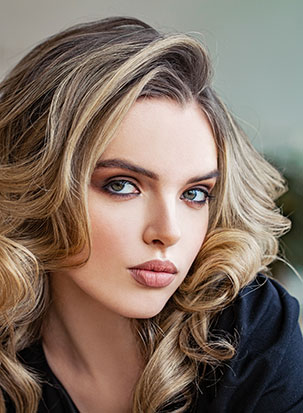 Why Choose The MARC's Hair Highlights?
You can get everything you need at The MARC Salon, whether you are looking for a whole new look or just a means to keep your everyday look more vibrant. We will give recommendations based on the most current and popular hairstyles as well as what you prefer. All of our stylists are highly trained with many years of experience.
You will be entirely delighted with our services since we customize them to match your specific requirements. We exclusively use the highest quality hair care products available on the market remove the underlined part. You can enjoy a comprehensive hairstyling experience at The MARC Salon, thanks to our extensive expertise.

Schedule An Appointment
Schedule an appointment with our stylist by calling (925) 947-2800 or filling out this form. Our women's haircut services are designed to help you look good and feel good.