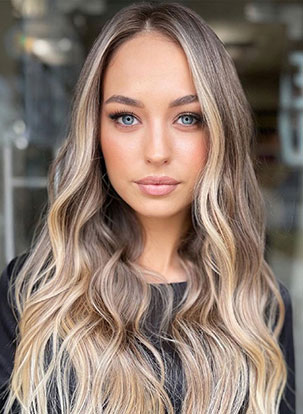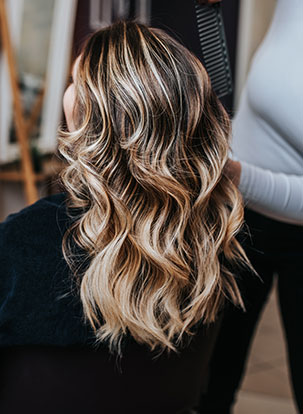 The MARC is unlike other salons as we believe in treating every guest and their hair aspirations with the utmost care by providing a personalized experience. We dedicate our time and attention to details and work diligently to provide you with the best service and a fresh new look. To cater to your needs and desires, we have curated a team of exceptional service professionals that have made it a priority to pursue continuous education, so that we can offer you a wide variety of options you would expect.
Call Us Today For Your Appointment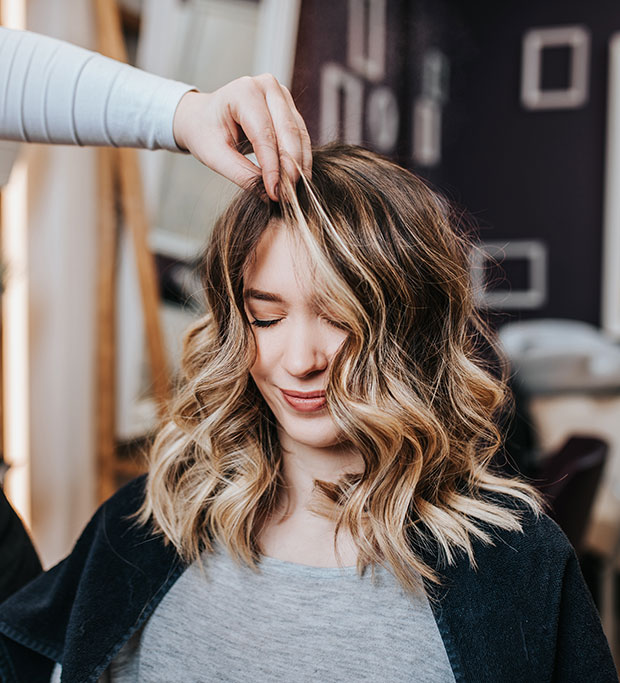 Money Piece Services by Professional Stylists
Money Piece is a face-framing hair color technique that is increasingly trendy among influencers and celebrities. This technique helps to define your facial features by balayage the front strands of your hair with different hair colors. To achieve the ideal level of contrast and lightness, you should make sure that the highlights are two to three shades lighter than your natural hair color. You can go for more subtle colors that are either a few shades lighter or darker than the rest of the hair. If you want to go bold, try pink or blue money pieces! Here, we promise to customize our color service to suit your desires while keeping your hair healthy.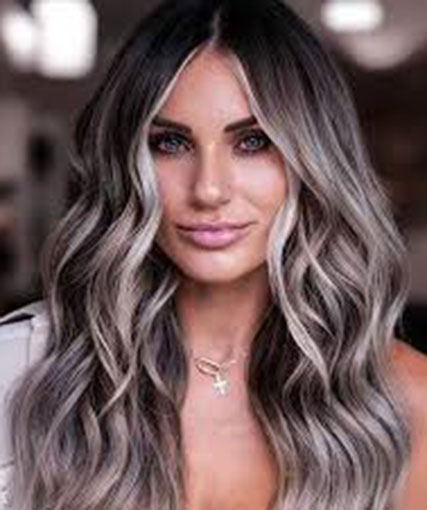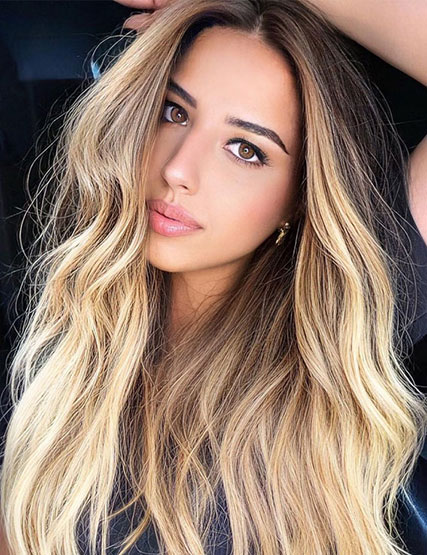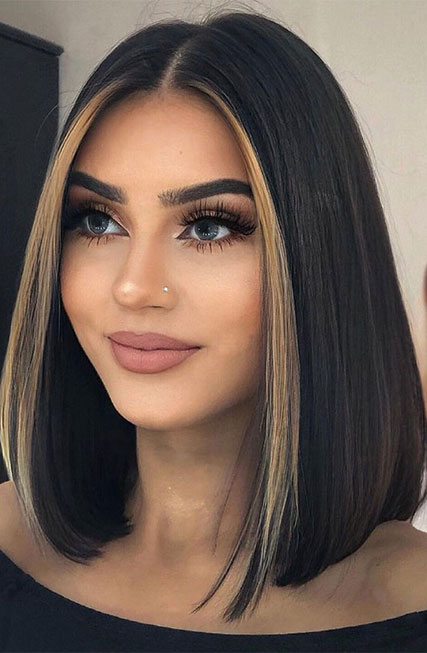 Benefits of Professional Money Piece Services
Women around the world have embraced the money piece hairstyle with open arms, surpassing all other flattering hair color trends. Other than its popularity, the Money Piece has a variety of benefits:
Minimal dyeing: For those who are worried about excessive dyeing, money piece allows you to achieve a fresh new look without having to dye your entire hair.
Not time-consuming and inexpensive: Money piece is also not time-consuming nor expensive as compared to other balayage techniques, giving you a trendy look at a lower cost.
Free-hand technique: In order to achieve a definite color pop, it can be applied as a free-hand technique alongside balayage.
Easy color-correct: It can be used to color-correct dark hair. Money piece is an easy-to-use method that suits all hair types and textures.
Low maintenance: Additionally, this hair trend is very low maintenance and looks great with your even when your hair is grown out. This is primarily the reason why the money piece hair is gaining traction.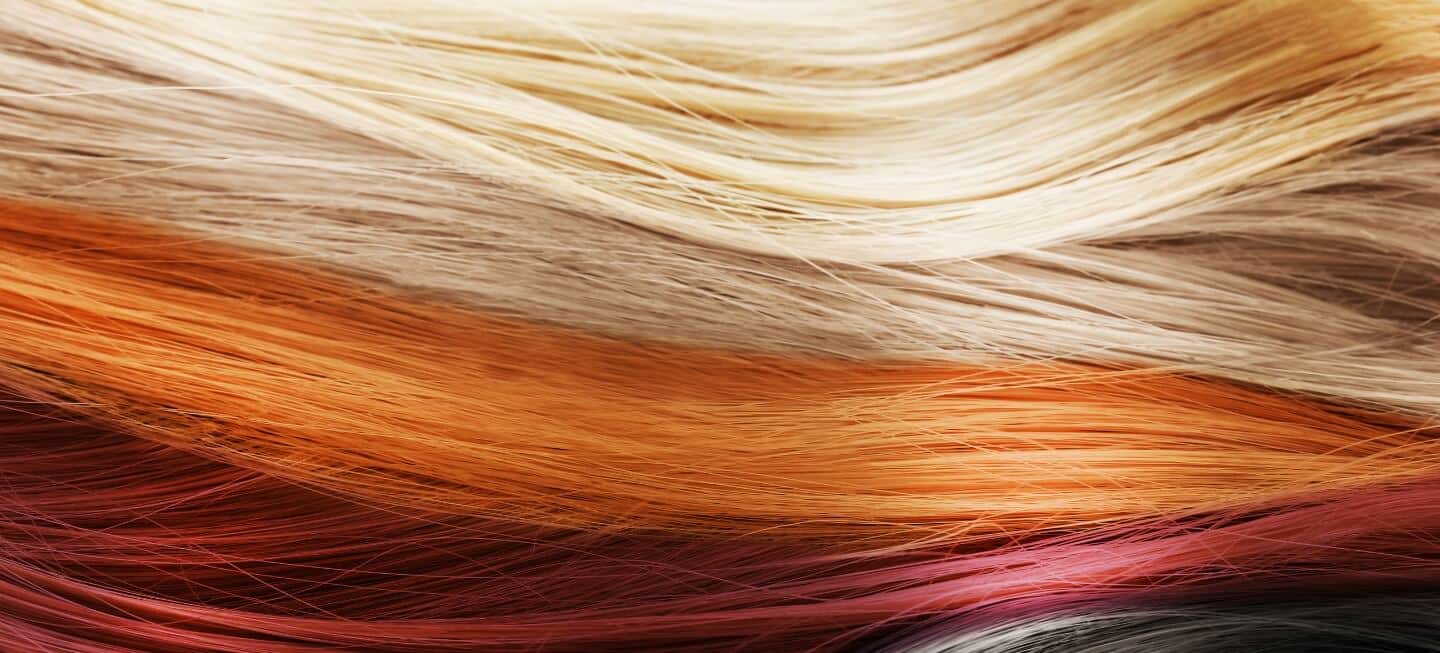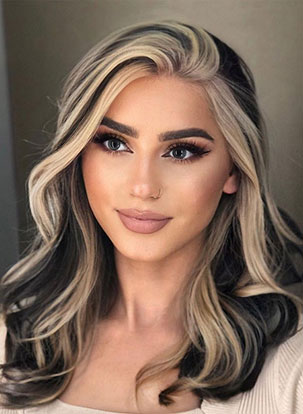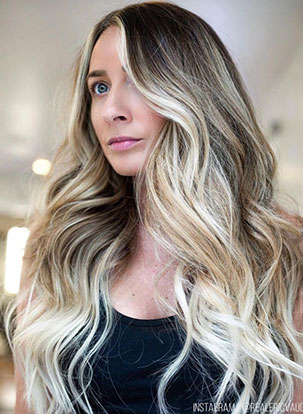 Why Choose The MARC's Money Piece Services?
At The MARC, we believe in selecting a formula that you love while keeping your hair healthy. We are confident that your hair will appear as stunning as you had envisioned thanks to brilliant shades, balayage, gray coverage, or deft highlight application. Our primary focus is the happiness of our guests and thus, we guarantee that your expectations will be met by our talented team of service providers who share our vision. Following that, we give you a superior hair service that improves your life.

Schedule An Appointment
Schedule an appointment with our stylist by calling (925) 947-2800 or filling out this form. Our women's haircut services are designed to help you look good and feel good.