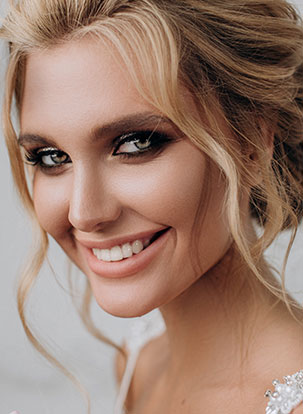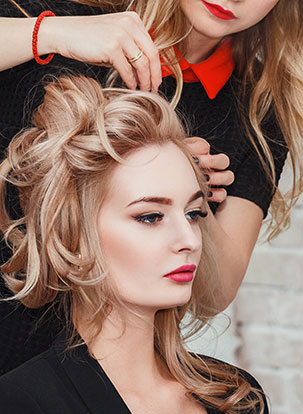 What sets us apart from our competitors is the experience that you stand to enjoy at our spa salon. We aim to create an atmosphere at The MARC Salon where you can disconnect from the hustle and bustle of daily life and reconnect with your personal needs. You can expect to enjoy high-quality hair, nail, or skincare services that improve your quality of life, thus enhancing your mood and uplifting your spirits. Our professional stylists also offer wedding/event services that can help you look your best at special events like a birthday, graduation, wedding, or others.
Call Us Today For Your Appointment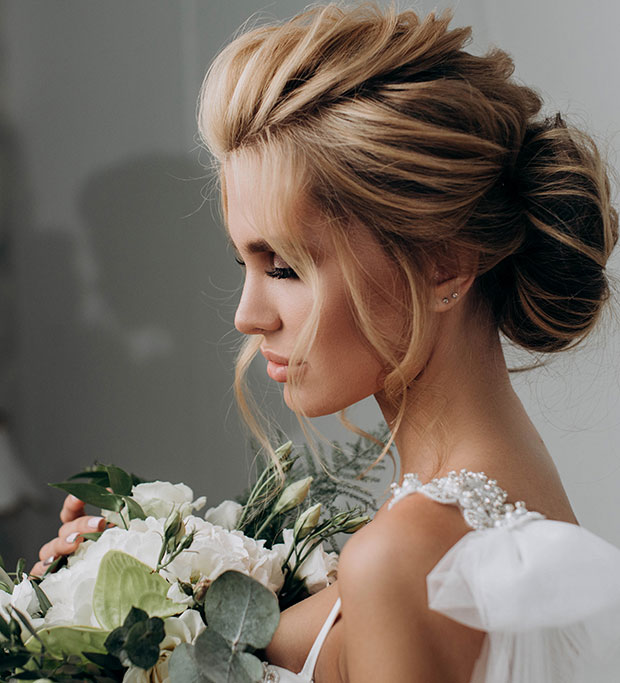 Wedding/Event Services by Professional Stylists
A significant event requires careful planning to ensure things turn out the way you had expected. Apart from the logistics of the event such as catering, décor, and gifts, you also have to factor in your hair and makeup. To ensure that you look your best on your big day or at any other special function, make use of professional wedding/event services offered by The MARC Salon. Our stylists are masters at styling hair, applying makeup, and perfecting nails so you will get the results that you truly desire. Your special day is not just a typical hair or nail appointment. You need to ensure that you get to work with a pro who has your best interests at heart. The event is most likely going to be busy, thus working with our professional stylists can help you avoid any additional stress.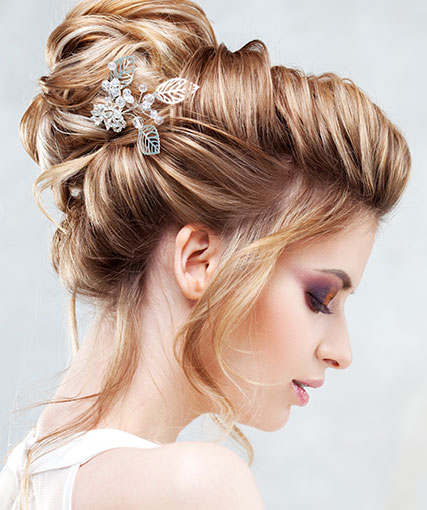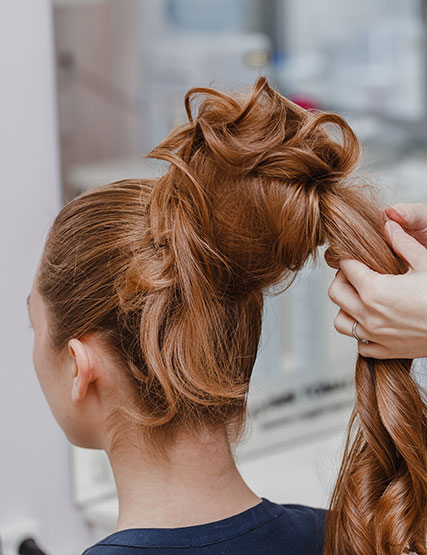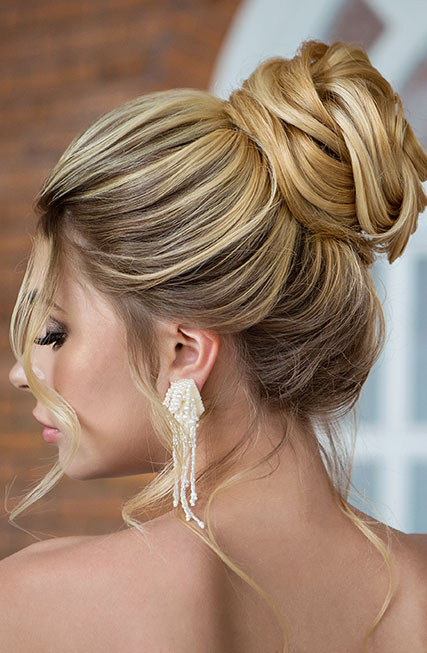 Benefits of Professional Wedding/Event Services
The main benefit of using professional wedding/event services is to ensure that you look great in your photos. Without a professional managing your hair, face, and nails, you are taking unnecessary chances that can ruin your special day. A professional stylist also has access to premium products that will help you achieve the look that you aim to achieve. We have tried and tested various products on the market and we will be using the absolute best ones on your special day. Our stylists are also well-versed in every aspect of hair and beauty. Thus, we can help enhance your look that will make your features pop. Our team is also prepared for any situation. In case of unforeseen circumstances, we know exactly how to handle them so your event can run smoothly.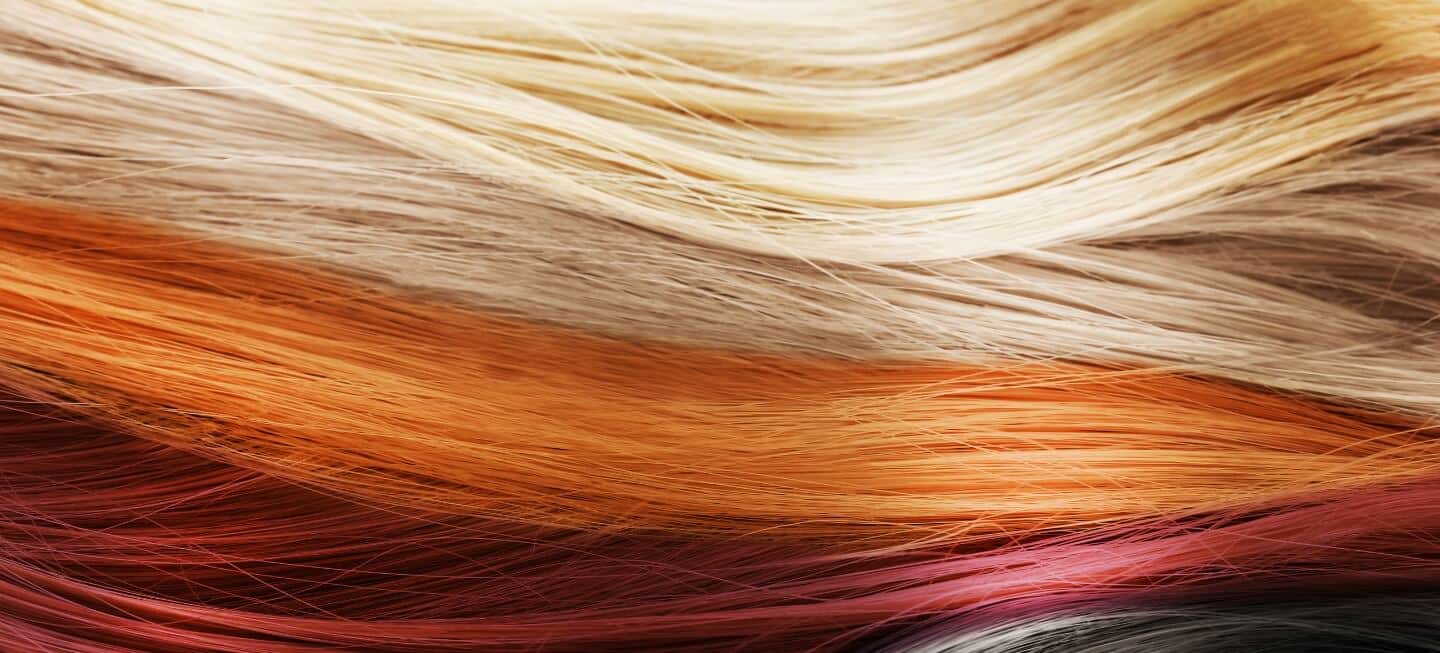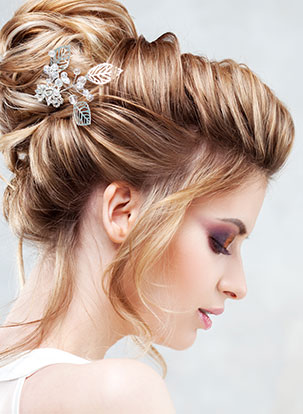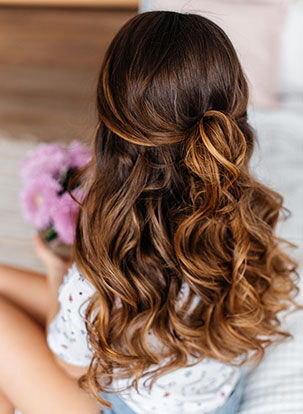 Why Choose The MARC's Wedding/Event Services?
The MARC Salon is made up of a team that has a proven track record of being both talented and hardworking. This combination makes our team highly qualified to render exceptional services that are bound to exceed your expectations. We are constantly sending our stylists for further education so as to expand their industry knowledge. We understand that each guest has varying needs, thus we aim to provide the exact service they need through our extensive skills. At The MARC Salon, we are equally careful about the products that we use. We source for premium products from renowned brands on the market.
Schedule an appointment with our stylist by calling (925) 947-2800 or filling out this form. Our wedding/event services are designed to help you look good and feel good.