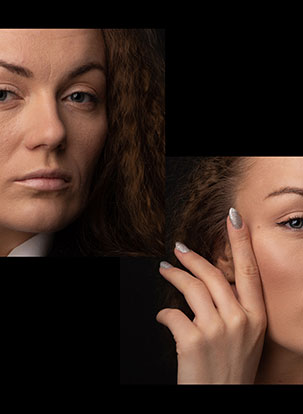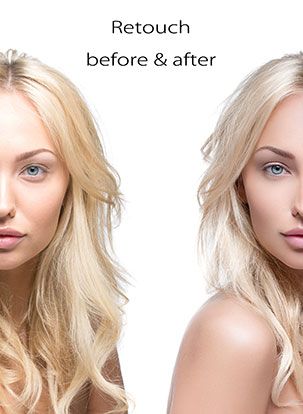 Don't daydream about the hair you want anymore. Here at The MARC, our expert stylists will be able to help you customize a color service that brings your dream to life. We are able to pick a formula that will achieve the color you desire while maintaining the health of your hair. In this article, we share more about our hair retouching services!
Call Us Today For Your Appointment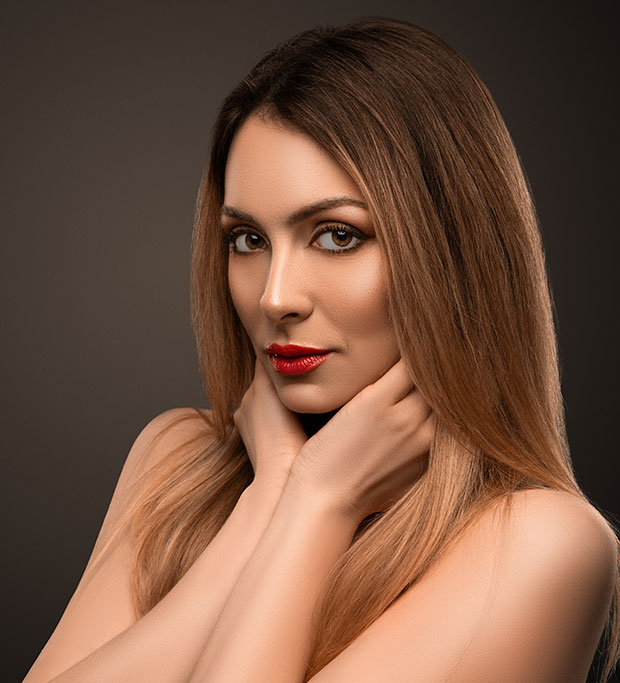 Hair Retouching by Professional Stylists
Unlike a complete dye job, a hair retouch focuses mainly on the roots. By re-dyeing your roots only, you spare the rest of your hair from any potential damage. The process only needs less than two hours to complete. A color retouch will work to cover the areas of the hair where the roots are growing out.
This is best done at a salon. Since the scalp's heat will change the color, your stylist will account for this when selecting a color for a retouch.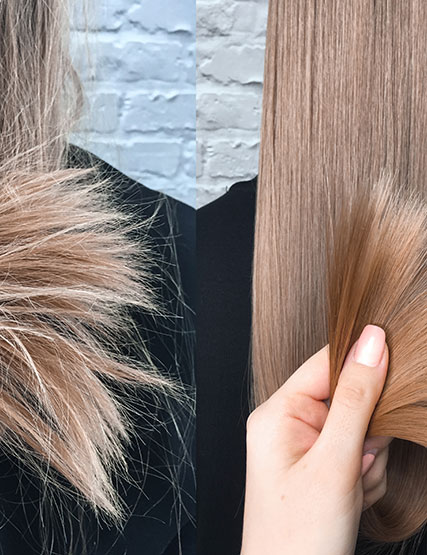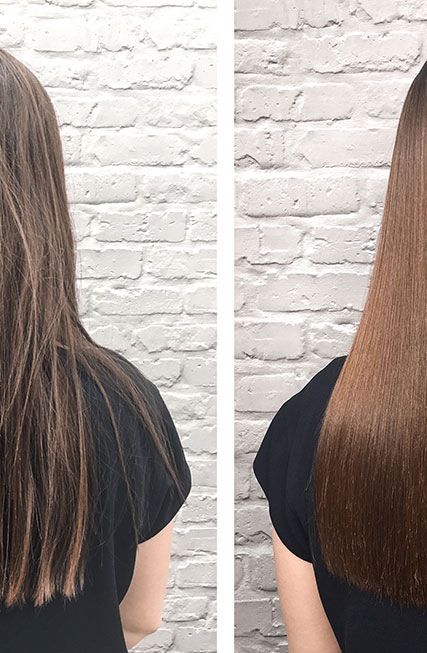 Benefits of Professional Hair Retouching Services
It is good to have a stylist retouch your hair every six to eight weeks. If you wait too long, you might experience inconsistencies in color. The darker colors won't damage your hair as much as bleach and the lighter colors. You will be able to know when your hair needs a retouch when you start to see your natural color coming through. You may notice hair that is lighter, darker or has gray streaks. The hair grows about half an inch each month on average, so it is good to have a retouch.
For highlights, a retouch is a bit different. Standard highlights will reach the root, and you will see the color growing out after six to eight weeks. You will have to retouch the roots then. However, for balayage highlights, the color will not be found close to the roots anyway. Therefore, you can choose to retouch balayage highlights when you want to brighten your hair color. Balayage highlights are hand-painted and do not need a cap or a foil. Instead, your hair will naturally become lighter as it reaches the tips, giving a more multidimensional look.
With so many benefits of a hair retouch, it is time to get one! Come take a look at our hair retouching services here at The Marc and get a new makeover today!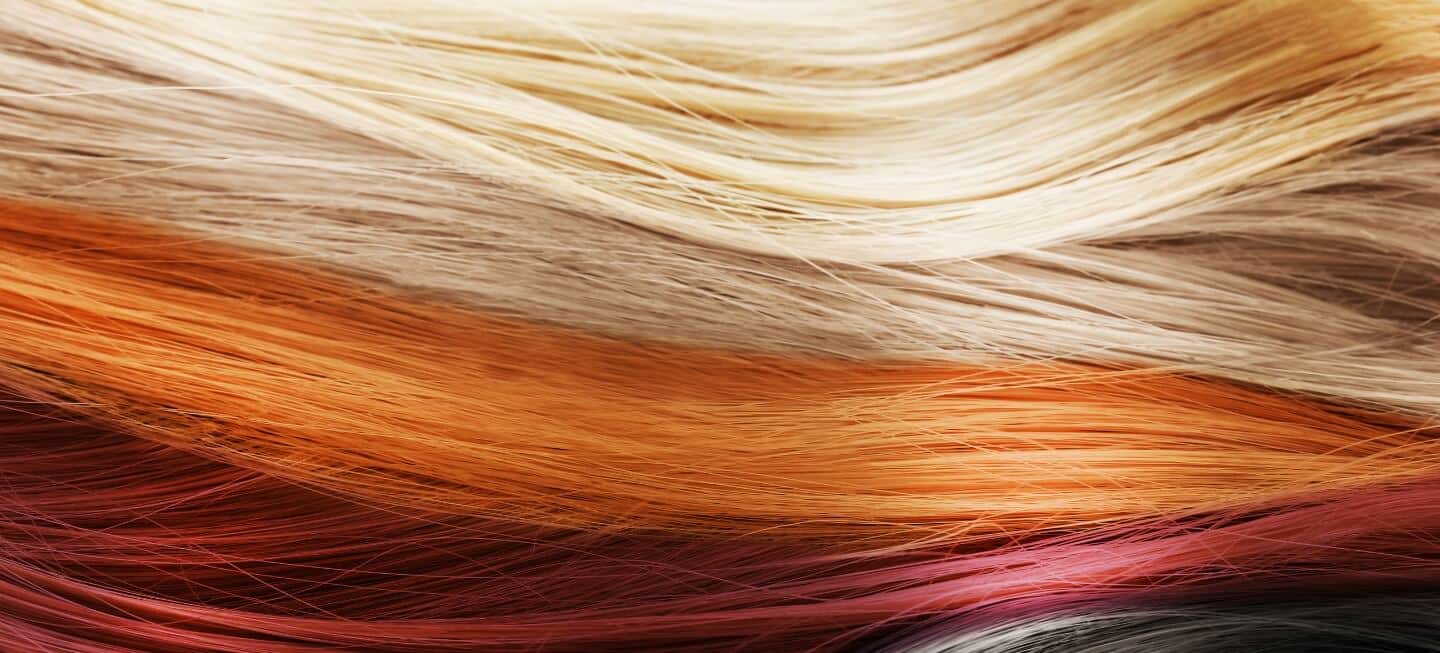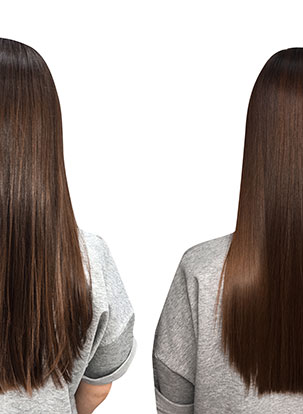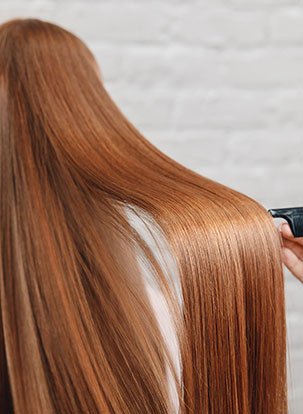 Why Choose The MARC's Hair Retouching Services?
Here at The MARC, you will discover the best salon and spa services that cannot be found elsewhere. The MARC provides excellence in beauty in Walnut Creek, CA and the surrounding areas as well. We make sure that your expectations will always be met. The happiness of our customers is our top priority.
Our talented team shares our vision and they are here to serve you. If you're looking to be pampered, and a makeover that will leave you looking and feeling your best, we welcome you to try out The MARC experience.

Schedule An Appointment
Schedule an appointment with our stylist by calling (925) 947-2800 or filling out this form. Our women's haircut services are designed to help you look good and feel good.