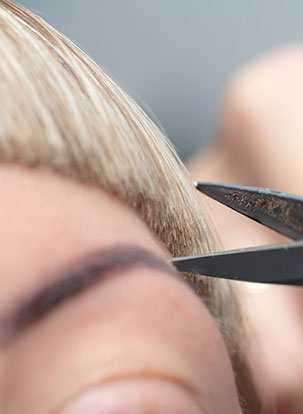 We welcome you to be a guest at The MARC Salon where you can enjoy a wide range of hair treatments and services available to help you achieve the hair of your dreams. You can rely on our stylists to deliver the service that best matches your needs, from trims to haircuts to conditioning. We are experts in all things hairstyling, so you can expect to be pleased with our services and to receive professional advice to attain your desired look. It is one of our top priorities that you get to have access to high-quality hair products that will last as long as your hair does.
Call Us Today For Your Appointment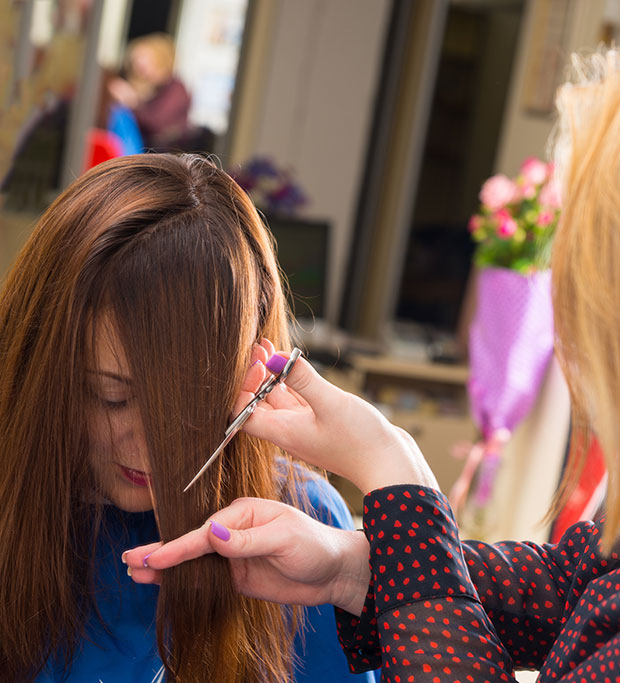 Bang Trim by Professional Stylists
There are many online tutorials that teach you how to trim your bangs like a pro at home. However, there's nothing worse when you're cutting your bangs yourself to cut your bangs too short. You can never expect professional results when you cut your own hair without the right tools and skills. At a salon, a professional stylist knows exactly the kind of bangs that suit your face. They are aware of the length that needs to be trimmed so as to preserve the style that you aim to achieve.
Trimming may seem easy as it only involves a small amount of hair but it is equally easy to make mistakes. Bangs are very prominent and are a highly noticeable feature of your face. One slight mistake can cause your entire look to change significantly and you will have to live with it until your bangs grow out.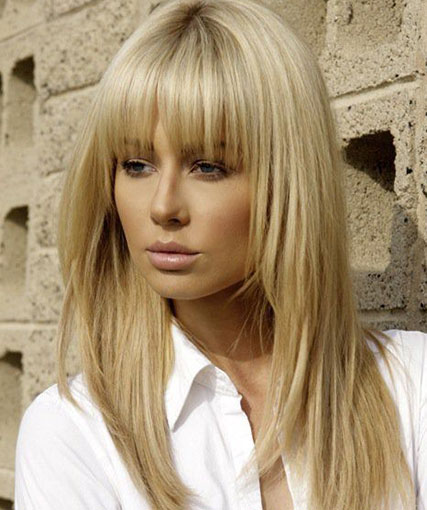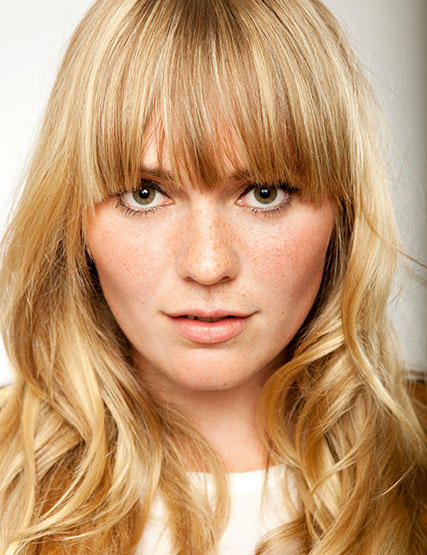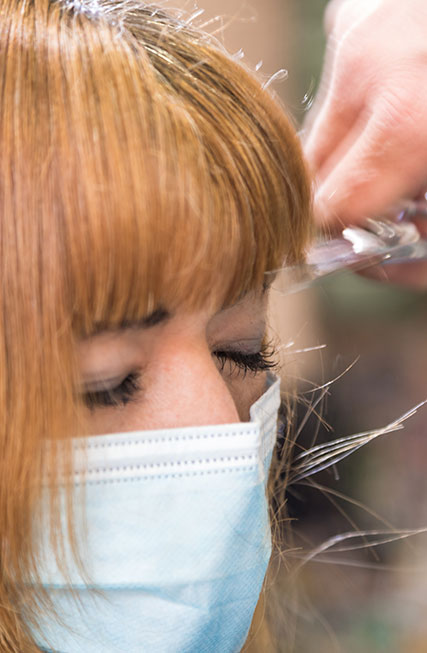 Benefits of Professional Bang Trim
A professional stylist knows the best hairstyle that suits you. Even if you walk into our salon just for a bang trim, our stylists are well-versed in the latest hairdos so as to make the necessary professional recommendations. Our main objective is to make you look good, thus we strive to deliver advice that has your best interests at heart. Depending on the condition of your hair, our stylists can also recommend suitable treatments that can help you maintain your hair in an optimal condition to make it look shiny and healthy for long.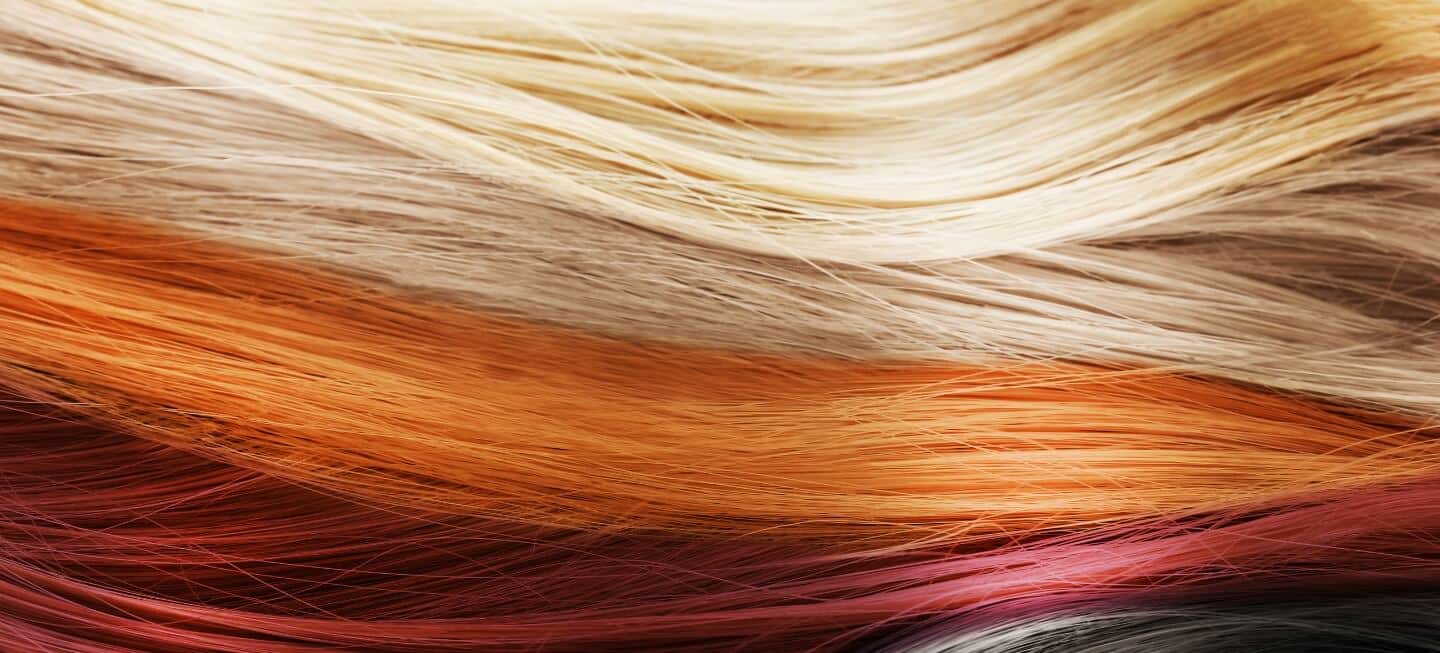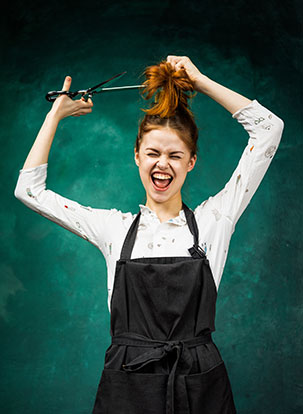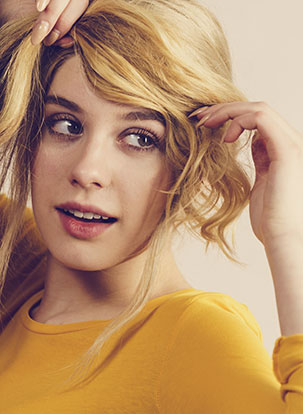 Why Choose The MARC's Bang Trim?
The MARC Salon is the place to go whether you want to change your hairstyle for a fresh appearance or keep your current one to go out on a daily basis. We are always on top of the current trends in haircuts, and we can provide recommendations based on what we know about you. Professional expertise is a must for all of our stylists, and they have it right at their fingertips.
When you leave our salon, we want you to be completely satisfied with the services you received. Our hairstylists utilize only the best products to ensure that all of our guests receive the best service possible. Your hair will be styled to perfection at The MARC Salon, thanks to our comprehensive knowledge and wide range of commercial-grade products.

Schedule An Appointment
Schedule an appointment with our stylist by calling (925) 947-2800 or filling out this form. Our women's haircut services are designed to help you look good and feel good.