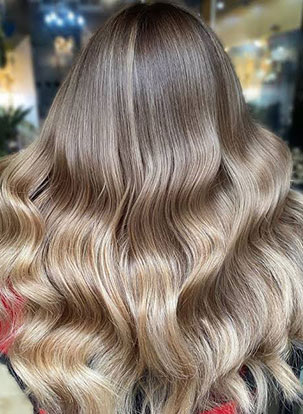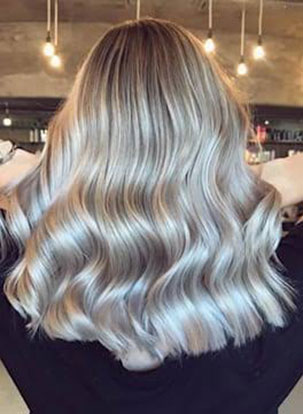 The MARC salon specializes in bringing out the best in you. We provide an extensive array of hair and beauty services facilitated by professional stylists with years of industry experience.
From innovative hairstyles to premium treatment services, we strive to deliver amazing results that exceed your expectations. Whether you are looking to revitalize your hair or style it to portray a different look for a special occasion, our stylists are here to provide you with professional recommendations on types of services that are bound to wow. Browse our collection of services and schedule an appointment with your favorite stylist today.
Call Us Today For Your Appointment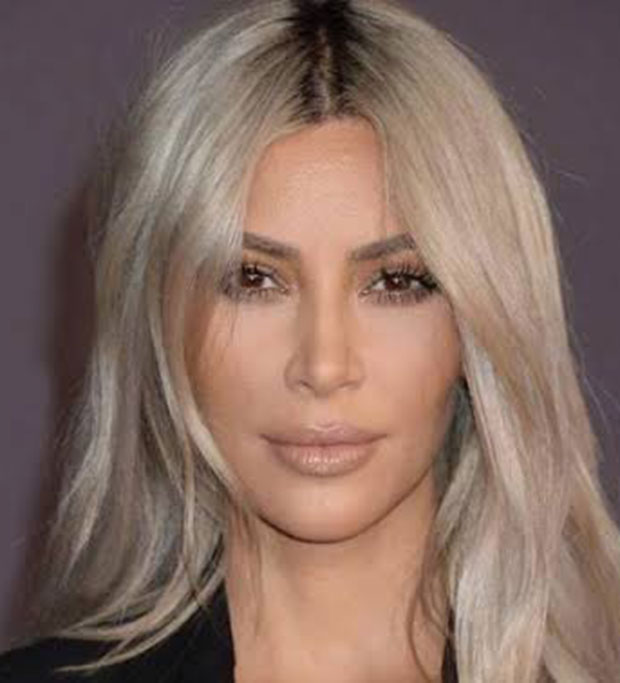 Olaplex Treatment Services by Professional Stylists
Olaplex is gaining intense popularity recently and it is probably because of how strongly recommended the treatment is for color-treated hair. There are many hair treatments that focus on repairing hair on a more superficial level but Olaplex delivers more than just basic conditioning. The treatment can actually transform hair strands from the inside out, repairing hair through its patented ingredient, bis-aminopropyl diglycol dimaleate.
Olaplex is designed to strengthen the hair and is most ideal for those with damaged hair caused by coloring or bleaching. Olaplex is available both in salons and off shelves but their formulas may vary. The ones offered in salons are higher in concentration and will deliver different results. Olaplex found in stores is mostly designed to help consumers continue the benefits of the Olaplex salon treatment that they have undergone.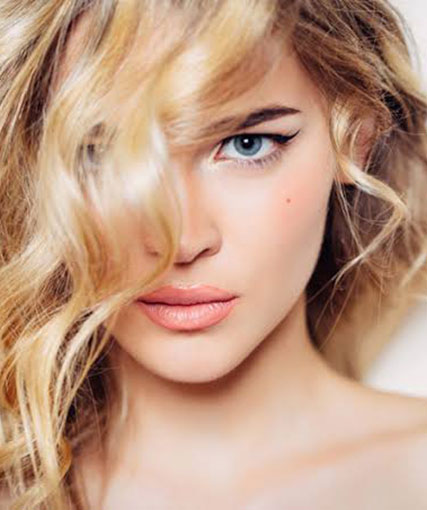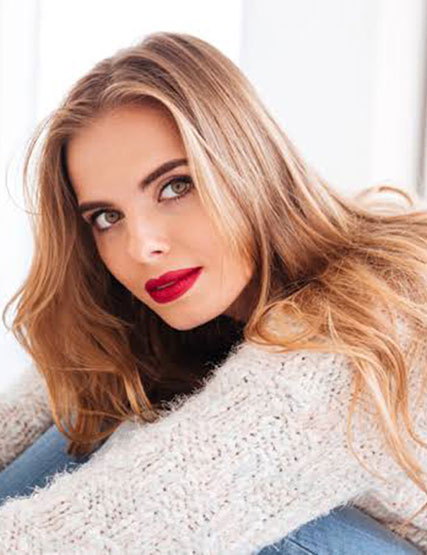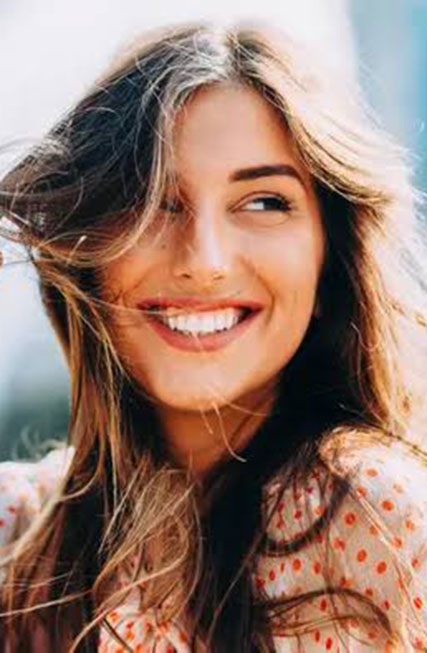 Benefits of Professional Olaplex Treatment Services
The main benefit of Olaplex treatment is to transform damaged hair into healthy-looking hair. It repairs hair from within to provide a lot more shine and smoothness. For colored hair, Olaplex can also make it look more vibrant and brighter even after only one treatment.
Through the process, the hair can retain its bounce and strength, thus preventing further damage in the long run. Olaplex is also highly popular amongst consumers who are seeking a treatment that is suitable for any type of hair. From curly to natural hair and chemically-treated hair, Olaplex is fit for just about anyone. For those with extensions, Olaplex is also a good option to try out.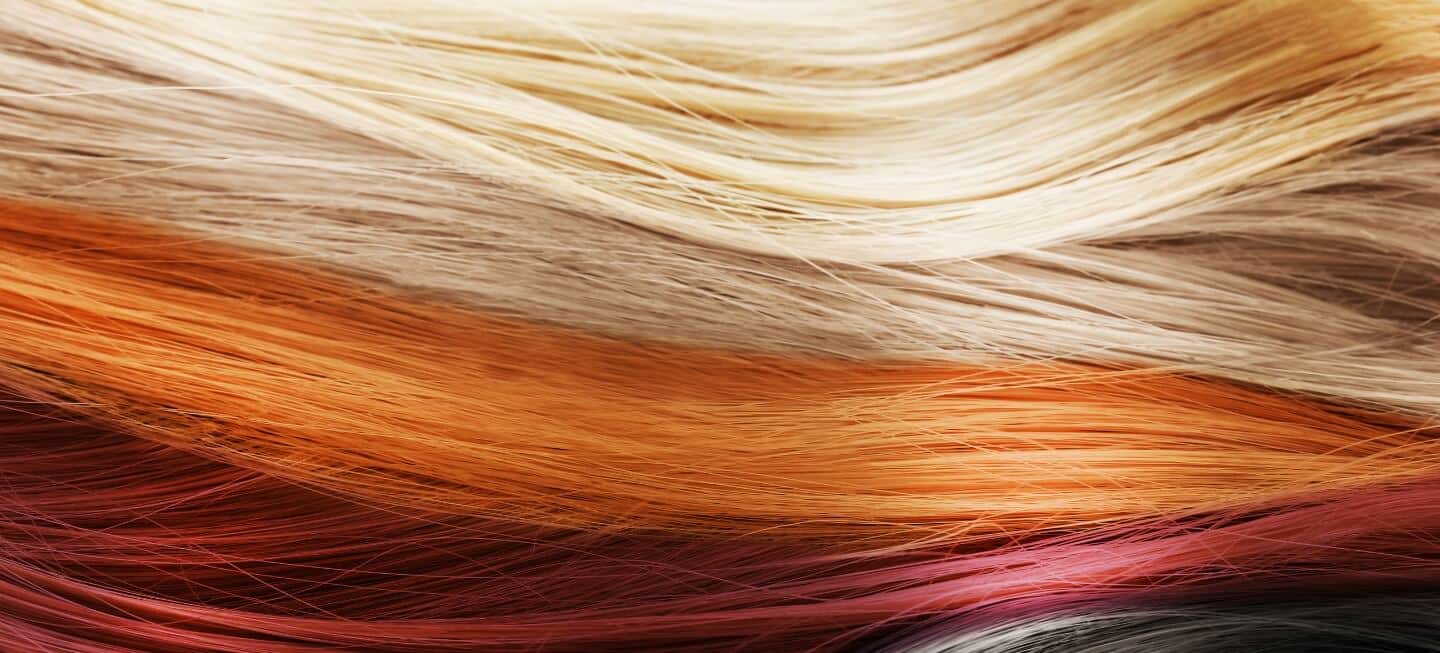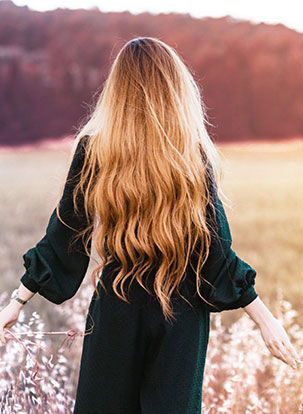 Why Choose The MARC's Olaplex Treatment Services?
The MARC is proud to be serving the local community with quality hair and beauty services all in one place. We are known for our history of delivering premium salon services at a great value without ever compromising on quality. At The MARC, we ensure that your expectations will always be met so you can look and feel your best at all times.
Our product range is equally impressive, having been sourced from reputable brands that are known for their high-grade quality and top-notch service. Here, we work as a team to understand your personal preferences and unique needs to provide specific services that are up to standard.

Schedule An Appointment
Schedule an appointment with our stylist by calling (925) 947-2800 or filling out this form. Our women's haircut services are designed to help you look good and feel good.