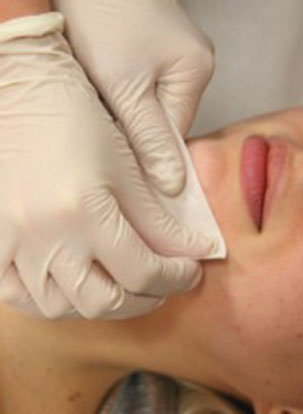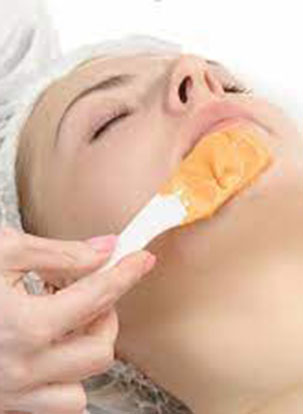 Achieve remarkable outcomes with The MARC for quality hair and beauty services in one place. We provide premium treatments performed by stylists with years of experience in the field. All of the items in our product collection are from well-respected brands that are recognized for their quality goods and ability in keeping up with the newest trends in the industry. The MARC is a high-end spa and salon that strives to provide exceptional services that go above and beyond what clients expect. Beauty treatments may enhance a person's unique characteristics by allowing them to express themselves more distinctly via their look. Hence, look and feel your best with The MARC Salon today!
Call Us Today For Your Appointment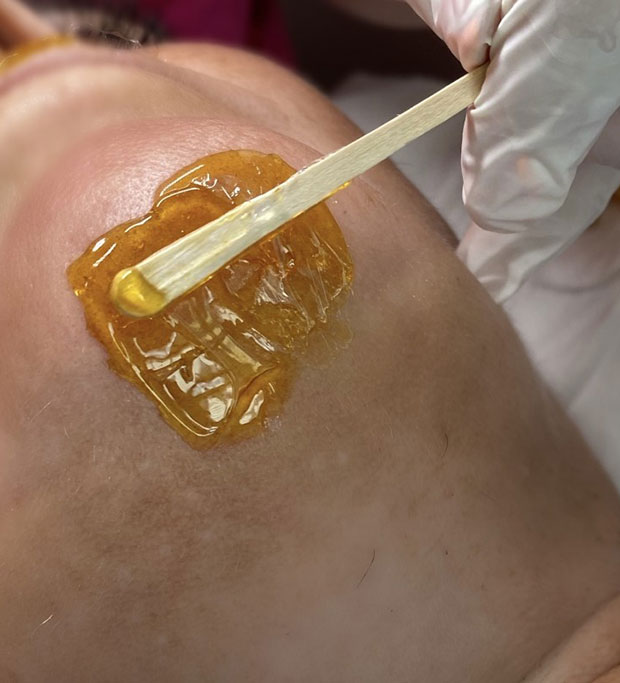 Chin Waxing Services by Professional Stylists
Facial hair typically grows faster than any other hair on our body. It is recommended for you to wax facial hair every two to three weeks to maintain a refined look. Chin waxing involves the process of removing unwanted facial hair through the use of body wax. This cosmetic service is highly common amongst consumers who prefer smoother results as compared to shaving. Hard wax is applied to the chin to remove both fluffy and coarse hairs, leaving behind smooth skin that is free from hairs. A waxed chin can remain soft and smooth for up to two to eight weeks, hence proving to be convenient for those who have hair that grows at a rapid pace. Waxing is also recommended for those with fine hair. Plucking out thicker hairs can be easy but waxing will grasp both thick and thin hairs altogether, thus saving a lot of time and effort.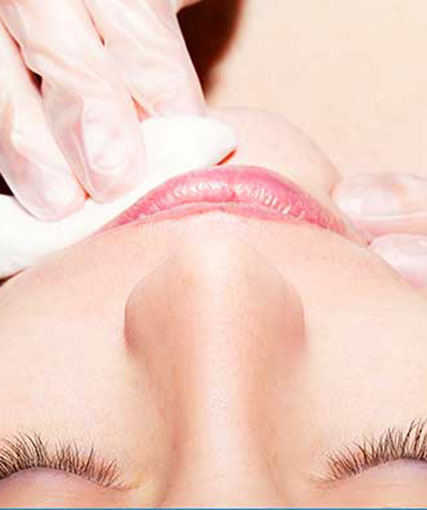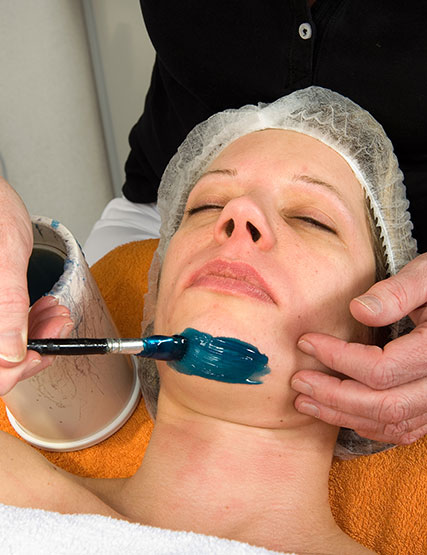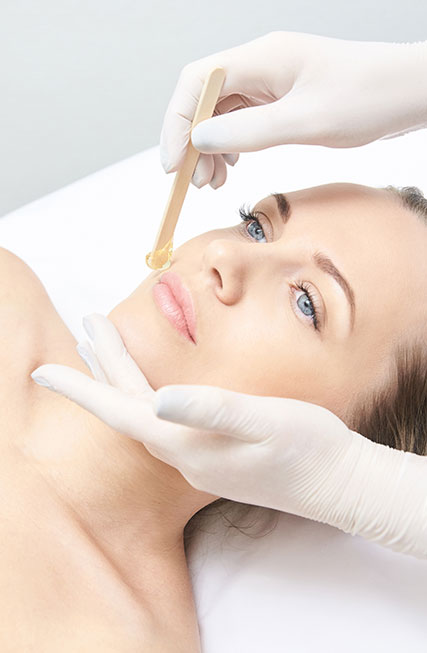 Benefits of Professional Chin Waxing Services
Through professional chin waxing, you can enjoy long-lasting results so you can maintain a smooth and flowing look longer. Professionally waxed chin hair will also grow much finer and slower, thus promoting less regrowth. It will be so much easier to hide away strays this way. A professional technician also takes care of your skin and does not simply focus on waxing your chin hair. They will provide additional treatment that will prevent any redness or itch. Depending on your skin type, the technician will apply suitable products that will hydrate and protect your skin from adverse reactions. Over time, regularly waxing your chin at a professional salon will improve the texture of your skin which cannot be achieved through DIY waxing, plucking, or shaving.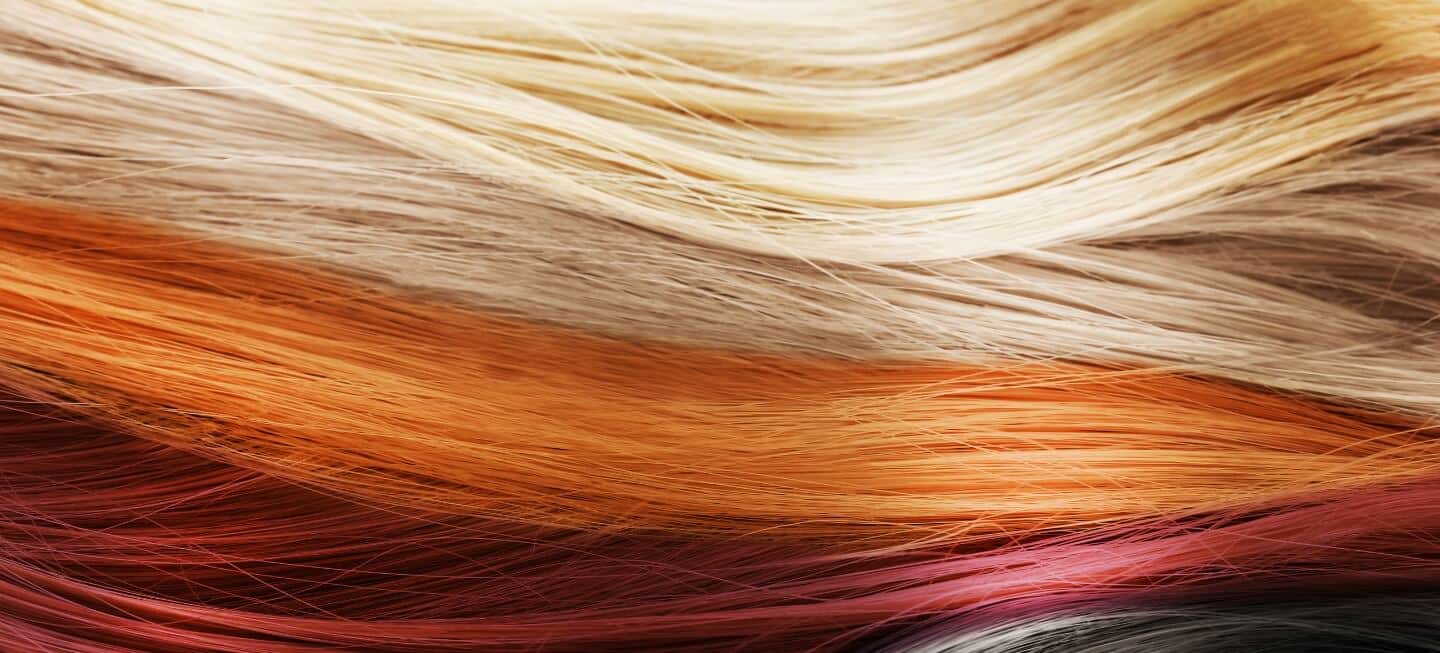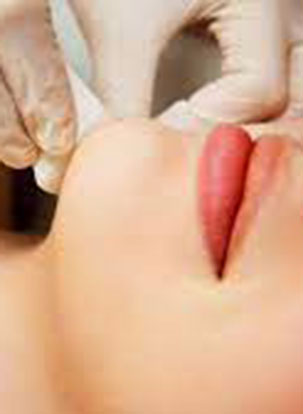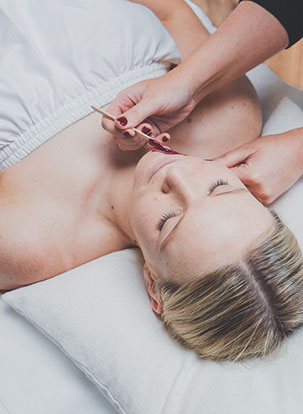 Why Choose The MARC's Chin Waxing Services?
The MARC is a well-known hair and beauty salon that is noted for its exceptional services. We utilize safe products to help you maintain strong, healthy hair and skin that looks and feels fresh. At The MARC, we place a high value on your overall well-being, and we aim to do it all by making sure you leave our salon feeling more confident and rejuvenated. Our expert stylists are always up to date on the newest hairstyles and beauty trends, so they can give you the look you have been wanting to boast about.
Schedule an appointment with our stylist by calling (925) 947-2800 or filling out this form. Our on-demand chin waxing services are designed to help you look good and feel good.

Schedule An Appointment
Schedule an appointment with our stylist by calling (925) 947-2800 or filling out this form. Our women's haircut services are designed to help you look good and feel good.