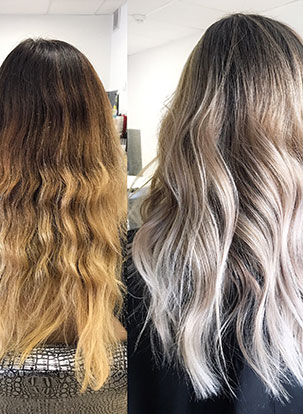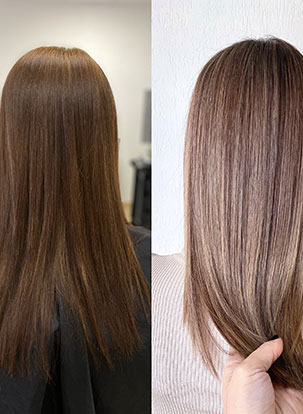 Here at The MARC, our specialists will help you to pick and customize a color service that is right for you. You will be able to achieve the color you want while maintaining the health of your hair. This is the place for you if you want to enjoy a makeover and gorgeous hair. It is time to be your own style icon. In this article, we share more about our Toner On Highlights services!
Call Us Today For Your Appointment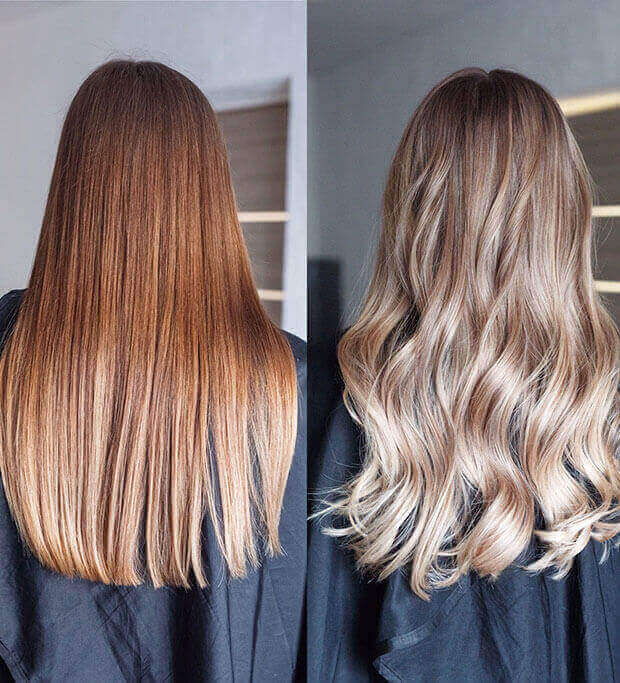 Hair Toning On Highlights Services by Professional Stylists
Highlights have not gone out of style. But if they are not done properly, they can look really funky. Having your highlights done well is a great way to bring your hair to a higher level. The main part of creating lovely highlights is using hair toner. Some people can get away with bleaching hair for highlights, but toners can bring more life into them.
The toner will help to bring out blond, ashy or platinum tints. This makes the highlights go together with the other parts of your hair. You want to make sure your highlights stand out from the hair yet not in a brassy way.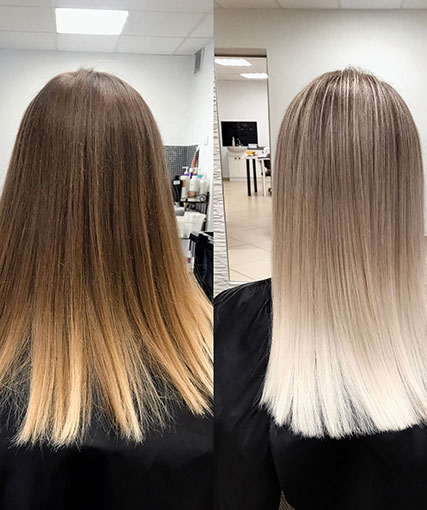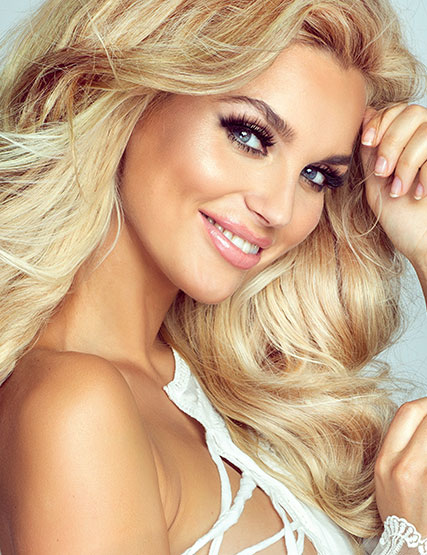 Benefits of Professional Hair Toning On Highlights Services
The process used to create highlights is to apply bleach to some sections of the hair. This works to lighten the color of the strands and provides a contrasting look to the rest of your hair. There are different kinds of highlights you can use. You can decide whether you want the highlights to be in chunks or well blended on your hair. The areas where bleach is used will appear lighter than the other parts of the hair. However, sometimes bleached hair looks too brassy, yellow or rusty. Even if it stands out from the hair, it does not look as nice.
Many hair professionals will then use a hair toner on the highlights to improve the appearance of brassy highlights. The toner will fix the brassy tones so you can enjoy beautiful platinum highlights in your hair. The type of toner that should be used will depend on which tones you do not want to have. These toners can improve the tone or color of highlights. Apart from that, it improves the tone of the rest of your hair as well. Hair toners will not remove highlights but they cancel out some tones on your hair.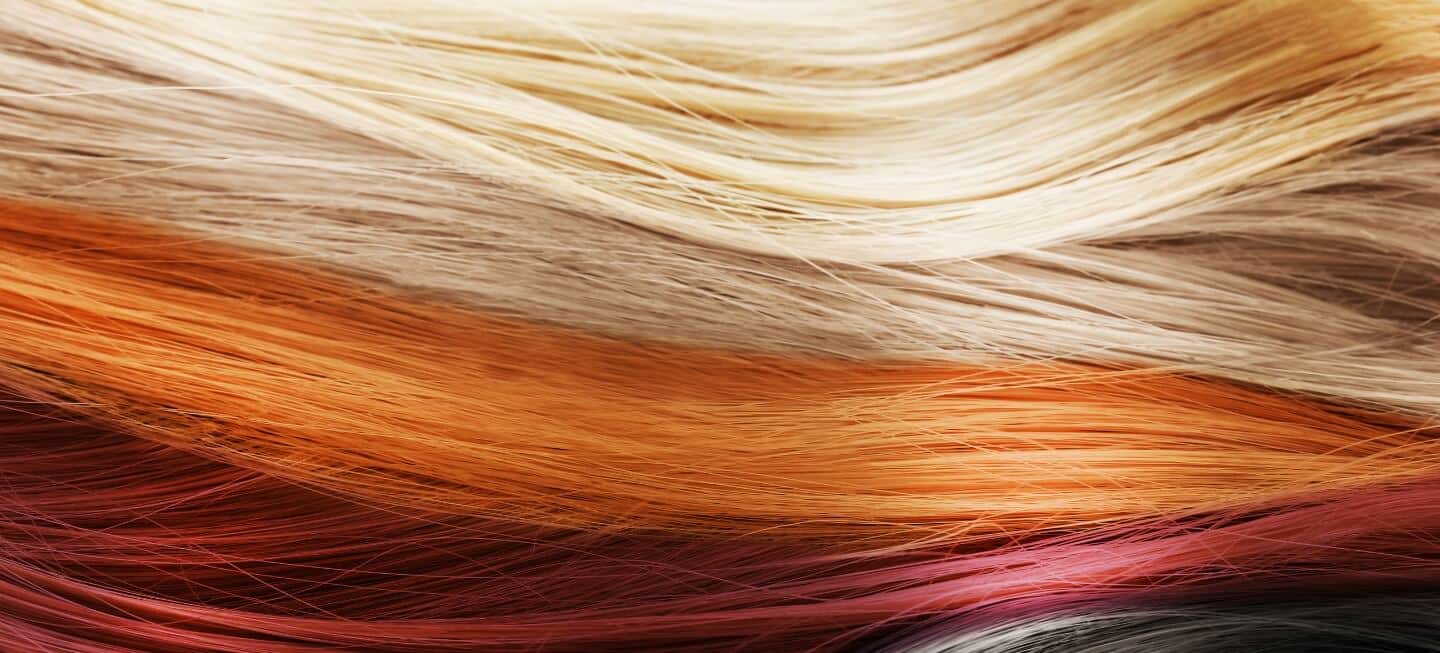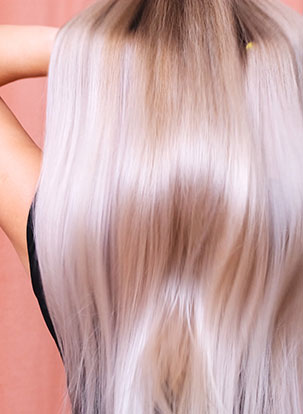 Why Choose The MARC's Hair Toning On Highlights Services?
At The MARC, we offer unique salon and spa services that stand out from the rest. We bring both beauty and excellence to you. We work hard to improve the quality of our services so our customers are always satisfied. Our professional team is here to serve you and bring your dream hairstyle to life. If you want to be pampered, we welcome you to try The MARC experience today!

Schedule An Appointment
Schedule an appointment with our stylist by calling (925) 947-2800 or filling out this form. Our women's haircut services are designed to help you look good and feel good.