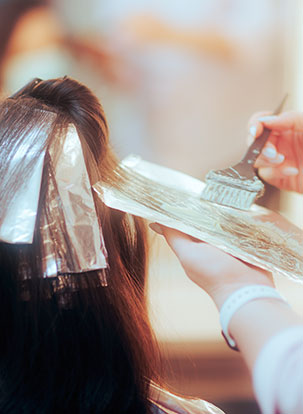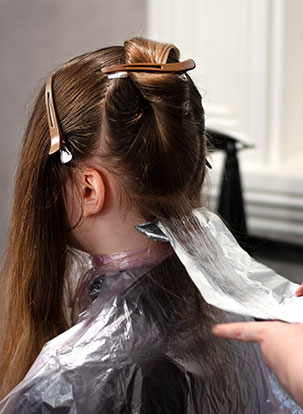 Do-It-Yourself Color. We put together all the products and tools you need to color your hair yourself.
It is time to bring your dream hair to life. At The MARC, our expert stylists can help you choose and customize a color service that meets your needs. Our formula will allow you to achieve the color you desire while making sure your hair remains healthy. It is time to get a whole new look and become your own style icon. In this article, we share more about our To Go Color services!
Call Us Today For Your Appointment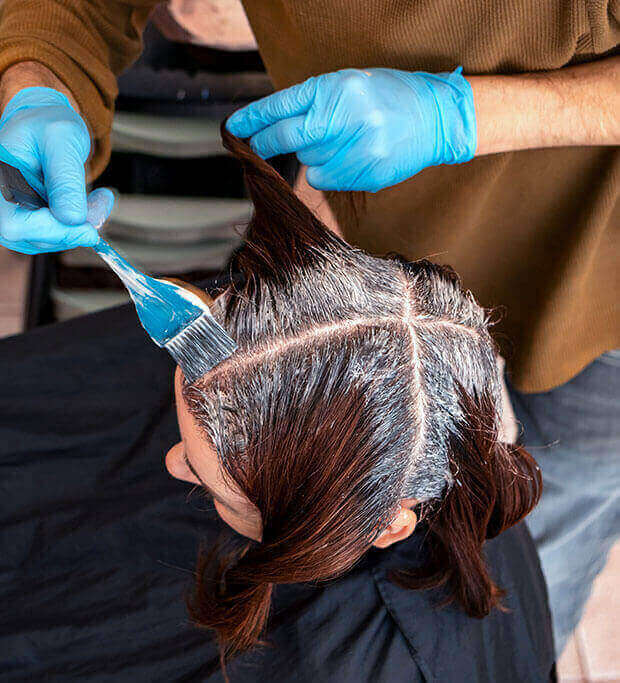 To Go Color Services by Professional Stylists
So what are To Go Color services? To Go Color is a quick service for those who want to have an instant hair color change. No matter what color it is, we have got you covered. You can walk in any time you want for our to go color services by our professional stylists.
If you are looking to change your hair color in a short span of time, this is the service for you. You will get to have a fast and smooth process of changing your hair color. If you start to notice a few grey hairs growing out, or you just want to try out a new and fun hair color, you can try this out.
You also can use the To Go Color services before a fancy event, or night out with your date. The To Go Color service is a type of on-demand color service so you can simply walk in for such services when you need them.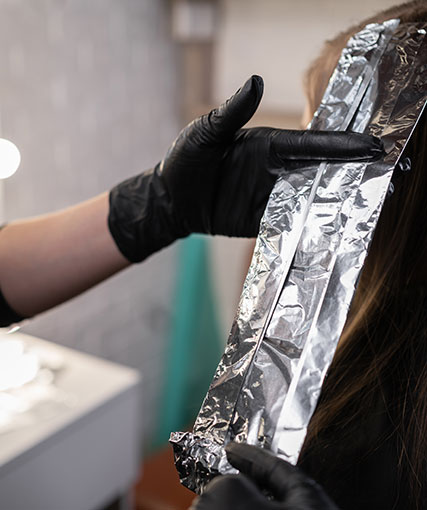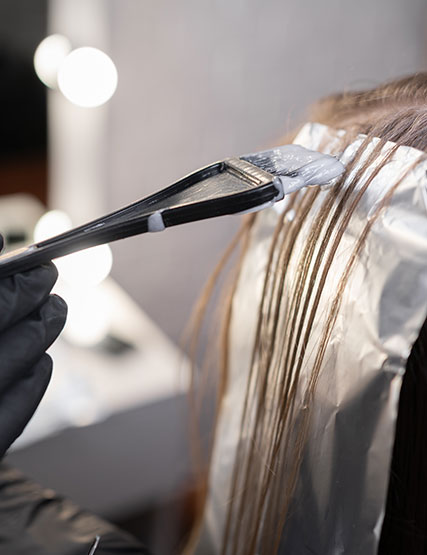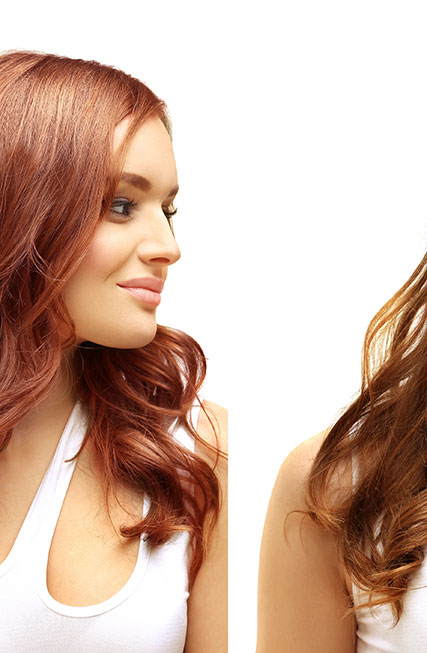 Benefits of Professional To Go Color Services
There are many benefits of having To Go Color services and reasons to try it out for yourself. The first is how quick and fast this service is. You will get to enjoy a new hair color and look in no time. The second is that you can simply walk in on-demand at any time you need this service. The dedicated team of stylists will be ready and available to attend to your needs.
Lastly, with a whole new look, you can enjoy a renewed confidence to face the day. With so many benefits, you don't want to miss out on our To Go Color services. So, what are you waiting for? Come and try out our professional hair color services at The MARC today!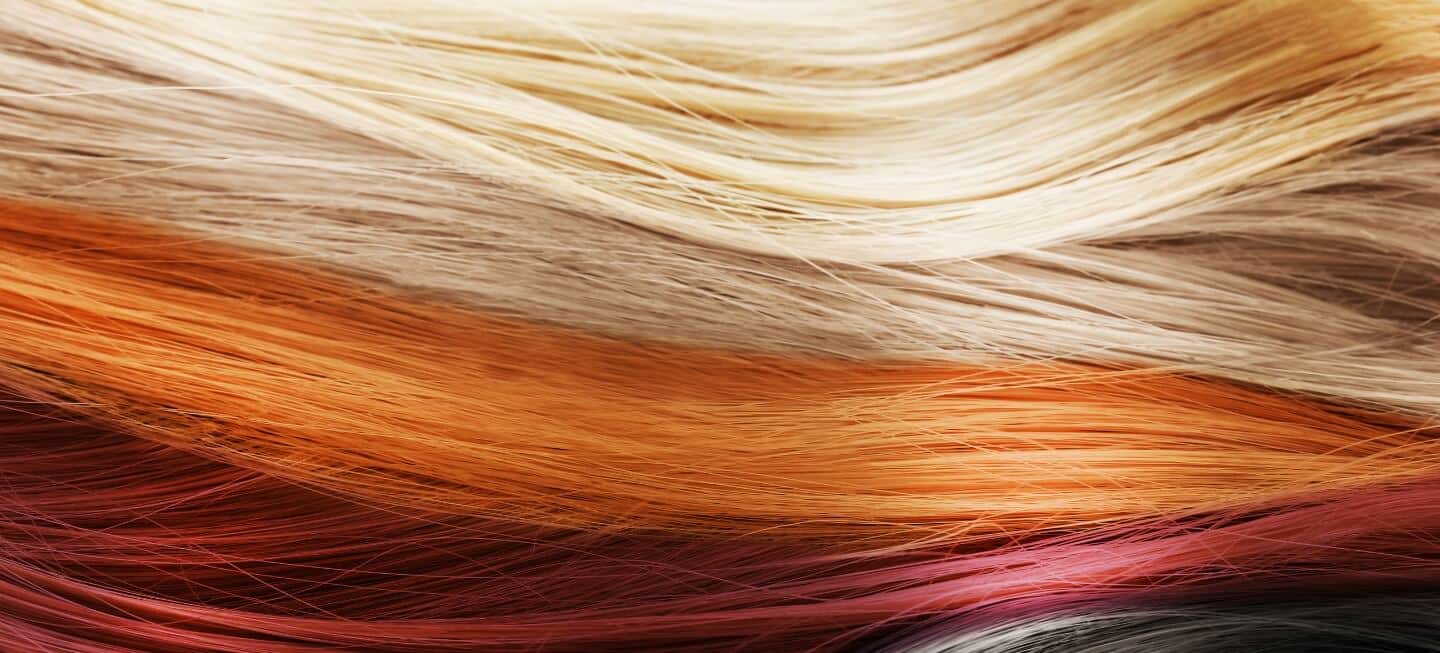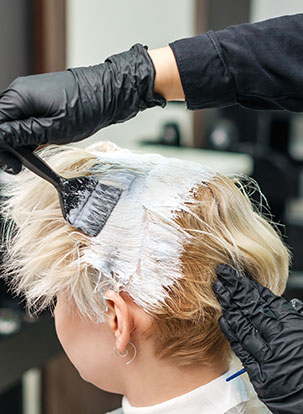 Why Choose The MARC's To Go Color Services?
Here at The MARC, you can enjoy the best salon and spa services around. We provide excellence in the beauty industry. We do everything we can to ensure that your expectations are met. Your happiness and satisfaction are our priority. Our professional team will listen to your needs and wants in order to bring your vision to life.
If you want to be pampered with a makeover that will leave you feeling and looking your best, we warmly welcome you to try The MARC experience.

Schedule An Appointment
Schedule an appointment with our stylist by calling (925) 947-2800 or filling out this form. Our women's haircut services are designed to help you look good and feel good.