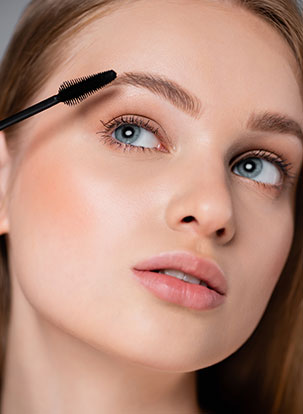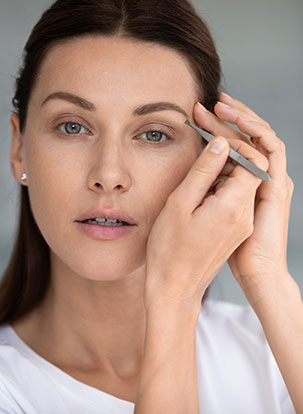 The MARC stands out from other salons because we think every customer deserves to be treated with the utmost care and have their aspirations met. We strive devotedly to give you the greatest service and a brand-new appearance while devoting our time and attention to detail. We have assembled a team of outstanding and skilled service professionals to cater to your needs and aspirations.With our professionally trained team, this enables us to provide you will a vast selection of options you can anticipate.
Call Us Today For Your Appointment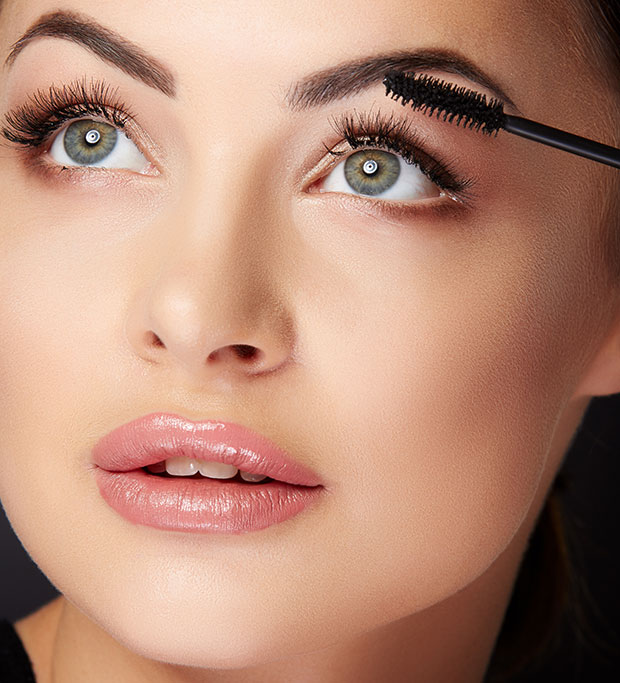 Conditioning Services by Professional Stylists
One of the most neglected and underappreciated facial features is your brows. We utilize all we can to make them pop, concentrating more on our eyes than anything else, from eyebrow pencils to eyebrow powders to eyebrow gels.
In contrast to eyebrow pencils and eyebrow gels, eyebrow conditioners, which can either be an eyebrow serum or an eyebrow cream, are designed to assist the eyebrows to grow thicker and longer rather than to darken them. By nourishing hair follicles, eyebrow conditioners help your brow hair grow thicker, coarser, and darker. After using a decent eyebrow conditioner for a few months, your brows ought to seem fuller and healthier. The amazing thing about eyebrow conditioners is how quickly they work and many women see benefits after just a few weeks of use!
Although it is a relatively new idea, conditioning the brows has already gained enormous popularity among women. Because eyebrow conditioners function by nourishing your brow hairs, they're also quite good at thickening and lengthening them. Aside from restoring thinning brows, eyebrow conditioners are also excellent for rejuvenating eyebrow hairs that have just stopped growing as a result of stress, malnutrition, medicine, or aging due to the active ingredients.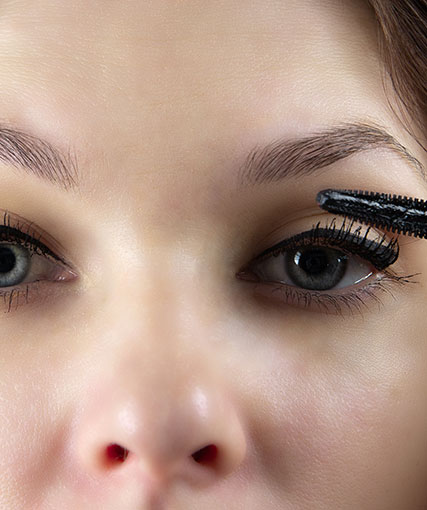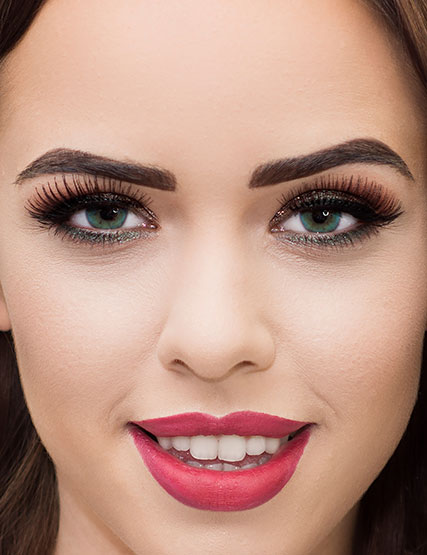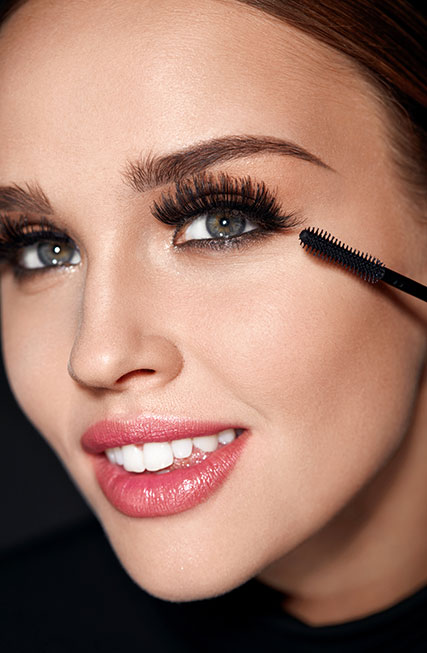 Benefits of Professional Conditioning Services
Below are some benefits of having your eyebrow conditioned:
Rejuvenation of eyebrow hair: One of the most prevalent active components in eyebrow serums is biotin, which works directly on eyebrow follicles to encourage regeneration by enlarging them.
Thicker and longer eyebrows: With eyebrow conditioners, you can achieve stronger, coarser, and darker hair follicles.
Achieve the perfect eyebrow: After conditioning your eyebrows, it becomes easier to pluck and trim those hairs that refuse to follow the natural shape of your eyebrow. It also helps you create a better-defined arch.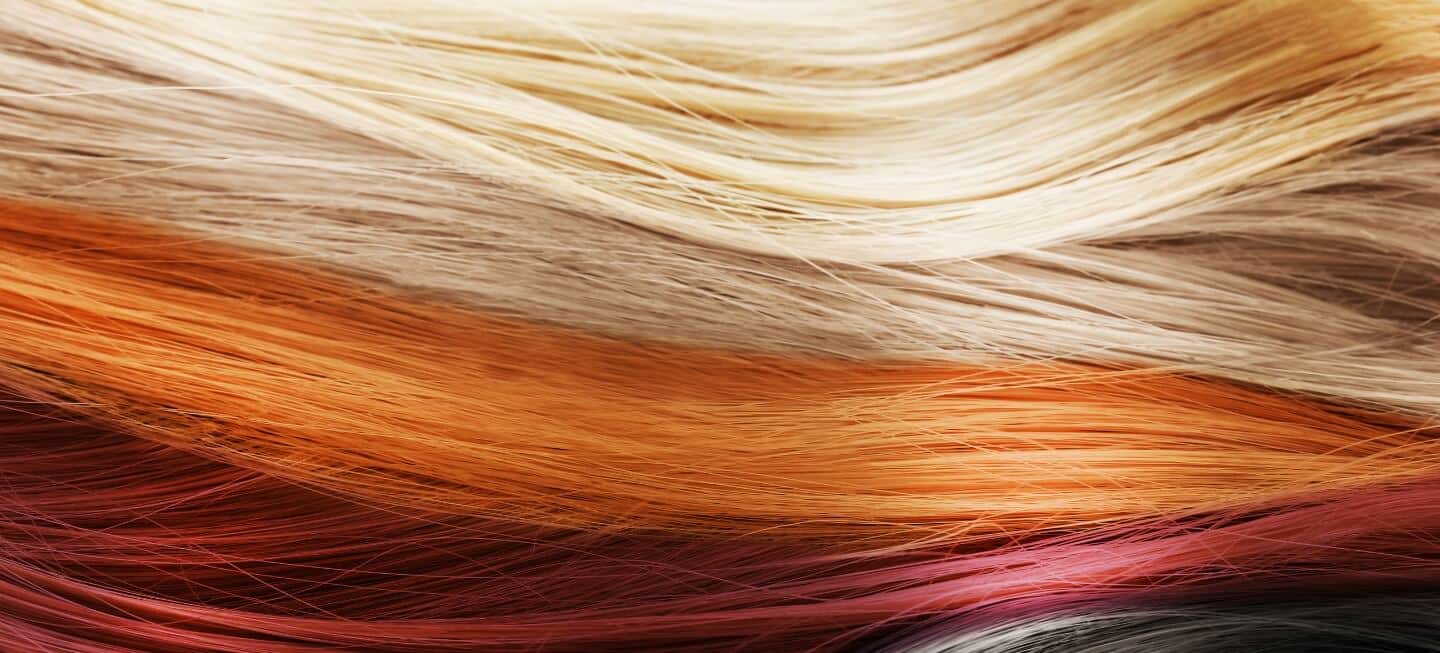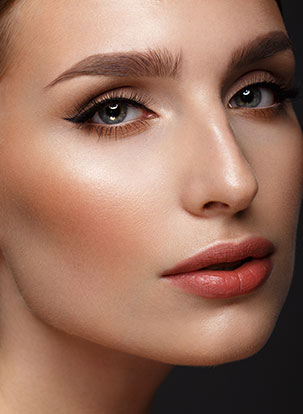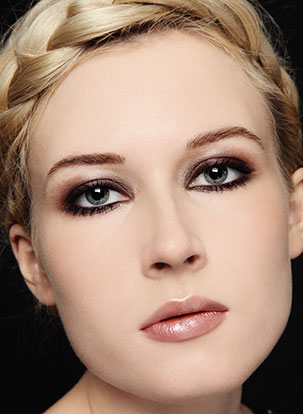 Why Choose The MARC's Conditioning Services?
At The MARC, we think it's important to cater to the needs and desires of our guests. Our guests' satisfaction is our top priority, therefore we have assembled a talented team of service professionals who share our vision. We work diligently to exceed your expectations by providing you with a painless and seamless experience with our conditioning services. Together with the soothing and serene atmosphere at The MARC, you can expect to disconnect from the outside world while enjoying the service.

Schedule An Appointment
Schedule an appointment with our stylist by calling (925) 947-2800 or filling out this form. Our women's haircut services are designed to help you look good and feel good.