As an outstanding and reliable salon, the services here at The MARC are incomparable. We provide exceptional service and high-quality hair, nail, and skin care services that are tailored to your specific needs. The MARC experience will allow you to disconnect from the stresses of the world and pamper yourself within the four walls of our salon. Sit back, relax and allow our team of talented stylists to help you achieve the hair of your dreams with our professional hair extension services. We promise that your new look will be turning heads the moment you step out.
Call Us Today For Your Appointment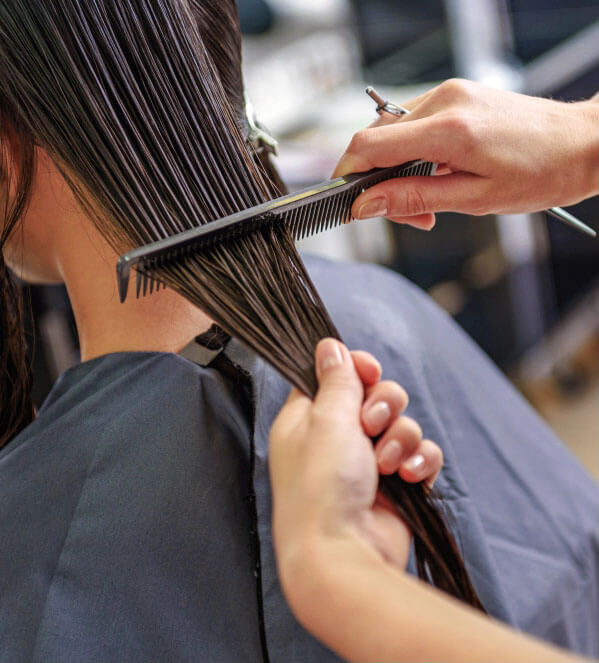 Hair Extensions Services by Professional Stylists
Customizable and easy to maintain, hair extensions allow you to have fun with an endless possibility of different hairstyles. Experiment with different looks by adding pops of colors, length, volume, or thickness to your hair instantly. Extensions can match your natural hair color and texture for an undetectable look that will have your friends questioning how you got your locks looking so luscious. 
There are plenty of different types of hair extensions, ranging from fusion hair extensions that are the most durable and low-maintenance to heatless alternatives like micro-link hair extensions. Micro-link extensions require no heat, glue, or weaving and allow for complete movement of the hair. There are also tape-in extensions which are perfect if you hate spending the entire day in the salon chair as they only take about an hour and require no tools. They also lay flat and blend seamlessly into your natural hair. Weft hair extensions provide the most volume and length and is the most innovative and seamless out of all the available options.
Benefits of Professional Hair Extensions Services
While you can achieve longer-looking hair with clip-in hair extensions at home, having hair extensions professionally put in creates a more flawless result. Unlike professionally installed extensions, clip-ins are harder to conceal, especially if you're clipping them in yourself. When you visit a salon, however, we have experts who understand the anatomy of hair and have the resources to source extensions that match your hair color and texture completely. With professional hair extension services, you can achieve voluminous hair seamlessly and effortlessly. You save yourself the trouble of doing your own hair, and stylists can help place extensions perfectly to suit your vision by using professional hair extensions that will blend perfectly into your natural hair.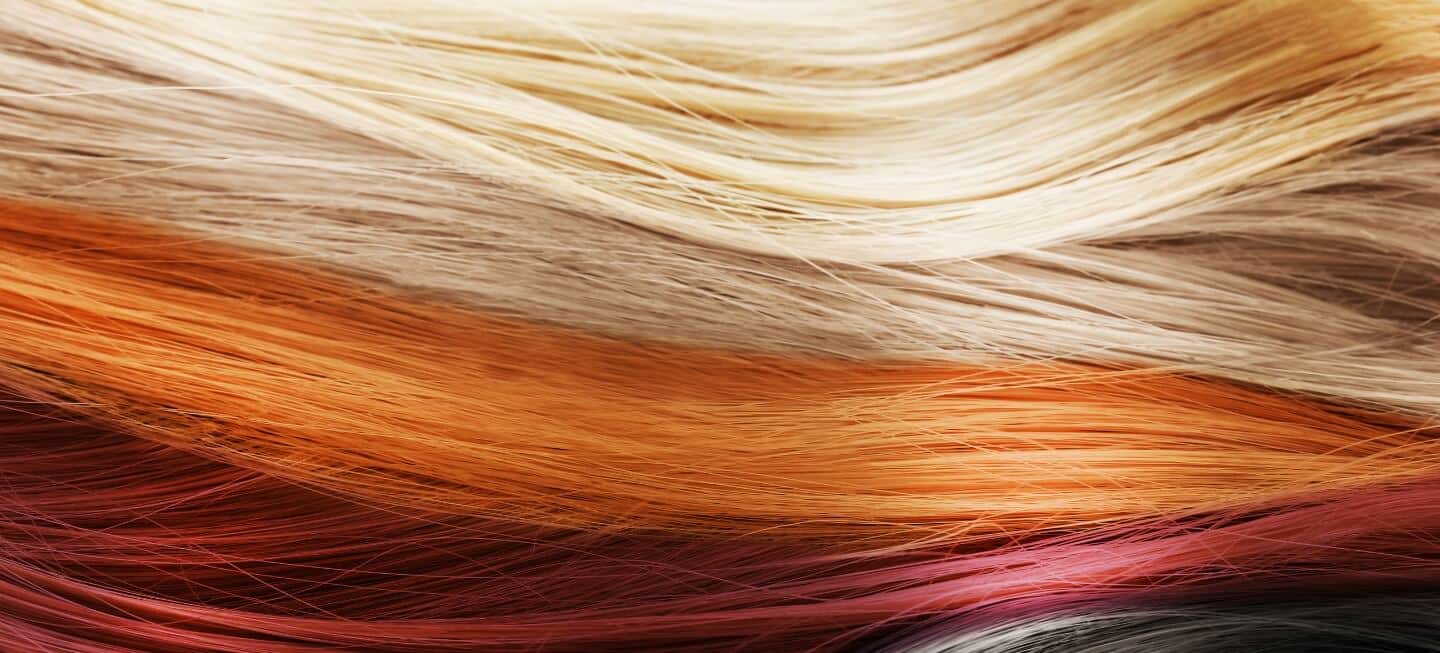 Why Choose The MARC's Hair Extensions Services?
Here at The MARC, we are committed to giving every guest the greatest experience. Our number one priority is for guests to leave looking and feeling their best and we strive tirelessly to improve our services with a talented team who shares our vision. Our hardworking stylists constantly seek out opportunities to learn more to provide our guests with the best possible tailored service to meet and even exceed their expectations. 
Schedule an appointment with our stylist by calling (925) 947-2800 or filling out this form. Our hair extension services are designed to help you look good and feel good.

Schedule An Appointment
Schedule an appointment with our stylist by calling (925) 947-2800 or filling out this form. Our women's haircut services are designed to help you look good and feel good.