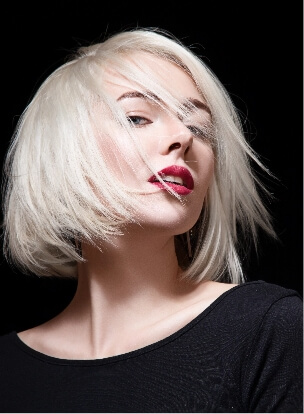 Come to The MARC Salon for all your styling needs. We are fully equipped with the latest industry tools and trends to help you achieve the look that you truly desire.
Our team is made up of professionally-trained stylists who strive to deliver a distinguished experience to each and every single one of our guests. Whether you are looking to get a trim to maintain a presentable look or wish to transform your hair for a significant event, we have the latest hairstyles on hand to incorporate into your new look.
Call Us Today For Your Appointment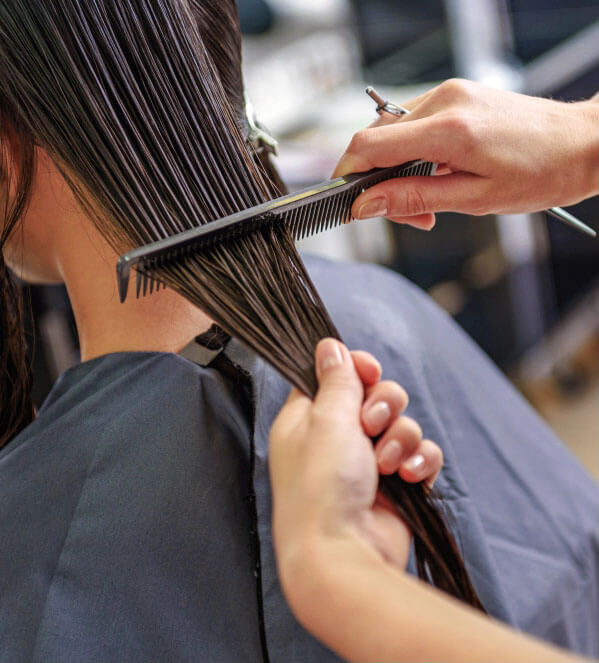 Women's Haircut By Professional Stylists
Women's haircut services let individuals adopt a new, fresher identity. Whether they are looking to get a new look or maintain a more presentable appearance for daily wear, getting the right women's haircut can produce significant results. The most popular women's haircuts that are currently trending in the market today include a bob, pixie cut, shag, lob, blunt haircut, and bangs.
Getting a women's haircut is also necessary for every woman as it helps to promote hair growth and empowers them to overcome any day-to-day hurdles with utmost confidence. A simple hair trim is already enough to boost the immunity of a woman so as to let them achieve a positive spirit to face unfavorable events in their lives. Women can also expect to have greater control when other things seem to be beyond their ability to influence.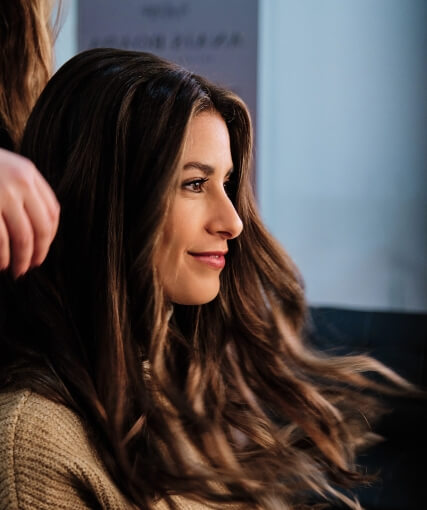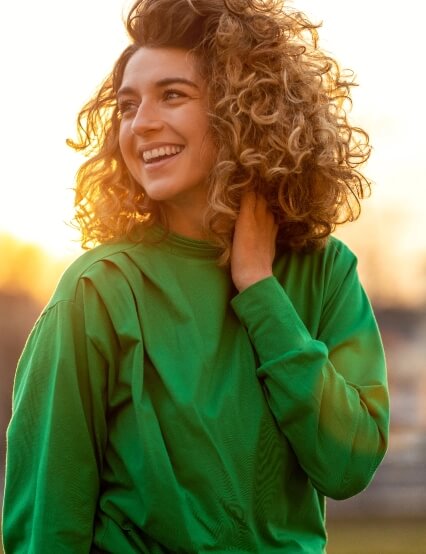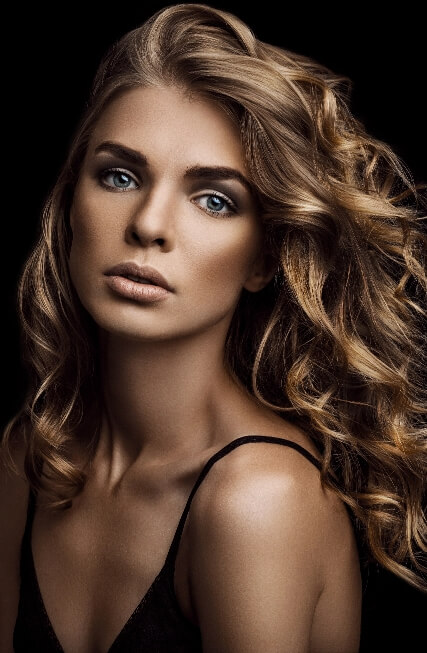 Benefits Of Professional Women's Haircut
Going to a professional to get a women's haircut will enable you to meet your personal styling goal. If you intend to cut your own hair, it may not turn out the way you had expected and this may crush your spirits. A professional hairstylist is well-equipped with the industry's latest trends so they can recommend the type of women's haircut that best suits your face shape, skin tone, and personality. A professional hairstylist also makes use of industry-grade tools that are meant for professional use.
You can also consult them for any optional treatments that are essential to keep your hair looking and feeling much healthier than before. With a professional, you can expect your new hair to turn out according to your expectations so you will be getting your money's worth.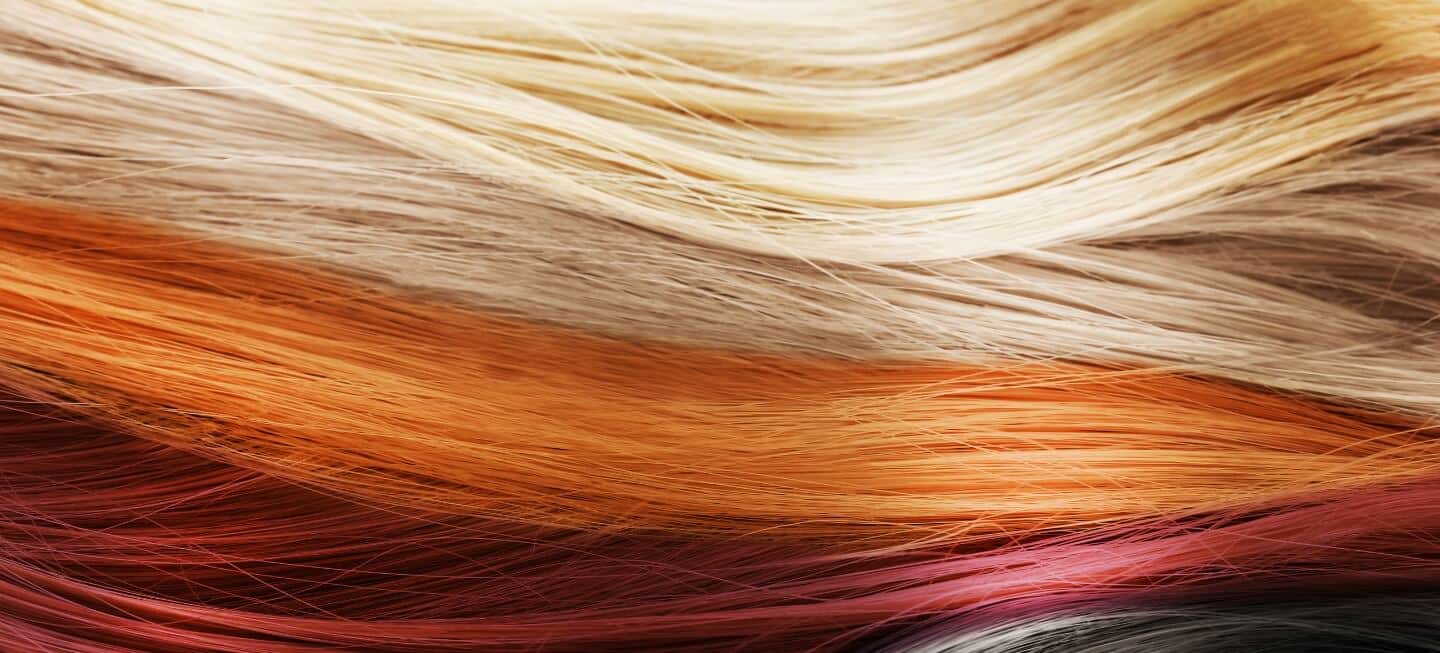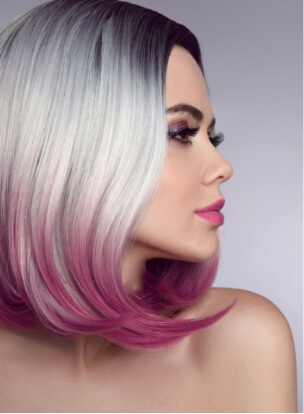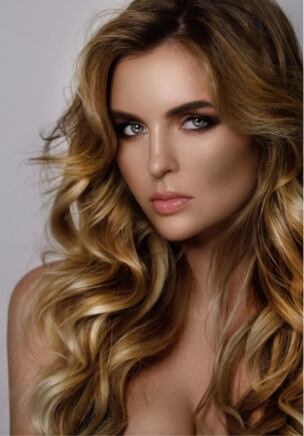 Why Choose The MARC's Women's Haircut?
At The MARC Salon, we understand how each guest differs in terms of their unique style preferences. We treat each guest as an individual and aim to help them achieve their styling goal by providing expert recommendations. All of the hair products that are used by our stylists are sourced from renowned suppliers who are known for their industry expertise.
You can look forward to looking your best as soon as you step out of our salon. Our stylists can also recommend the treatments that are necessary to help you maintain your hair in an optimal condition to prevent it from looking dull and lifeless.

Schedule An Appointment
Schedule an appointment with our stylist by calling (925) 947-2800 or filling out this form. Our women's haircut services are designed to help you look good and feel good.